Personal Blog August Edition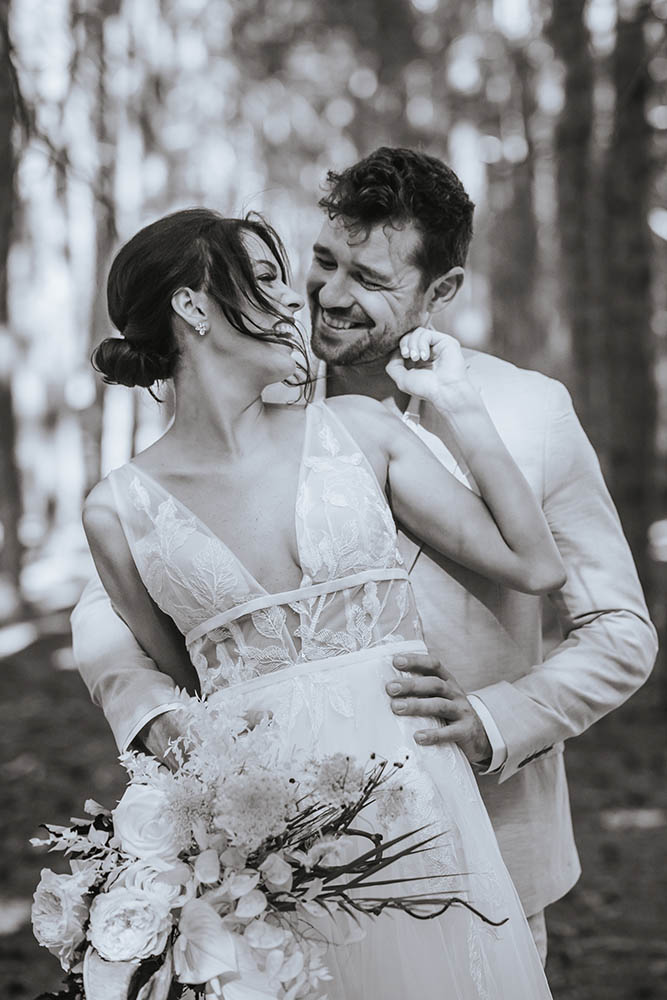 AUGUST IS OVER??! WHAT!! I feel like it just started! August was such a wonderful month for myself and for Sea and Silk! 
I GOT MARRIED!! I married my best friend and truly my biggest supporter Timothy McGrath and became a McGrath myself!! AH!! Our wedding day was truly perfect. I don't even have words to describe it. I will prob never stop sharing photos from it so get ready for spam 😉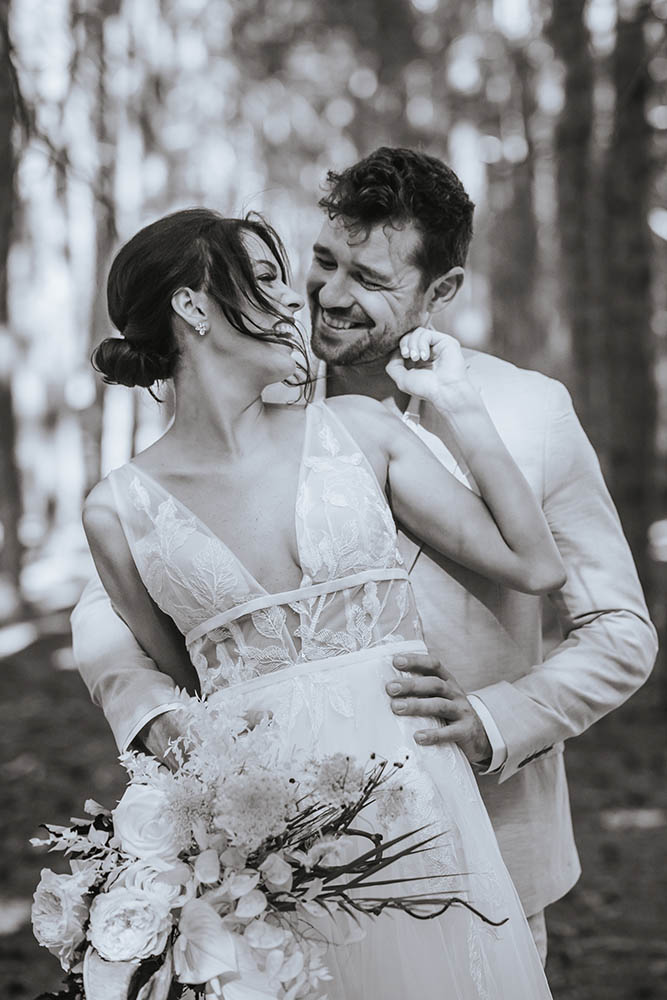 The first part of August was really focused on wrapping up details for our later August weddings! Everything from timelines to seating charts to the day of stationery had to be finalized before I took off for two weeks! I have to take this time to say thank you to all my couples for allowing me the time off and being SO understanding of it! Thankful for all of you! Once everything was wrapped up (which lets be honest rolled slightly into my vacation but no biggie!) I was able to full focus on our wedding. This is when all the details were prepped and before we knew it our wedding day was here (more details on that to come!).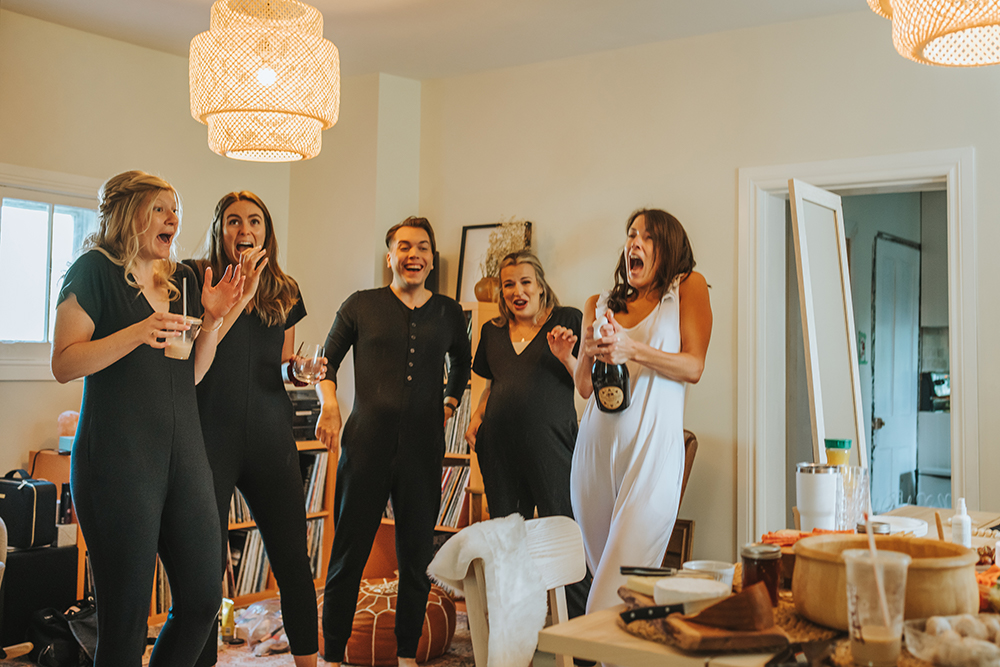 After our wedding day we had the luxury of spending two nights at the Brookstreet to relax, unwind, and just enjoy some time together. It was truly so lovely to "get away" and relax after the non-stop go go go of the last month and a half. We had a few days back home before heading to Montreal for a few nights. It was SO fun getting out and about, going to restaurants, and just enjoying the European feel of Old Montreal.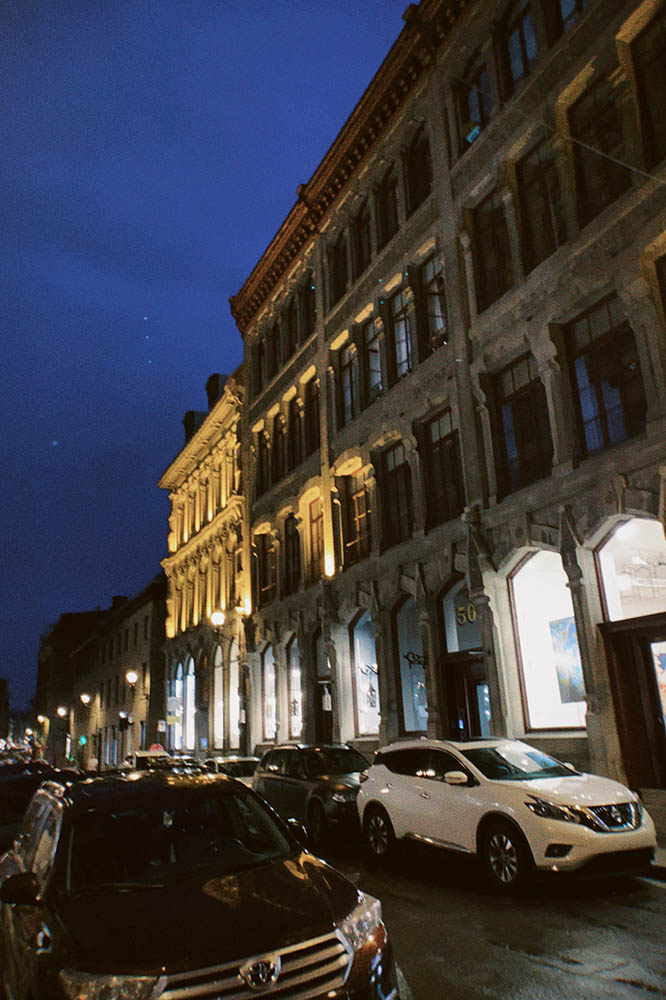 Our August finished off with two weddings (gorgy ones if I do say so myself) and honestly two amazing couples! I always get sad when weddings are over because I don't get to chat with my couples (who I have gotten to know so well) as often! 
We are excited for September and have lots of pretty weddings still to come 🙂 Stay tuned 😉 Xx.