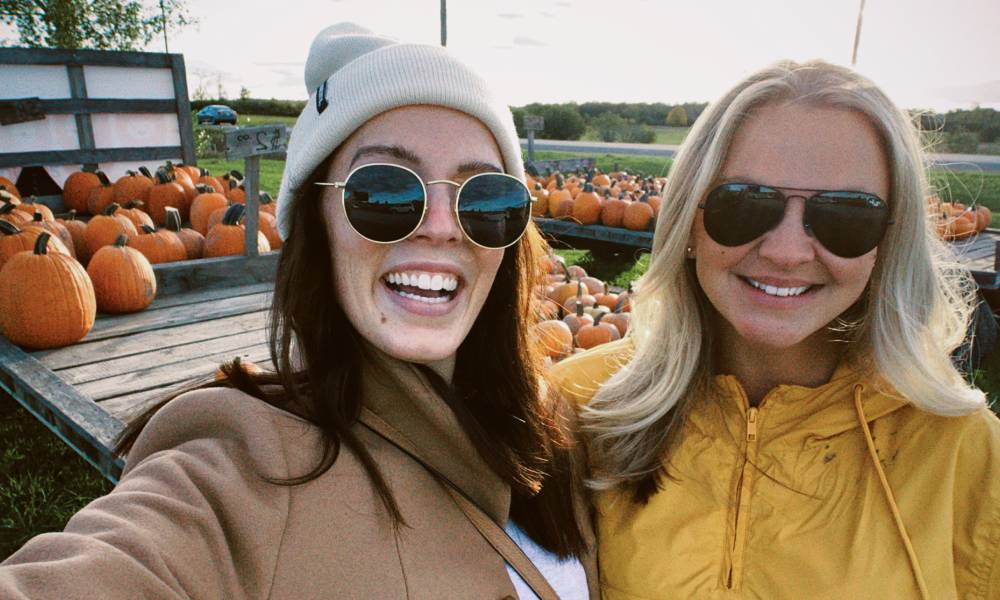 From wrapping up wedding season 2021 to prepping 2022 and behind the scenes work, see what's happening right now at Sea and Silk!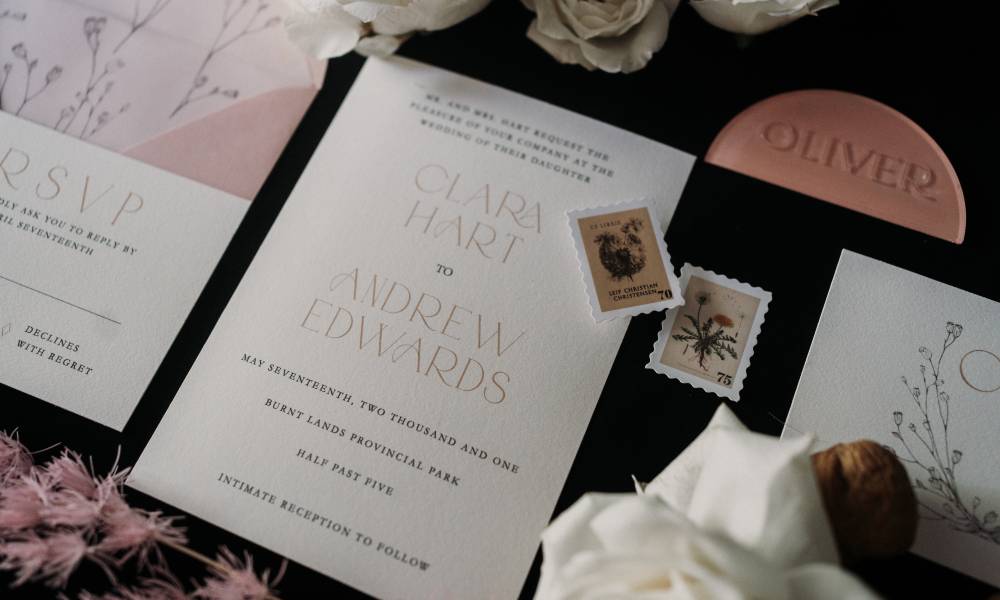 When it comes to your invitations it can feel like there are endless options and that you aren't really sure what option is which. We are here to break it all down for you from types of paper to the variety of invite types.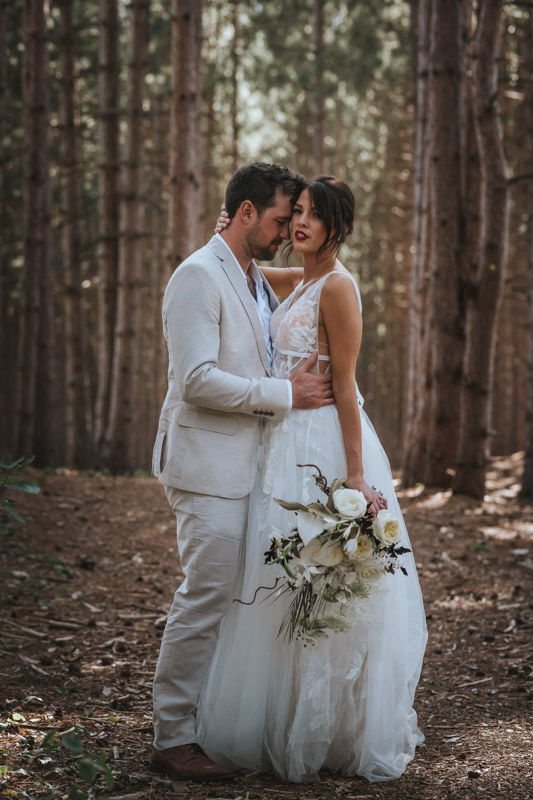 I finally got married! Check out the timeline I used and who I booked for my own wedding.