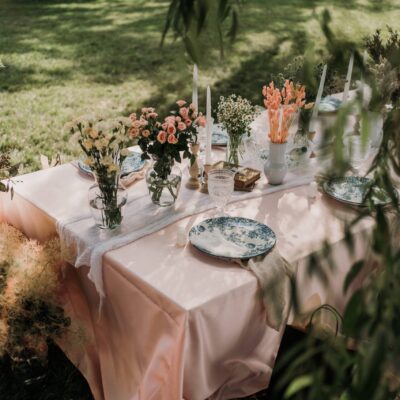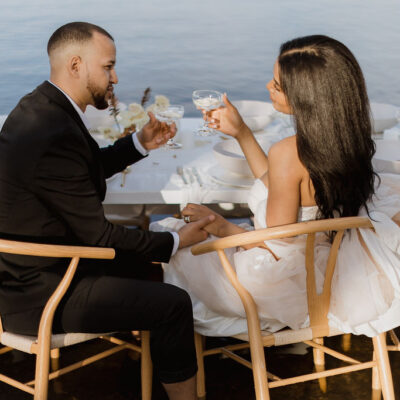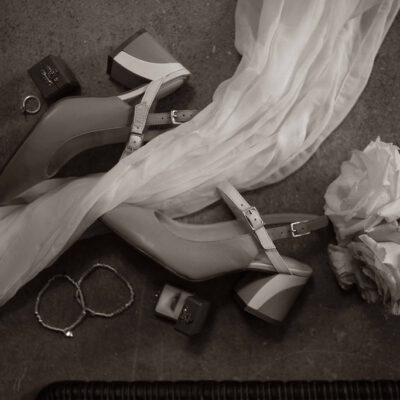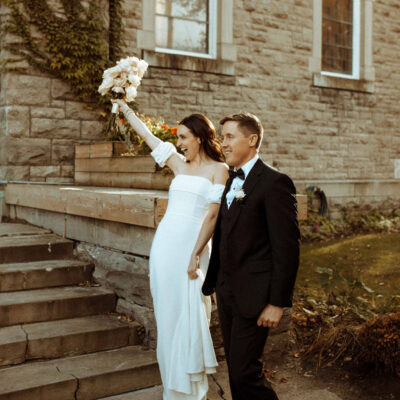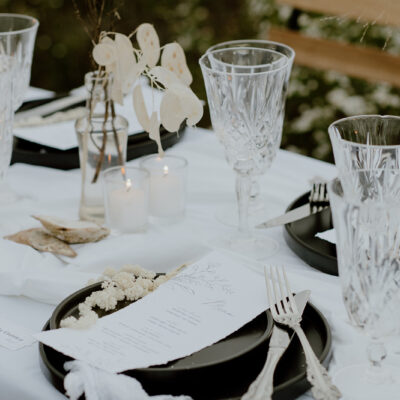 The Story of Sea and Silk
Sea and Silk was born from a love of all things events and has grown and developed immensely since our debut in 2017. We are a passionate, hardworking, and dedicated team who love bringing our clients dreams to life. We feel your wedding planning should be an experience for you and we want to be with you every step of the way.
Our focus is personalized, and unique weddings for highly elevated couples worldwide. We are here to create, visualize, and guide you through your planning process. We are here to make your planning process seamless and make your jaw drop when you see the space on the wedding day. We can't wait to meet you!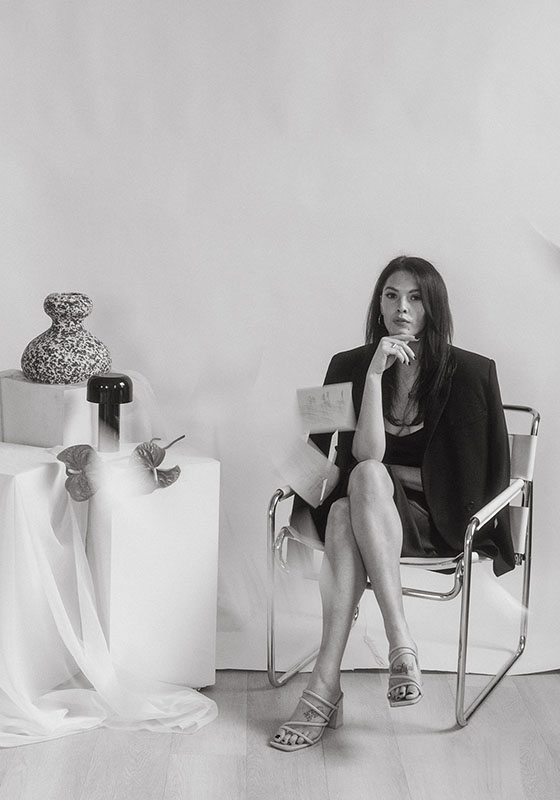 Owner and Lead Planner
Amanda
Hi, my name is Amanda and welcome to the experience that is Sea and Silk Events! Wedding planning is something that truly combines a lot of my loves and passions – fashion, design, food and beverage, and hospitality. I have always been drawn to fashion and interior design and adore using these as inspirations for my wedding designs. I'm a graduate of Algonquin College's Event Management Graduate Program, as well as a University Graduate. I have been in this industry since 2016 and Sea and Silk was born from a love of all things events. My wedding style is a little bit of everything (so many things are pretty and gorgeous!) but if I had to narrow it down I love a good mix of modern meets timeless.
Amanda is only available for styles and designs, and full wedding planning. If you're looking for day-of coordination or partial planning, one of our team members would be happy to help!
Fun Facts
I love a good glass of wine with a delicious meal.
I am automatically happier when near the ocean or water.
I ADMIT IT: I love Taylor Swift and am actively waiting for all the future "Taylor's Version" albums to come out so I can sing off tune very loudly to them all.
I am sucker for a good AD Home Tour or Vogue 73 Questions
Bare feet over shoes, always.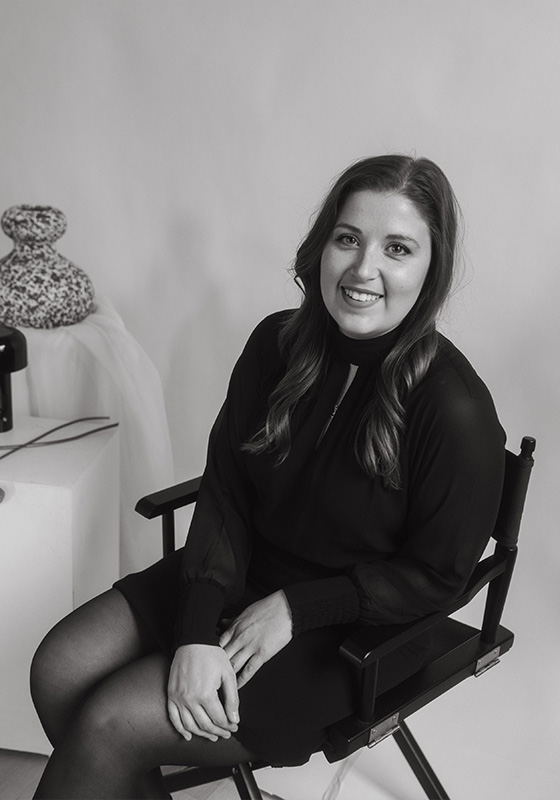 Intermediate Planner
Carolyn
I have always loved events, gatherings, decorating and planning. I am an artistic person and creative expression has always been a part of my life.After completing my post graduate degree in Recreation Therapy, I went on to work as an Event and Lifestyle Director in Retirement Residences. Seniors sure love their events, so that is ultimately when I started to realize, "Hey! I'm really good at this!". My dream of planning and designing weddings began. I am a sucker for romance! I completed my certificate for Wedding Coordination and began working alongside some amazing vendors in the industry and networking. Last season (2021), I met Amanda with Sea and Silk Events and I worked as Amanda's assistant to start off. I finally felt "This is what I am meant to do!".
Design Style
I love a moody romantic boho wedding vibe. I want your wedding to be memorable, fun and stress free! I want your day to be everything you want, so building trust is essential. My goal is to make you comfortable leaving it in my hands. I am at my best when I am inspired, so learning about a couple and their dream wedding is important to me.
Loves
Lover of events, art, golf, baking, and of course wine. I am a sucker for true crime but you can also catch me watching Rupaul's Drag Race with a glass of Cab Sauv any night.
Fun Facts
I am a painter that loves music, dancing, and singing (I have even sung at a few of my friends weddings!).
I play recreational sports with friends and take dance classes!
I want to own a pet pig someday.
I am SO ready to get out travelling again!