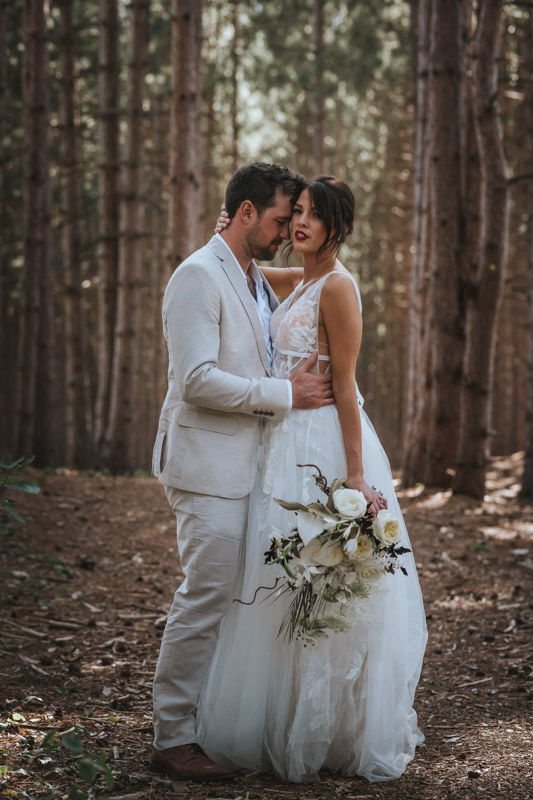 I finally got married! Check out the timeline I used and who I booked for my own wedding.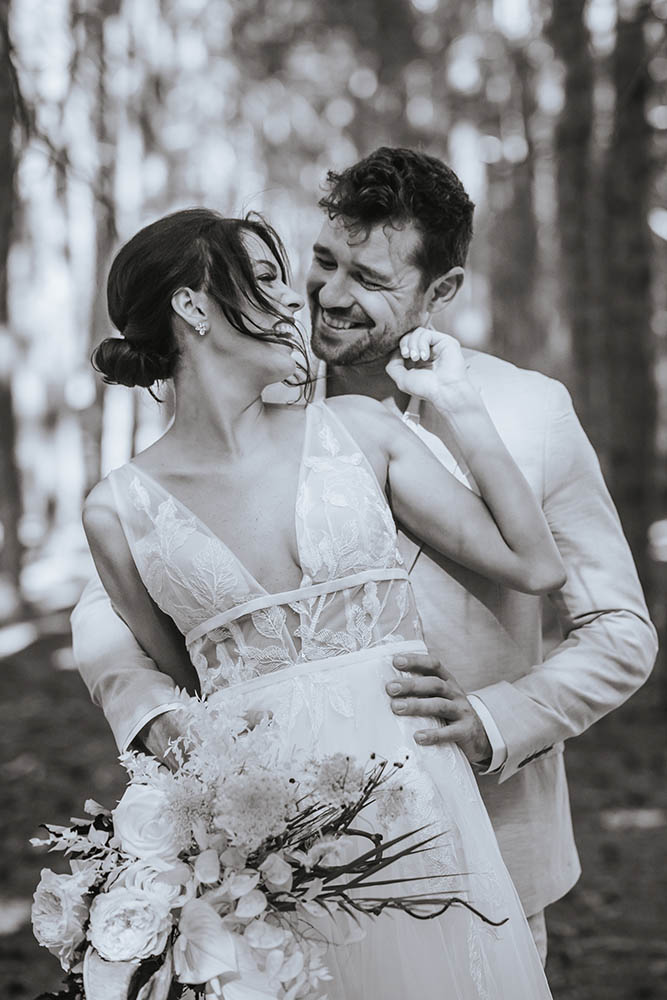 August has been a very special month for me. I GOT MARRIED!!! Here is a look into what my August was like.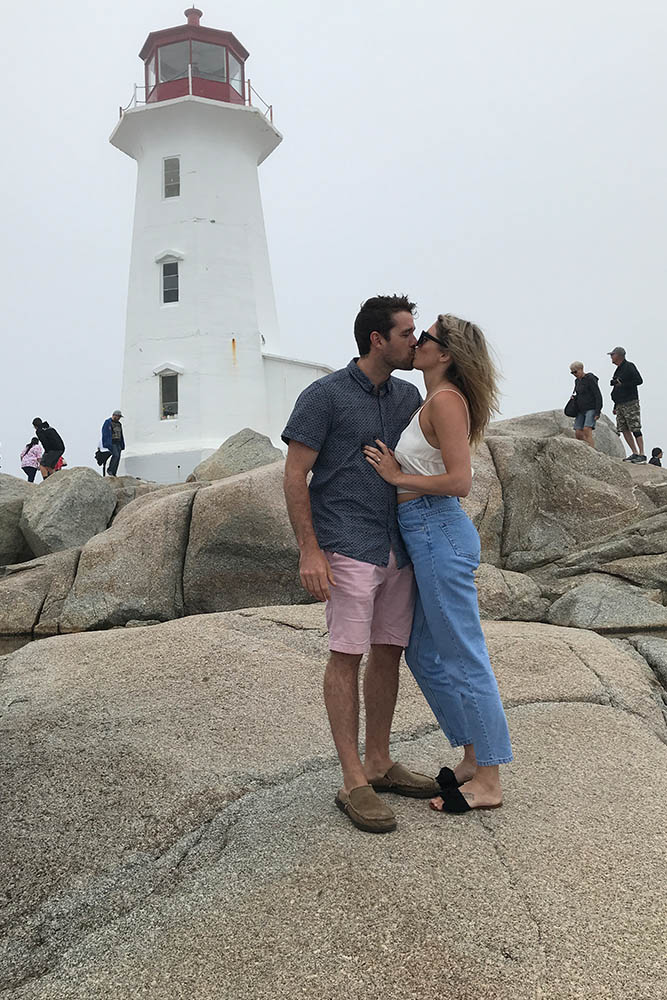 My wedding is finally here and I could not be more excited. Here is a look at the planning that has gone into our special day.