Why "Sea and Silk"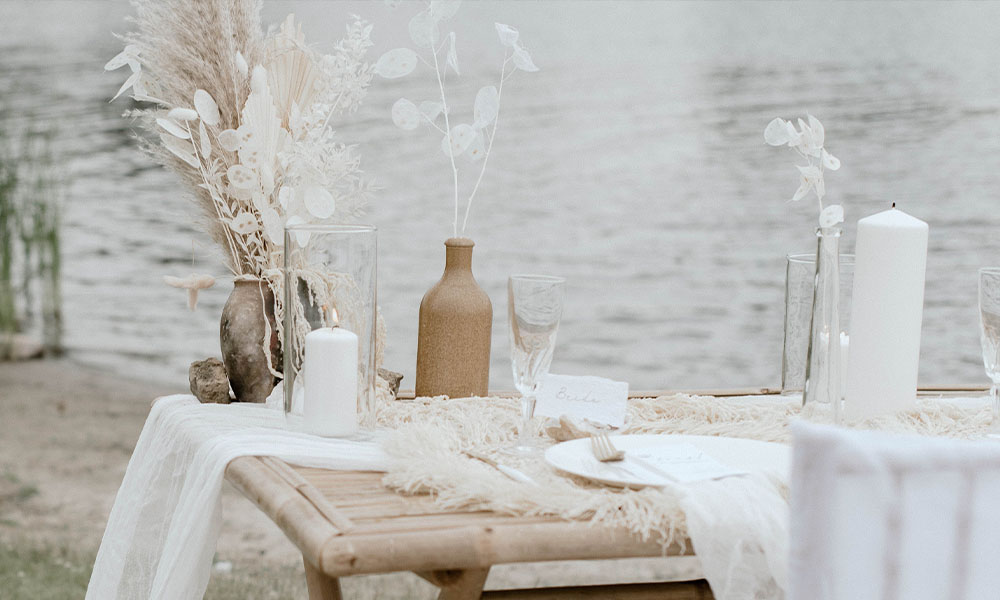 Sea and Silk Events was previously named A for Details for about 6 months. I decided I didn't feel overly connected to A for Details whether it was because it sounded sort of cheesy and just not me…SO strange I know as I LOVE details. I guess I felt it didn't attract my ideal client and eventually I didn't want my business to just be "A" (me) for details but rather a team of planners for details. I kind of felt like a walking cliche having to change my name so quickly after starting but oh well! Sea and Silk came about as I was brainstorming new names. I knew I wanted it to reflect me while also reflecting my style.
So then why Sea and Silk?
Simple – I was born on the east coast of Canada in Halifax and absolutely love being by the ocean. I have always envisioned myself living on the water and retiring by the sea. It is truly my happy place. Hence the "Sea" in Sea and Silk. I also constantly daydream about designing a wedding by the ocean or water (like on a daily basis). I often imagine dreamy earthy colours with natural decor accents and the most perfect sunny day by the water as the absolute ideal wedding or elopement. It is safe to say two of my major goals are to: design and plan a wedding by water and to design and plan a wedding in the middle of nowhere. I love the whole tent wedding vibe and the freedom to explore decorating and designing from scratch. This whole mindset solidified the "Sea" in "Sea and Silk Events".
I know you are probably like: OK so then why silk? Another super simple answer – I absolutely love the natural silk runners and napkins – you could say they are my favourite texture to incorporate into designs! I love the flowy-ness of the runners and napkins and their ability to bring a look together. Not to mention they go perfectly with earthy details and minimalist looks! Will my favourite runner/napkin style change over the years? It is for sure likely but silk is so timeless and has been around in fashion and events for years. I don't see it or my love for it going away anytime soon.
Now you know a little bit more about the reason behind the name of Sea and Silk Events.
Xx