Business Podcast I Love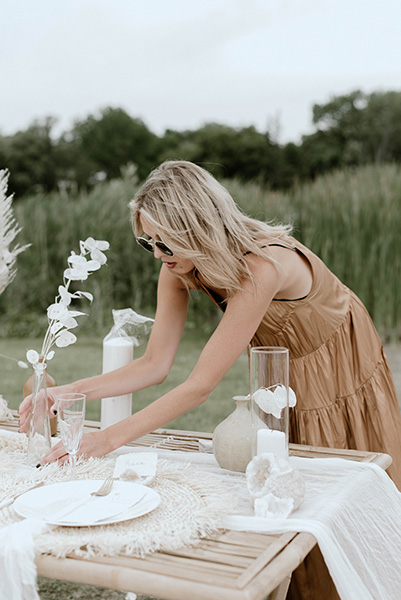 I am sure I am like many many other people when I say when I work I am often listening to a podcast! I thought it would be fun to share some of the podcasts I love listening to for business and motivation. I say motivation because I truly find these bring me back into a good headspace or lift me up when I am having an off day or week. List below:
Boss Babes
I am absolutely positive MANY of you have listened to this podcast or heard of the Boss Babes. They have great interviews with successful business women and often have small episodes with quick tips and tricks.
She Creates Business
Kinsey interviews amazing wedding business experts on a variety of topics. She keeps it real and asks all the right questions. I have learnt a lot from this one.
Weddings for Real
This one is super wedding planner related as Megan is a wedding planner! She not only interviews wedding vendors but she also interviews fellow planners. It is always insightful, educated, and also promotes positive mental health and wellness.
Local podcasts mentions
Hello Lovely – The Podcast
Erin and Jamie are so fun to listen to as they chat with a lot of local vendors + they have amazing podcast chemistry. Support these local talents and give them a listen.
Path to Business
Bethany is an Ottawa based wedding photographer/podcaster/youtuber/mom. This girl hustles and is determined to get you motivated and on track with your business. This one is all about interviewing wedding vendors and sharing their business stories. Show her some support!
You Might Not Like It
Laura Kelly telling it like it is. This podcast breaks down what you should and shouldn't be doing in your business. Support local and give her a listen!
FUN MENTIONS
Ok ok what am I binging when I am not obsessing over Sea and Silk?! I loooove a good true crime podcast and listen to Morbid pretty regularly. Other great ones: Off the Vine, Armchair Expert, Joe Rogan,