How I started my wedding planning career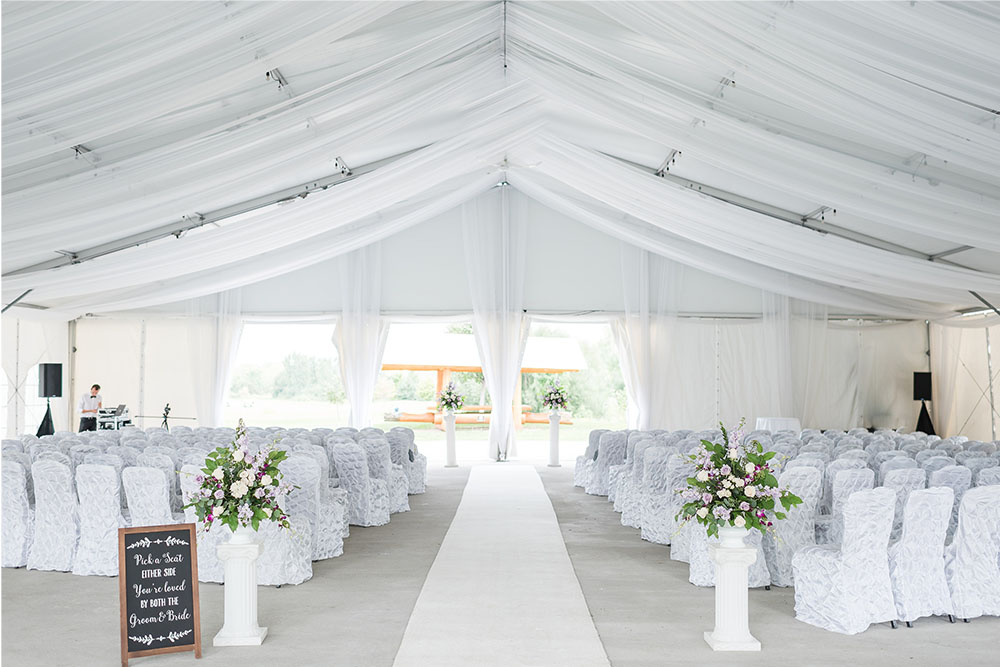 It is crazy to me to think that I have been involved with weddings since 2016. TIME FLIES. I started my business in 2017 (a bit unofficially I will say), and have not looked back!
I started my wedding planning career off with attending a graduate program in Event Management. This program allowed me to take on a long-term internship throughout the school year and I lucked out with an internship with one of Ottawa's top wedding planners (who has since moved on to corporate planning). I shadowed her, and her day of coordinators and assisted with any tasks they needed. From picking up candles at ikea, to picking up rentals, to dropping off rentals, to emailing with clients, to emailing with vendors. It was a really small step into the world of wedding planning but it gave me a sense of what I was walking into. Wedding planning often gets glamourized by so many people as being super luxurious – there is for sure parts of it that are, however most of it is heavy lifting, getting dirty, and putting out fires. It is not as glamorous as one may think!
I started my business in 2017 by taking on a few weddings for the 2018 wedding season – they were all friends or friends of friends 😊 . This is truly the best way to start as word of mouth is a great way to get your name out there in the beginning. I was essentially telling everyone I knew that I was looking to get into wedding planning and got lucky with three weddings my first year! I remember having two back to back wedding weekends that first summer and being totally overwhelmed and stressed about how I would handle it. It is so wild to look back on that coming off a three event weekend! How times change and how I have learned to manage stress, organize plans, and use my time wisely throughout these last five years.
I didn't take myself seriously in the beginning and I think this was truly at the fault of self doubt. I didn't think I could be a wedding planner or handle more than a few weddings a year. The most important thing I have learned over the years is to believe in yourself and truly go after what you want. If you have a passion and drive for something -do it. The sooner you start the sooner you achieve your goals and dreams. I only launched my website at the end of 2019 after doing two summers of weddings. To think of where I could be now if I had only believed in myself sooner!
Moral of this blog post – go after what you want in life. You can do more than you think. See below for some photos of my very first weddings. Xx