Why Hire a Wedding Planner?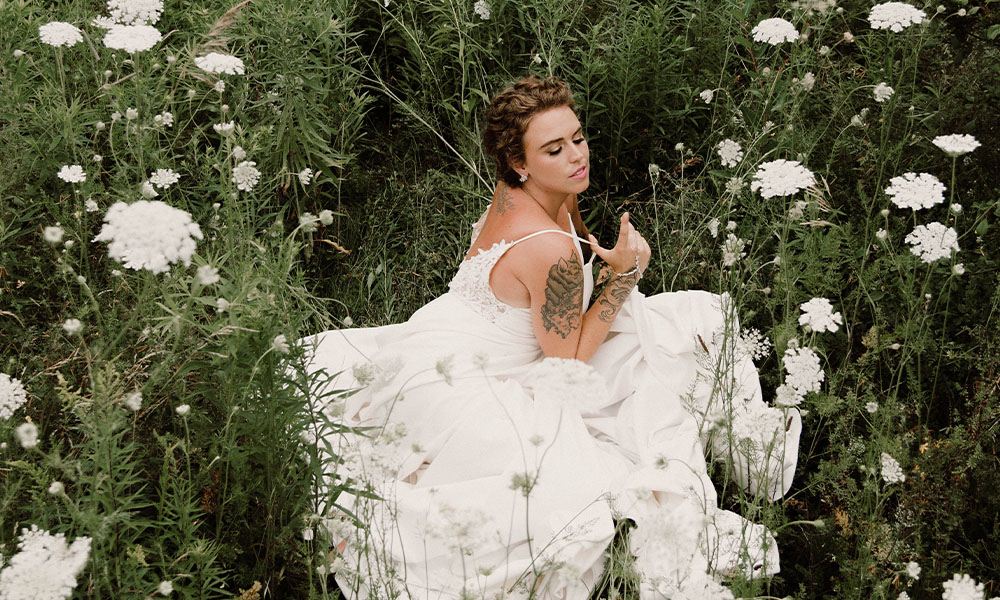 I am true believer in a making room in your budget for some type of planner! Whether that be a full plan, a month of, or a partial plan – it is worth the investment. If you invest in a planner you could be saving money elsewhere yet still have the wedding of your dreams. We are professionals here to help guide you through the details and ease the stress. Here are my top five reasons to hire a planner!
1. You can enjoy your day with no stress
I mean this is an obvious number one! This is your wedding day and you should able to relax and enjoy each and every moment! A planner will ease the stress by being the main point of contact throughout the planning and on the day of. This one also ties directly into reason number two…
2. Guests can be guests
Having a planner taking care of all the details allows for your guests to be guests! Just think: no friend, or aunt scrambling to pull together the details while constantly asking you follow up questions. A planner will take care of it all. No one has to do any heavy lifting on the day of! Sit back, relax, and enjoy!
3. Budget on track
Budget…ugh the word alone can cause anxiety! While money can be a stressful component of planning a wedding having a planner allows for insight into the costs of weddings from venue to catering to rentals. We can help you with things like knowing what is necessary, or where to find rental items for lower costs, all while ensuring your wedding has the look and feel you desire. If you have shown us a Pinterest picture of a wedding chances are we can price that wedding out by just looking at it. Hint: Most Pinterest weddings are on the higher end ($60,000-$120,000). The good thing about a planner looking at your Pinterest posts? We can help you to pick out what really drew you into the post and take that into the planning process. While budget adjustments can be made your planner will help you keep you on track and let you know when to allocate costs to certain areas.
4. Plan B
We ALWAYS hope the Plan A works out but things often happen that are out of our control and require quick Plan B action! Planners always have a back up plan in place which they will ensure is just as good as the Plan A. We are able to adjust quickly into the Plan B as we will know this plan just as well as the original.
5. All the boring tasks get taken care of
Is there a certain aspect to planning your wedding that makes you yawn? Leave it to us! We are happy to care of the tasks that you are dreading. Keeping track of payments or reviewing contracts anyone?! Planners will happily take care of these tasks!
Bonus: You have a personal therapist through it all and you can be as involved as you would like! 🙂
Xx.