What Engaged Couples Forget When Planning Their Wedding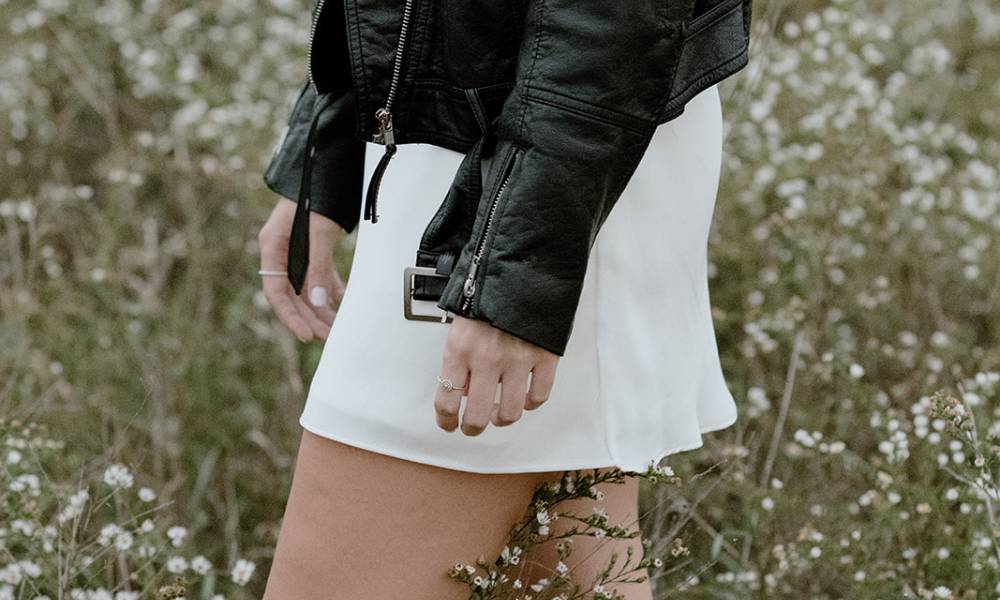 Planning a wedding is stressful – I totally get it! Having planned countless weddings (including my own) I have come to know what is often forgotten by brides in their planning process or on the day of. I have made a short list of these here to help current brides/grooms! 🙂
Vendor table/vendor meals
This is something that is SO often overlooked and forgotten but is truly so important. Your vendors work hard all day and often times don't even get to eat lunch AKA they are hungry and need a meal with dinner! It is easiest to just have your vendors at one table (DJ – confirm if they want to sit at the DJ table or at the vendor table, wedding planner, photographer(s), videographer). Note: Make sure to inquire about their allergies and dietary restrictions just like you do with your guests.
Card box
A card box is something that seems pretty obvious as part of the planning process however it is often something that gets forgotten until it is cutting it close to the date. Yes you can absolutely rent a card box however I think it is more special to have your own personalized one (which takes time if ordering online!). This way you have an area to keep all your wedding keepsakes – things like cards, your invite, polaroids, menus, place cards, boutonnieres, etc.
Seating plan needs to go with food choices
I am not sure why this one happens so often but it does! Your vendors (mainly your caters) require a detailed list of your guests by table with their food choices as well as this nicely labeled on a floor plan (with all food allergies and intolerances listed too!). Without it they are serving blind and it can cause confusion/mistakes in the serving process.
Always get extras of everything
This is a mistake I see those in industry even make but it is crucial to ALWAYS order extras. You have no idea if something will come broken/stained/not up to par. It is just best to order a few extras of everything because you truly never know if you miscounted something or if you forgot a chair for the DJ table. Trust me – just order extras!
Factoring in sun time for timeline
When planning out your day of timeline it is important to note where the sun will be for certain elements of your day. In the summer this is more crucial for your golden hour photos. If you are having a Fall or Winter wedding you will want to note the time the sun goes down for your ceremony as you will want most of your formal photos during the day. Sun time matters folks!!
Rings and marriage licence
Have someone who is not the bride or groom in charge of these on the wedding day! Whether that is the best man, the MOH, the MOB, the planner – have someone who will be able to get these to the Ring Bearer (or Best Man), and the officiant or priest. Without these your ceremony won't be complete!
Need help? Feeling overwhelmed?
Many of my brides have felt a little stressed out when it comes to the small but important details leading up to and on their day. The good news is, a wedding planner can help! Here at Sea & Silk, we currently have limited availability for 2022 and 2023 brides. If you're looking for support leading up to your big day or someone to take the reins while you relax and enjoy your wedding.
See Packages