Wedding Planner vs. Designer Vs. Coordinator: What is the difference?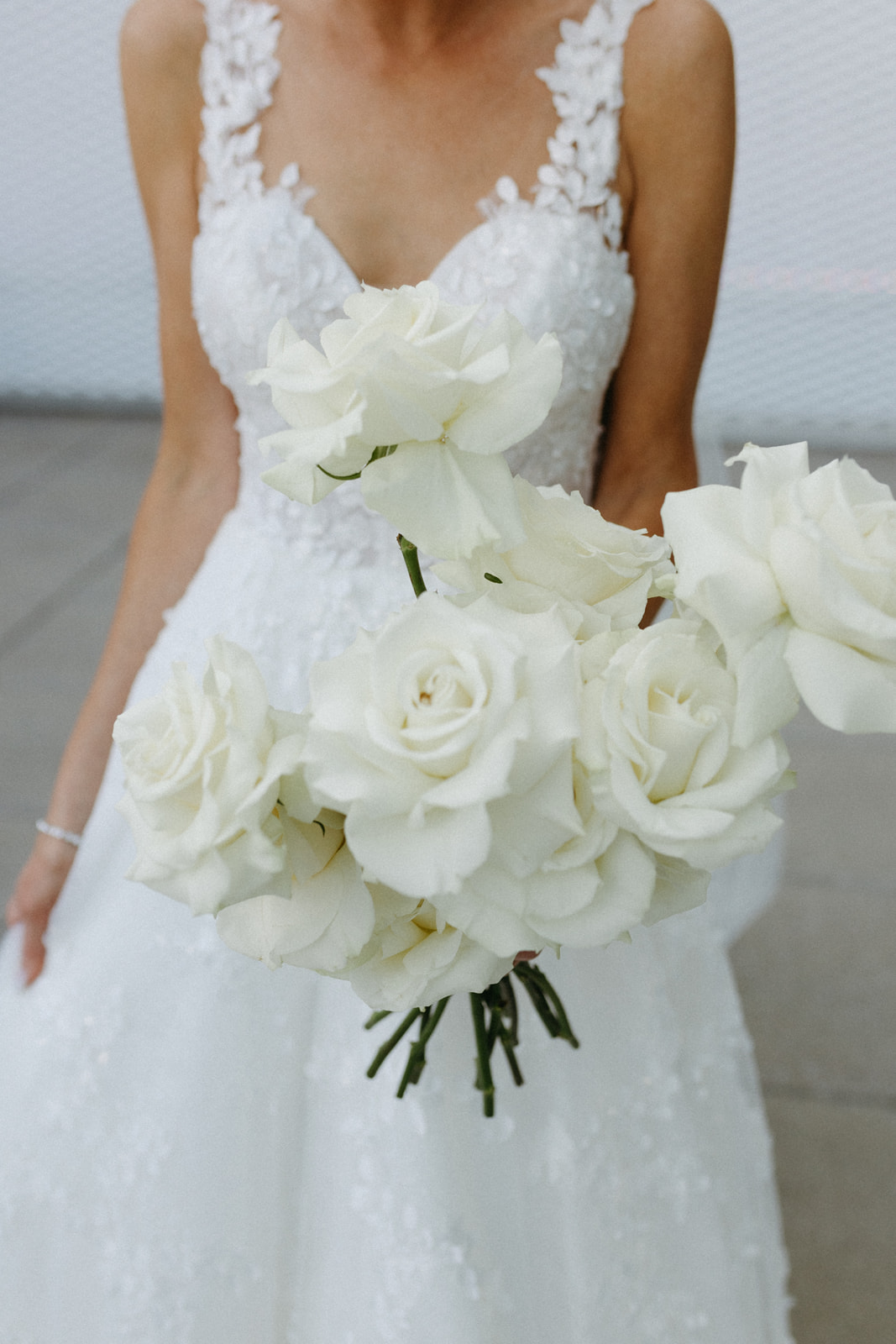 Wedding designer, wedding coordinator, wedding planner and designer, wedding planner. There are so many titles that all sound so similar in this industry. What do they mean? What is the difference? What do I need? Today we are breaking down a wedding planner, a wedding designer, a wedding coordinator and someone who does both planning and designing.
First up lets chat about what a wedding coordinator is and their role. A wedding coordinator can be a venue wedding coordinator or they can be a coordinator who has their own business coordinating weddings. Both are a bit different but fall under the coordinator category. A venue coordinator specifically works for the venue and coordinates on behalf of their needs and timelines. If your venue includes catering or rentals this is when a venue coordinator comes into play to sort our the Banquet Event Order details and floor plan details. While many will fall for the venue coordinator as their wedding coordinator they are not the same thing – a venue coordinator works for the venue – a wedding coordinator hired outside works for you. At the end of the day the venue coordinator is going to do whats best for the venue. This is where we come to wedding coordinators (aka a person who is hired to coordinator your day outside of the venue) or as some refer to them day of coordinators. I totally hate that term because it is SO much more than a day of. A wedding coordinator typically starts their services a few months out and prior to that should supply you with some sort of preliminary timeline of the day. They will work closely with you to develop your timeline and manage the details and logistics of the day. They will confirm your vendors and ensure you have everything you need booked and there are not any loose ends to tie up. They often include parts of the wedding set-up in this package as well. On the day they execute your day and solve any problems that may arise (even the best planned events have issues that can come up on the day!).
⁠
Now lets move on the a wedding planner! A planner is there to ensure the logistics of your day go flawlessly, they will establish a timeline for every detail, and ensure nothing is missed in your planning process going through each and every details, making lists, checking them more than twice. They are often with you prior to or just after picking a venue (most planners can help with your venue scouting since they tend to know the industry well and have connections on newer venues, etc.). They will take care of any issues and solve them before you even know they exist! They will work closely with your vendors to execute your day to perfection and ensure all the planning comes to life just as you wanted it. They essentially take care of everything from A-Z! If a wedding planner does not come with a design background or a design mind they will often work with a design company or wedding designer which brings us to our next paragraph…⁠
⁠
A wedding designer comes from more of a creative background. They will custom create your wedding from the ground-up – whether they have their own in house rentals or are consulting with vendors on every detail from napkin colours, floral recipe and styles, stationery details, and drapery. They will build you a detailed design board custom to you with mock-ups and visuals for your viewing. They then supervise all decor set-up (or handle all the decor set-up or part of it) and style all the details you have taken months to plan out.
A wedding planner and designer is able to combine the logistics, organization, and details of planning with the a gorgeous, unique, and also detailed design. I love being able to provide both these experiences in one for my clients and am really proud to say I am a wedding planner & designer. I love the process of getting to my clients a bit in the first planning phases and as we get into the design phase I can dig even further and bring to life a design made just for them!
Keep in mind every planner/designer/coordinators packages vary on inclusions and their processes. Take the time to find the right fit for you x
See Packages