Wedding Trends We Are Over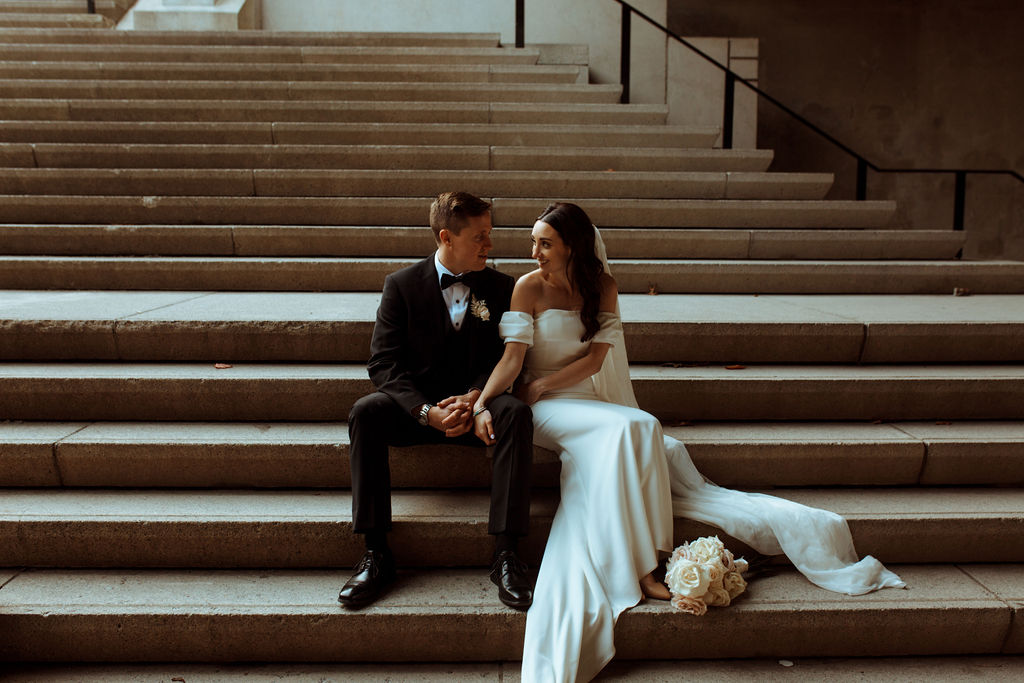 Weddings trends come and go. When planning your wedding having a wedding planner in your corner is beneficial. We know the ins and outs to the trends for weddings. We know what is up and coming and what is on it way out (or already out!). Often times you have been posting your dream wedding on your Pinterest page since you were 16 and are likely getting the same inspiration style pictures over and over. This means you are likely seeing the same trends over and over. As a wedding planner I am putting my foot down – these are the trends we are over!
PAMPAS GRASS
I feel like I am going to get some hate for this…but I am just over it in wedding designs! I still have the grasses as decor around my house and even used it in parts of my wedding decor however it has had its time. Lets move on into more unique dried floral – there is SOOOO much gorgeous dried floral to be explored besides just pampas grass and I am so ready to use it!
EUCALYPTUS EVERYWHERE
Ok ok hear me out on this one – greenery is beautiful and lovely and stunning and truly looks amazing BUT lets move away from using eucalyptus garlands and get creative with the greenery we use. Eucalyptus has had its time! Lets bring in olive, ferns, and ivy.
NEON SIGNS
They have had their moment. I am not sure what more to say LOL.
GARTER TOSS
This is seriously the most "ick" thing about weddings for me. I am not even sure why but I just cannot stand the garter toss or anything about it. I truly find it awkward to watch and a super super old tradition that we can ditch.
REMINDER: I am strong believer that just because you use a trend in your wedding does not mean you still won't love it looking back on your photos or videos. Even when you go with a classic or traditional style it will still eventually be "out of style". A classic or traditional style wedding is still something that shifts and changes with trends and styles.
xx
See Packages