Wedding Planners: Why do they cost so much?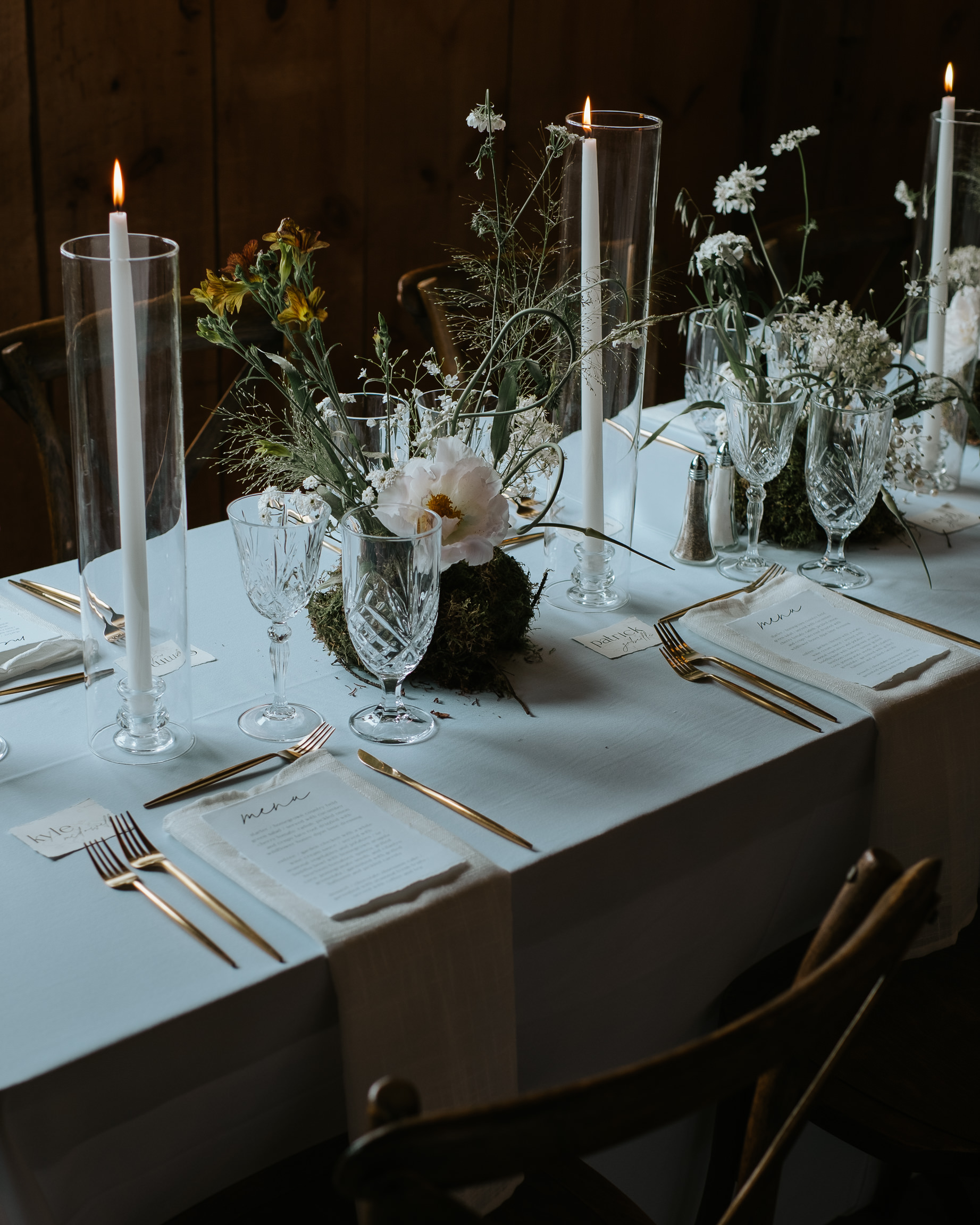 I am a firm believer that educating people on this industry is important and also helps individuals see why certain things cost so much. So often planners, photographers, rental companies, florists, stationers, and more hear "weddings are so expensive" or "you cost too much!". To that I say: absolutely they are expensive! A wedding is also a luxury experience. Not many people can afford to spend $50-$200k+ on one day. All you really need to get married is a marriage certificate and someone to marry you. I hear all the time how expensive wedding planners can be and I am here to break down the why. I went through a few full-planning and design clients and here is an average breakdown of time spent on them:
200-350 emails – lets say 100 of those emails are quick 10-15 minutes maybe 30 minutes in time and the rest can take some time to type our or get the answer (read through the email, reply to the points, find documents to line up with points, etc.)
Lets look at venue visits: I would say this is approx. 15-30 hours of work. If a client comes to me and has no idea what venue they want its closer to 30 if they are pretty certain they know what they want more like 10-15 hours. This can really vary especially if a client already has a venue booked in when they come to us.
We are ALWAYS working on BTS projects and tasks whether this is: document updating, timelines, organization of contracts, contract review, emailing vendors, meeting with vendors, design board work, and so on…Lets cap this at about 60-80 hours – although truly it could be more!;)
Rehearsal time and travel to rehearsal: 3 hours
Day of time plus travel: 12-18 hours (some weddings are weekend weddings and can be double or triple this time)
Lets break this all down further! We have:
180+ hours in emails/meetings with clients
25 hours approx. in venue search
70 hours in misc. tasks (emails, vendor meetings, etc.)
3 hour rehearsal
16 hours on site day of
If we want to be paid fairly for our time put in and at an average salary in Canada (google tells me this is approx. $40 per hour) the package cost should be:
343 hours x $40 = $13, 720
This does not even include overhead costs, paying assistants, emergency kit costs, etc. (plus that certain percentage to taxes!). I also am for sure underestimating the amount of time put in BTS – I am constantly thinking of weddings and logistics and making notes – the hours are more like 400+!
I hope this provides some good insight into costing! I truly think everyone should be paid fairly for their time. This is also not to say every planner is putting in this amount of time – after all every package and planner is different! Although I will say if you want a full service experienced planner this is the average cost you are looking at. This is not to scare anyone but more to educate on the background of the costing. So much of wedding planners work is BTS and so it can be hard to see all the time put in until the day of comes. I am always happy to chat this over with people and explain it further. We tend to use custom pricing as every clients needs are different. We price based on what the client is telling us they require from us as we can gauge from that the time we need to put in. x
See Packages