Wedding Budgets: Ever-Evolving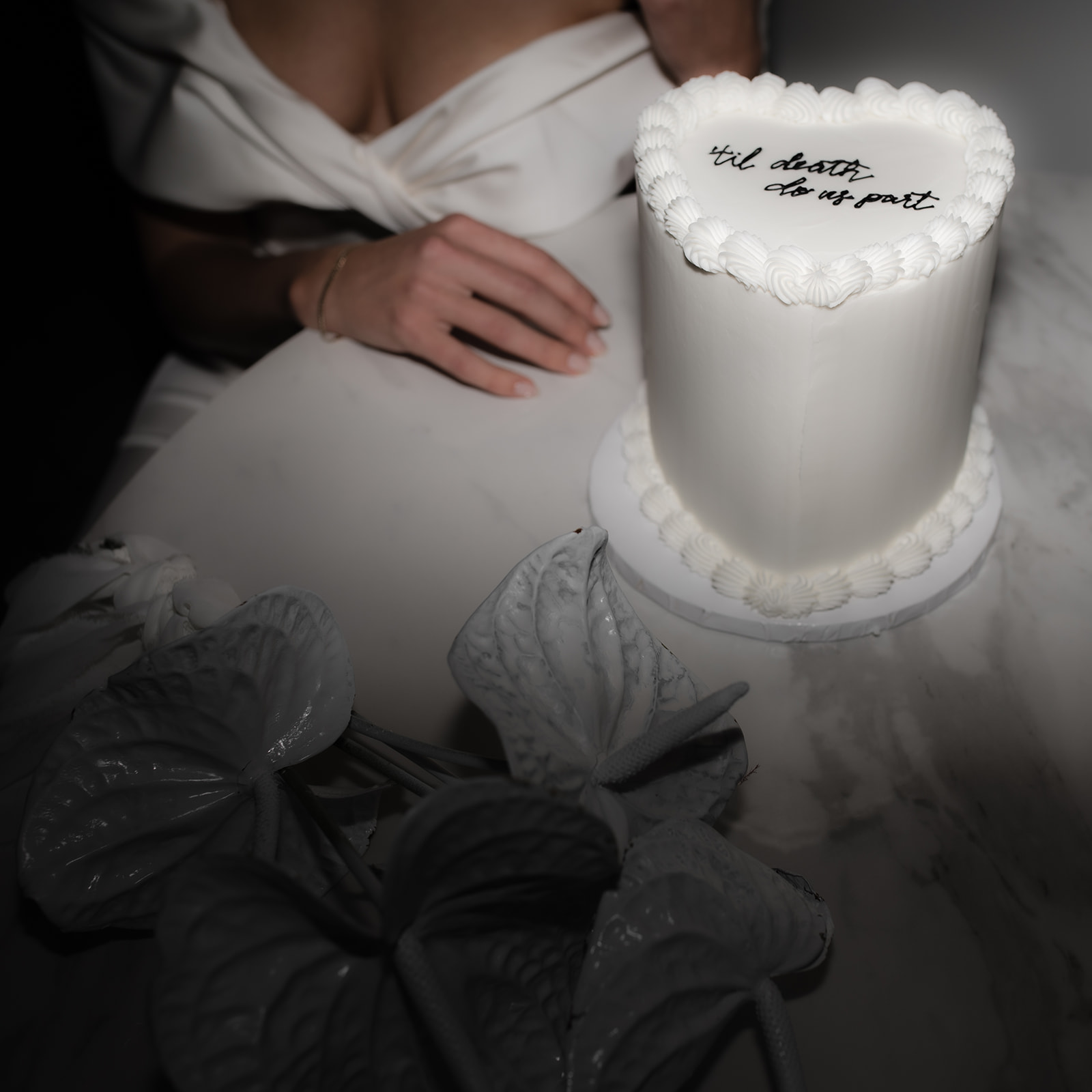 Budgets – they evolve. They're confusing. We know!
Wedding budgets are never a one size fits all and they're always evolving. Wedding budgets are something that I've noticed most couples are confused about or unsure of and I get it! Wedding budgets are hard to predict and if you aren't in the industry it's tough to know what to expect in pricing.
I'll start this blog by stating that wedding budgets are not the same as they were three years ago or even a year ago. Inflation is always changing thus small business pricing is too. This means asking your friend who got married three years ago what their budget was isn't going to be of any help to you. What their wedding cost then, costs more now – that's just the reality of our world.
Your budget should always be one of the first things you start with as it can help you predict your guest count, narrow down venues, help professionals in the industry gage what you can afford for their services, the list goes on. Regardless of your income level or help from parents a wedding budget is typically necessary throughout planning. For my clients we always start with a questionnaire so I can see what's important to them and what's not. Prioritizing what is important to you for your wedding and what the typical big spenders are helps to ensure we are making those bigger portions of your budget. If you are not hiring a planner I highly recommend doing research into pricing simply by emailing a few vendors for quotes or looking it up on their websites. This will help you narrow down a more realistic number for a starting point.
Now onto evolving budgets…
I say starting point because chances are your budget will change as you go through your planning process. There are countless reasons for this: you could start your planning super early and pricing in the industry changes throughout your planning, you splurge on a venue you just can't say no to, you fall in love with a photographers work, you absolutely love lush florals and just want to splurge for it. And again the list goes on. Knowing that your budget will evolve throughout planning is a good mindset to start with. I'm not saying it'll always go up – I've seen one or two occasions where that is not the case believe it or not – but bracing yourself for the reality of a wedding budget is smart.
Weddings can be stressful and budgets can a part of that regardless of income level. Accepting that it will evolve and shift is going to help alleviate stress on you. Hiring a planner to help guide you through planning is also a lovely way to get access to the ins and outs of wedding spending and budgets. Yes I am finishing this post off with a shameless plug. X
See Packages