2023 Weddings: Ins and Outs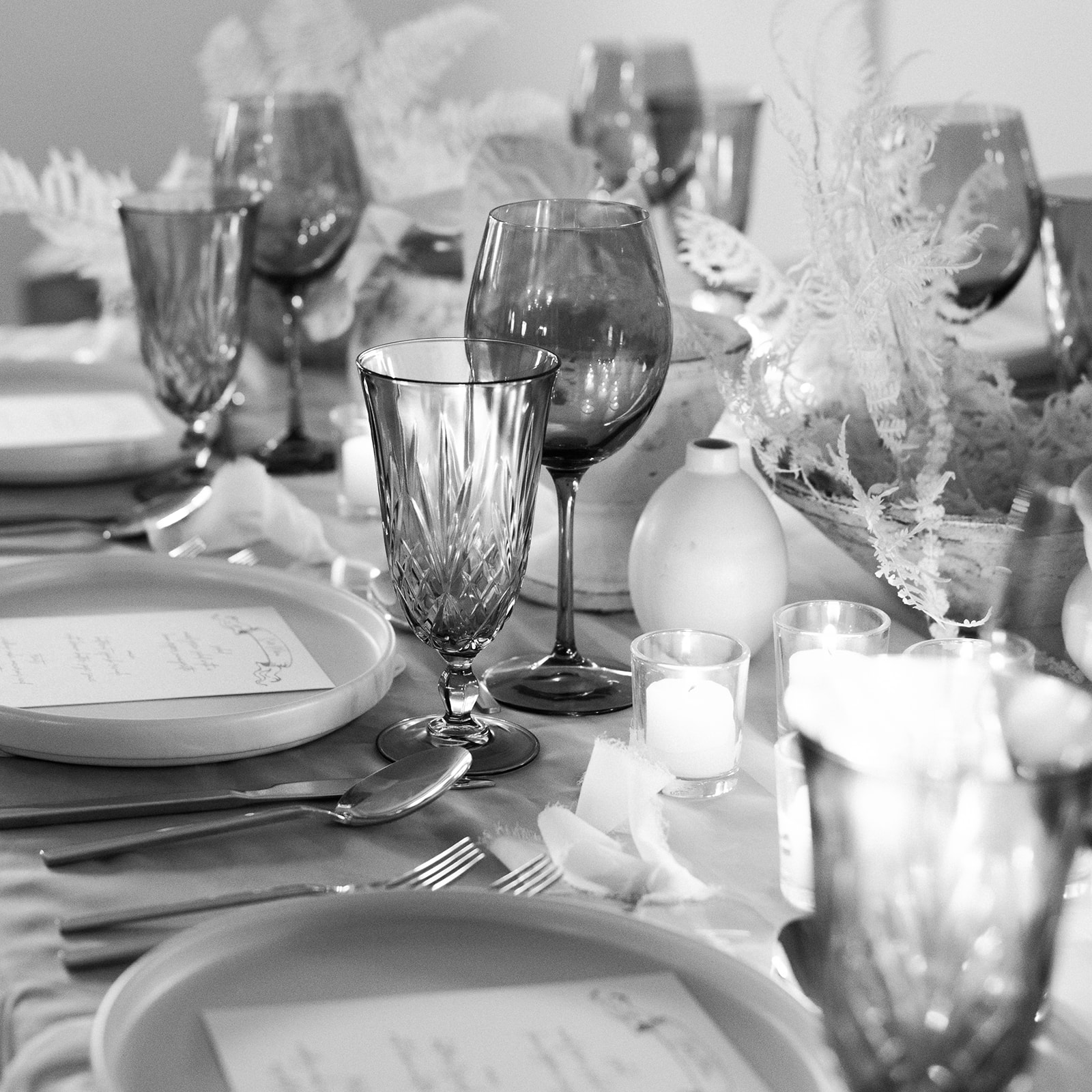 The In and Out list! These have been all over socials in so many different ways and categories sooo why not do a wedding one for 2023 I also am having bad flashbacks to The Clique books from when I was in like middle school and Massie wrote in and out lists for her diary (just me???)! To start off: these are just my opinions and for fun! At the end of the day your wedding is just that – your wedding – so do what you want!
IN
Welcome parties: We LOVE a welcome party! Actually we love a weekend wedding. Plus as a bride or groom you get more time with your loved ones! If you have a lot of out of town guests or are doing a weekend style wedding welcome parties are the way to go.
Dramatic Ceiling Installations: I want to see more ceiling installations! Give me unique drapery, give me hanging florals, giving me totally transforming the space feelings and I am IN. I love the idea of getting creative with ceiling installations.
Colours: Colours will be a lot more prominent in 2023 100%. I am hoping we see lots of blues, yellows, and purples.
Floral pattern everything: I am talking dresses, dancefloors, bars – you name it. Floral it up. You will see this popping up a lot on Pinterest I am calling it.
Fringe and pearls: Fringe is for sure coming into wedding fashion. Pearls have been said to be on their way out but for me they are TIMELESS! Sooo def in!
Flash photography: I just KNOW we will be seeing more of this and of course film photos.
More documentary style photography: gone are the days of overly posed photos! We want to see candid, in the TRUE moment, taking it all in kind of photography
Elevated table linens: Goodbye polyester bring on high end linens. This will come in through using true linen linens, and layering textures on tables. A really really good way to elevate your wedding is a high quality linen.
Personalization and making it yours: As always PERSONALIZE! I am such a believer in this. Whoever said it makes it tacky did not know how to do this properly;)
OUT
Oversized bouquets: they are so heavy and the smaller bouquet look is so delicate and romantic looking!
Loooooong speeches: Time cap those speeches! 20 minutes is a too long for a wedding speech in my opinion! Give everyone a five min cap. Keep the longer ones for the rehearsal dinner in a smaller, more tight knit group.
Garter Toss: I do not like this tradition at all. I am glad to see it fading out!
Monogrammed dancefloors: Ok YES they ARE pretty!! BUT there are some other cool ways to do a dancefloor and other cool ways to place your monogram!
Matching bridesmaids dresses: Not every body shape looks good in the same exact dress! Let your friends feel comfortable!
Signature Drinks: I think it would be cool to see people make this more of an experience rather just a sign with a margarita named after you. Have a fav winery? Pick up your fav three or four bottles and have a tasting happening or section during cocktail hour. The options are endless with this.
Silver dollar eucalyptus: There is other eucalyptus and other pretty greenery. Let this 2016 trend go.
Thats it thats all for the in and out predictions on 2023! Annnd remember: trends are trends do what you want at the end of the day! Looking forward to see all the pretty this season has to offer! x
xx
See Packages