Videographer Feature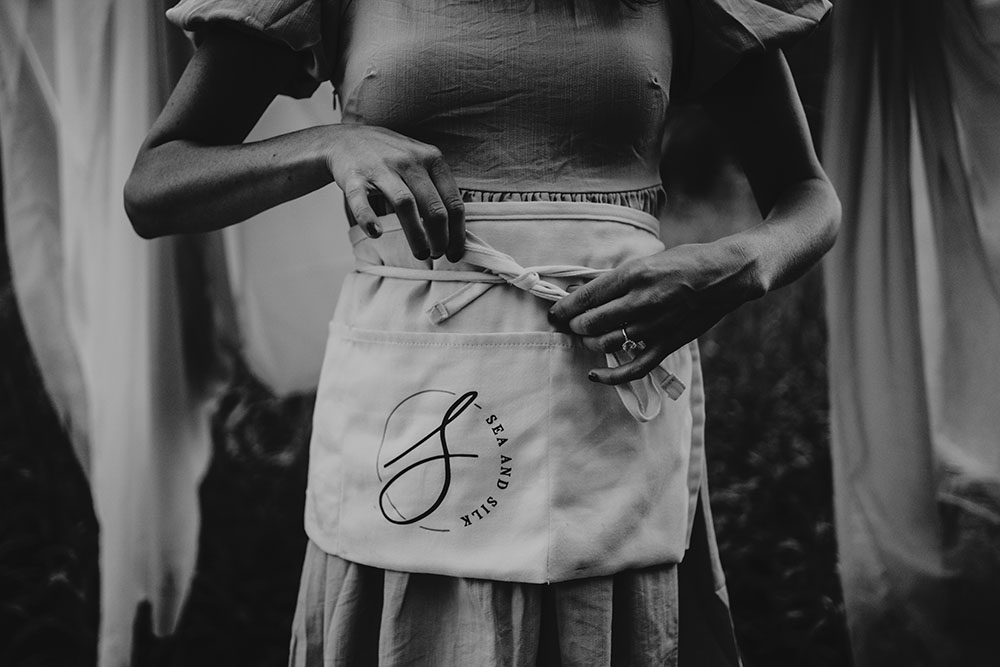 Ottawa has so many amazing videographers and it just keeps growing! Videography is a great addition to your wedding if you want to have every moment captured in real time. As long as you aren't overly camera shy you def won't regret hiring one of these amazing vendors. Check them out!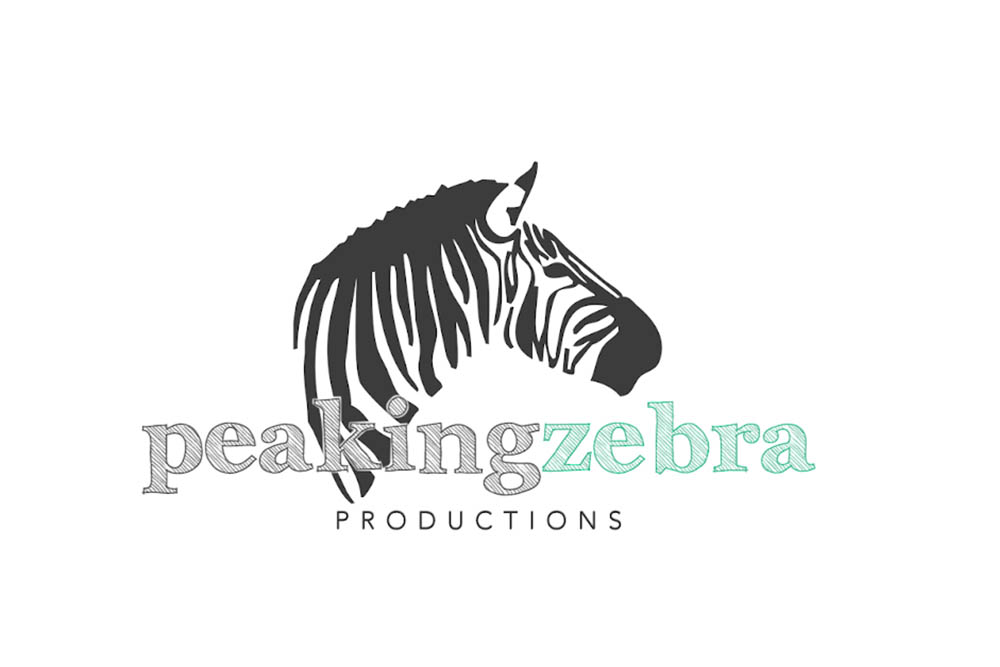 PEAKING ZEBRA 
Cassidy and Chris are a PHENOMENAL team. I was lucky enough to have one of our 2020 couples hire this amazing duo. They are truly so kind, and helpful! They have turned wedding videographer into an art. They also offer a variety of options for their packages and are flexible in terms of being able to buy footage after the fact. Their work is a MUST to check out!
Visit Peaking Zebra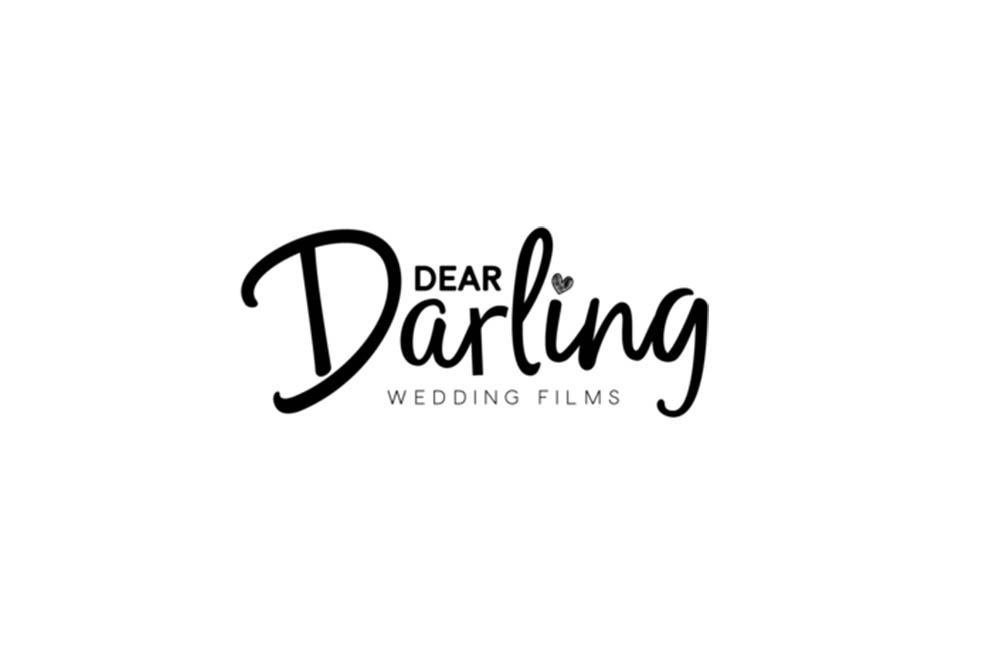 DEAR DARLING FILMS
Tash is a wonderful light and talent in this industry. I have had the opportunity to work with her and she is kind and passionate about her films. With the philosophy that your wedding film is only  going to increase in value over time you can bet Tash will put her whole heart into delivering an amazing video for you and your partner. Her kindness shines through and you need to check out her work if you're looking for a videographer!
Visit Dear Darling Films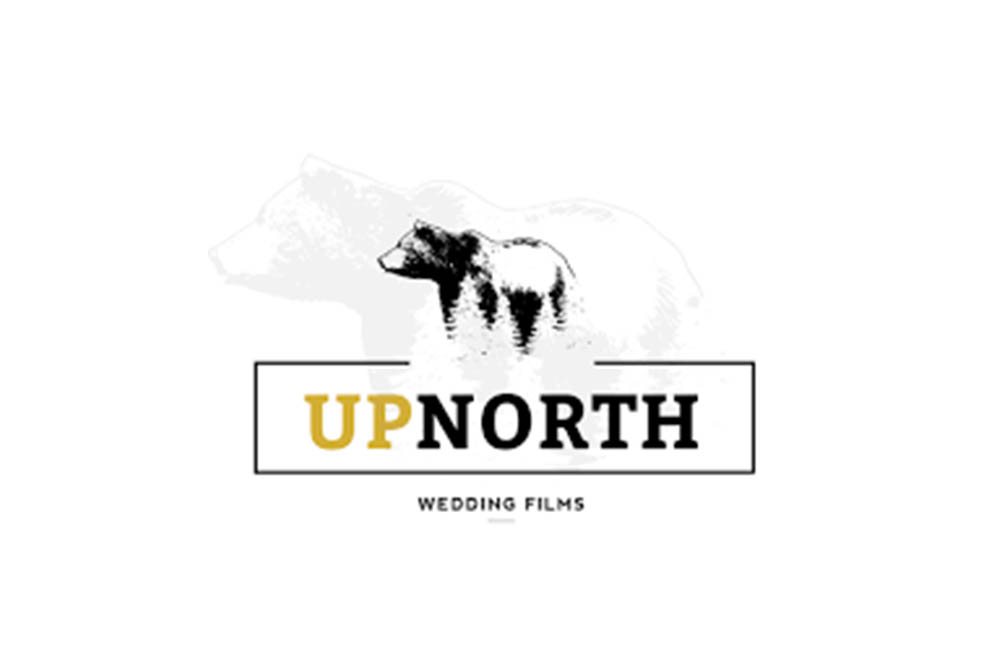 UP NORTH WEDDING FILMS
I have yet to work with Joshua but that has not altered the fact that I often drool over the amazing videos he posts to his Instagram. Loving everything about weddings (from their craziness to their calm moments) Joshua has the ability to magically capture your wedding day like no other. If you are looking for a videographer you will want to check out Up North Wedding Films!
Up North Wedding Films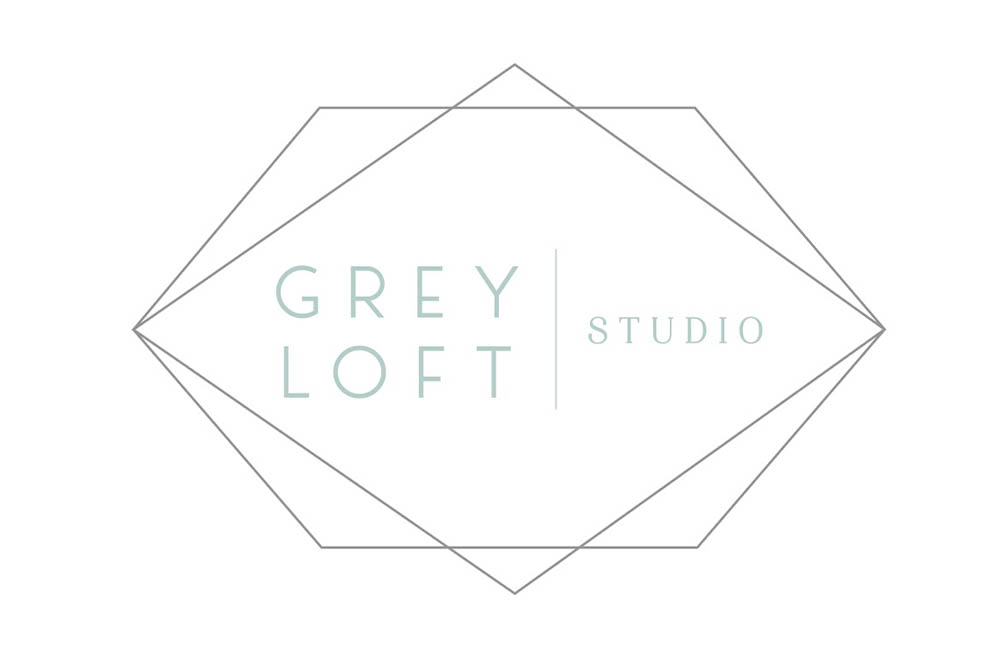 GREY LOFT STUDIO
Grey Loft is a husband and wife duo working together to photographer and film weddings. Bethany and Luc are truly so kind, genuine, and truly love what they do. They will work tirelessly for you to ensure you have the best wedding experience. If you like the light and airy vibe this is your video team! Be sure to check out their work on their website and instagram and prepare to be blown away!
Visit Grey Loft Studio