Trend I Am LOVING: Dried Grass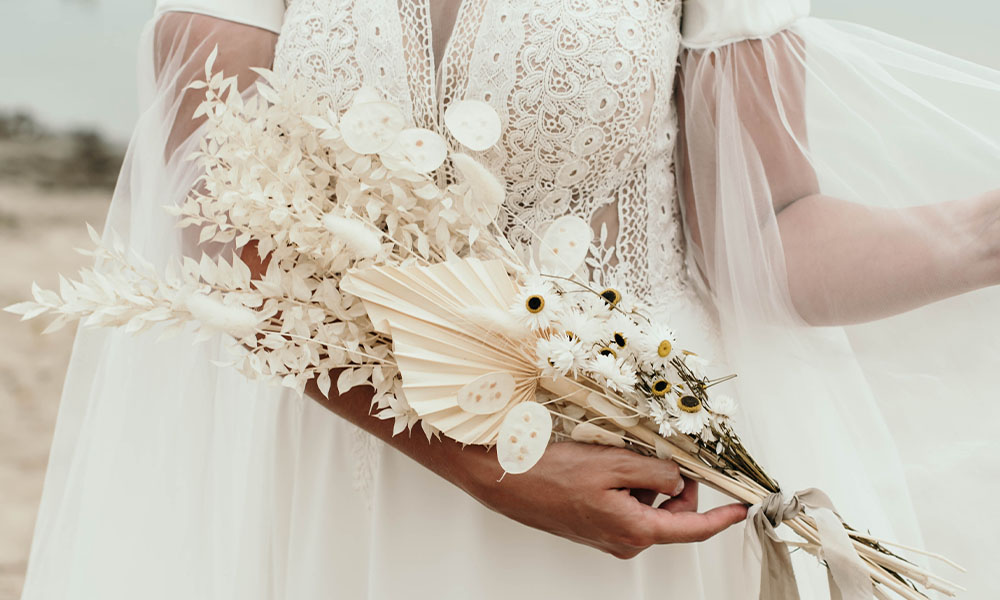 Ok guys…I am totally and completely OBSESSED with the dried grass look. There are so many unique ways to incorporate the look into your wedding. Whether you are going for a modern romantic look or a more vintage vibe, you can make a floral piece pop by adding in dried grasses. From pampas grass to palms – I love it all! With dried flowers popping up a bit more than they used to, they are still nowhere near as popular as a fresh look; and thus will make your wedding stand out!
I have spent countless hours on Pinterest and often come across beautiful pieces! Take a look for some of my favs! Xx.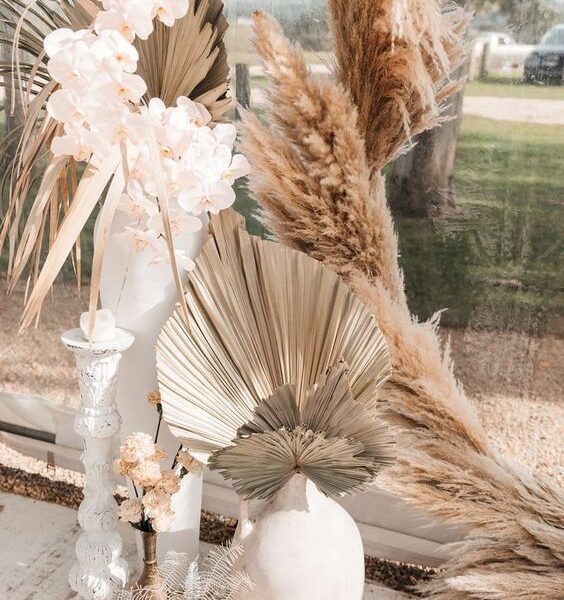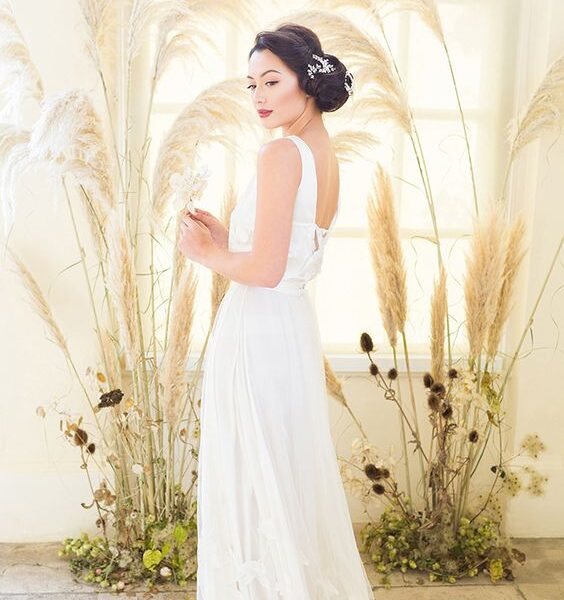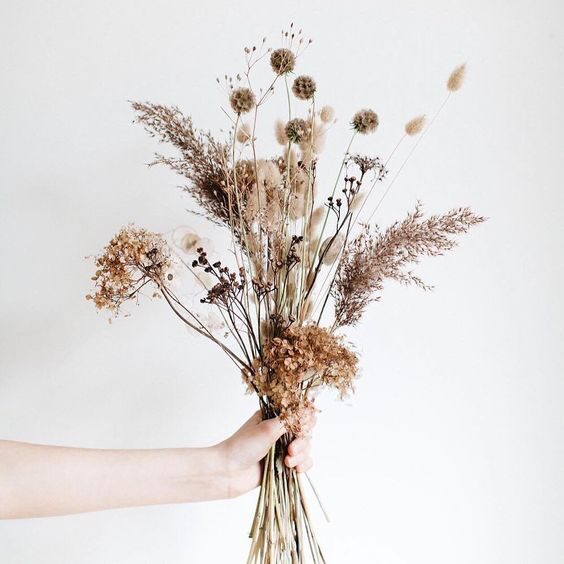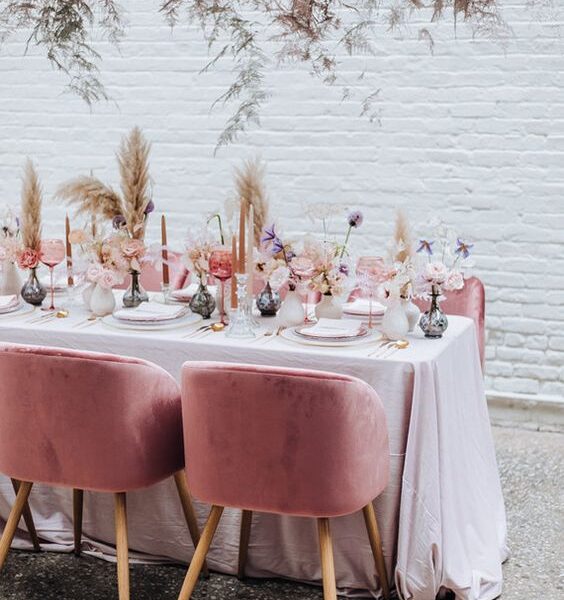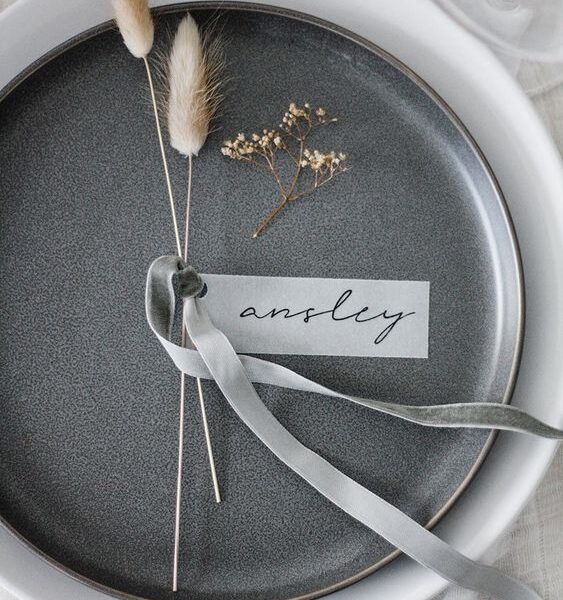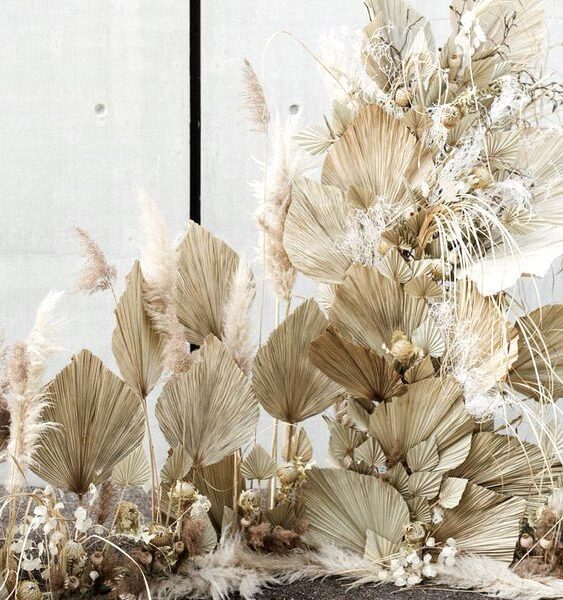 GORGEOUS RIGHT? If you love Dried Floral we are MEANT to work together.
XOXO