Personal Blog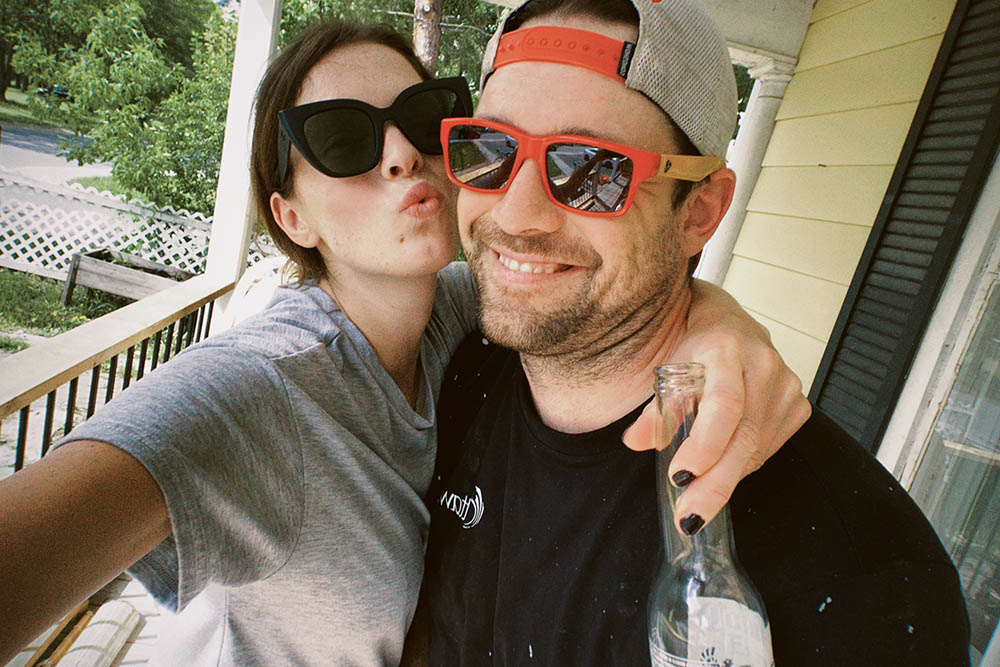 Hi everyone! I decided to do a monthly blog to keep you all up to date on the latest in my life and of course in Sea and Silk! 🙂 This is my first go at it so hopefully you are into this! LOL. 
This has been an interesting June! May ended in a rush of postponements and rescheduling which honestly left me pretty burnt out and exhausted. I decided June was going to be a relaxed month for me given that I no longer had weddings until mid-July. I started to prep for my marketing throughout my busy months and scheduled lots of meetings with clients to prepare for what the rule changes could look like and what they presently are. I continued on with my day to day tasks however I knew I needed to use this time to breathe. This year feels harder than last year to plan as the restrictions are changing a bit faster and there is a lot of unknown in what those will be and when. Last year we were lucky and had the restrictions stay the same for a few months until the Fall. It has been a constant learning process over the last year and a bit of covid. With all the stress of postponements and the reopening plan not being what us event industry folks wanted it to be I decided June was going to be a time for me to have fun on weekends since I was not working.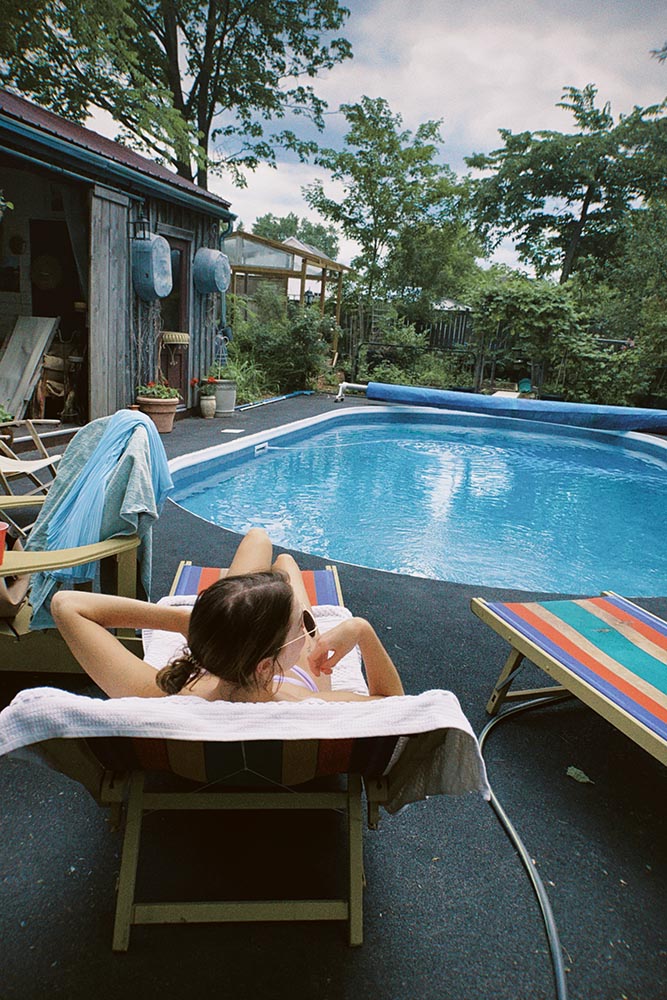 I spent my first few weekends of June lounging around my in-laws pool and enjoying the down time plus the sun! I looooove the sun (but always wear sunscreen friends!). I also took time in June to prep for my own wedding which is fast approaching. Timothy and I had lots of chats and sit downs to finalize some of the details of our August 14th wedding (planning two seating charts, marriage licence, rings, etc.). It is soooooo crazy to me how fast our wedding date is coming up. After rescheduling last year it hasn't fully felt real yet until the last few weeks. We are going forward regardless of covid restrictions and we can't wait! Timothy and I were also lucky enough to go to a cottage for a weekend which was the perfect early summer getaway I didn't even know I needed!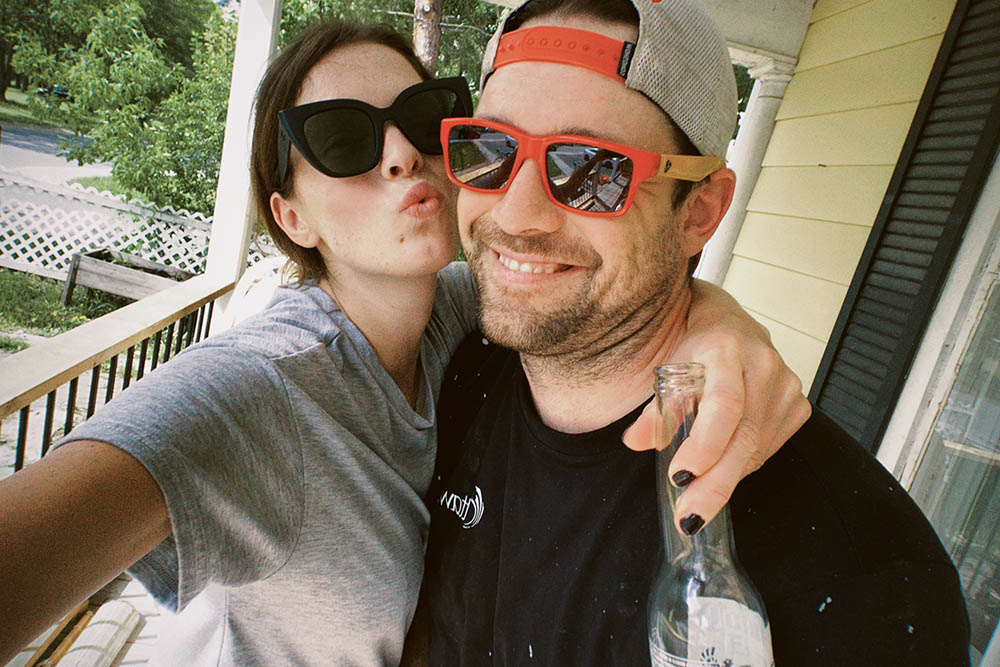 What is up for July you ask? WEEELLLL..my bachelorette is the first weekend of July meaning it will be VERY fun. It is a small group given covid but it will still be extremely special and exciting. If you guys want me to share it with you just let me know. Now let's bring on July and more weddings please and thanks! Xx.