What Order Should I Book My Wedding Vendors In?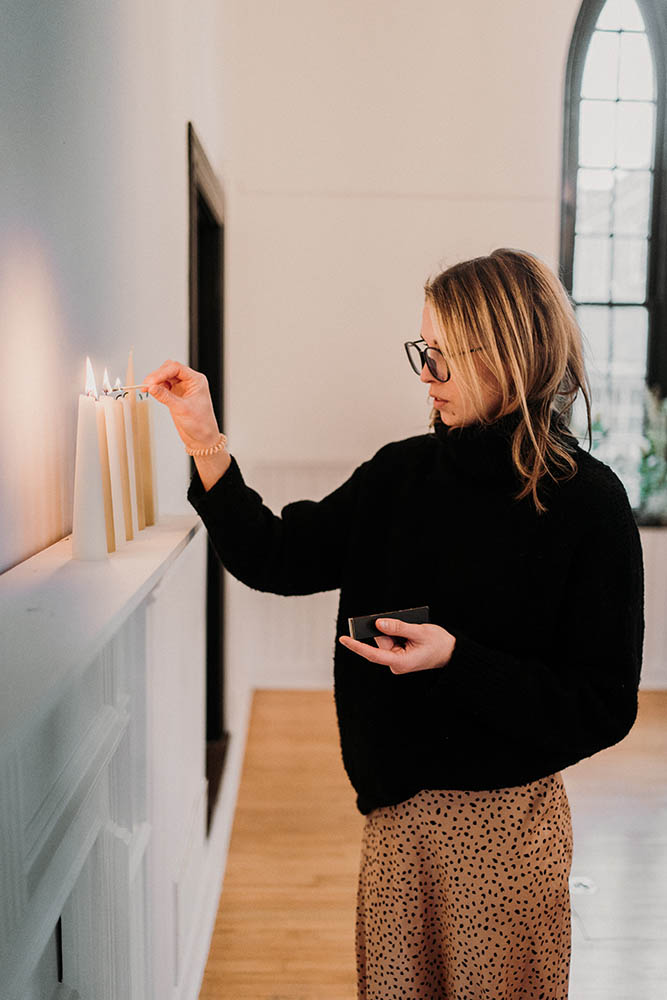 OK so you are newly engaged and freaking out because your family is asking you when your date is, what venue, who your photographer is and the list goes on…do not worry! You have time and there are so many wonderful vendors out there.
Book your Venue
Lets just get this big one out of the way – BOOK YOUR VENUE! Your venue is something that truly sets in stone the style and feel of your wedding. Also your date;) If you aren't picky on your date and your venue only has specific ones available this will help you narrow it down. If you are a bit pickier with your date then start hunting right away to lock down your dream day.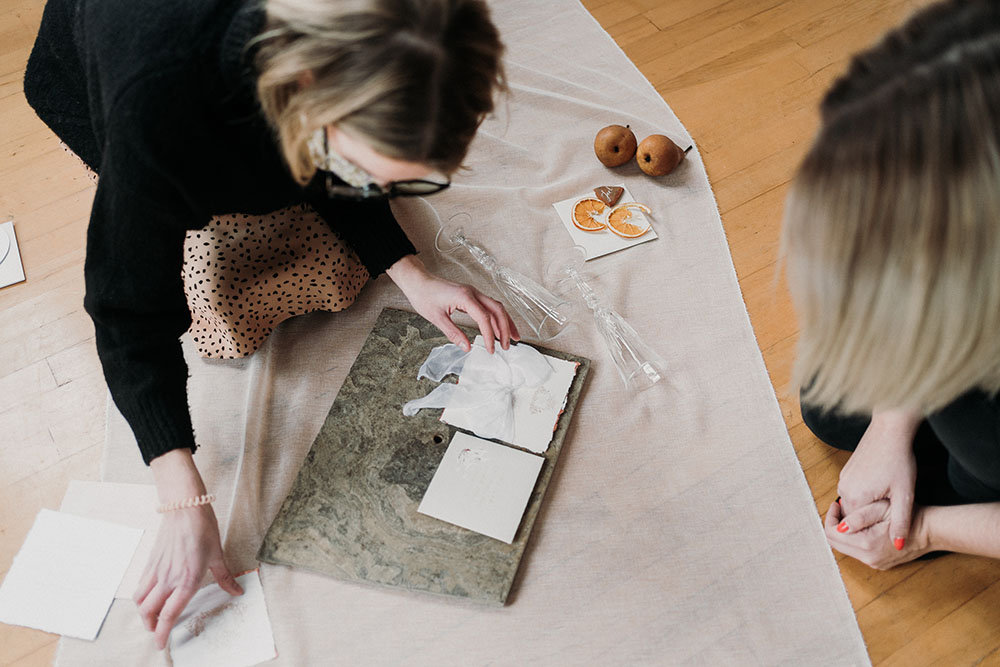 Prioritize on Site Vendors
Covid-19 has sort of thrown planning and booking your vendors for a whole new loop. It is more important now than ever to book in your big on site vendors. This means those who need to be physically present on your wedding day. This is everyone from a planner, a coordinator, your photographer(s), videographer(s), a florist, an officiant, your makeup artist, your hair stylist, live music, DJ, or your caterer. I know that sounds like a lot (and it is!) which is why I am totally going to shamelessly plug this in – hire a wedding planner! Covid has seriously made the next couple years already busy for vendors with people wanting longer engagements in hopes of being out of the pandemic and with those who are postponing from 2020 and even 2021.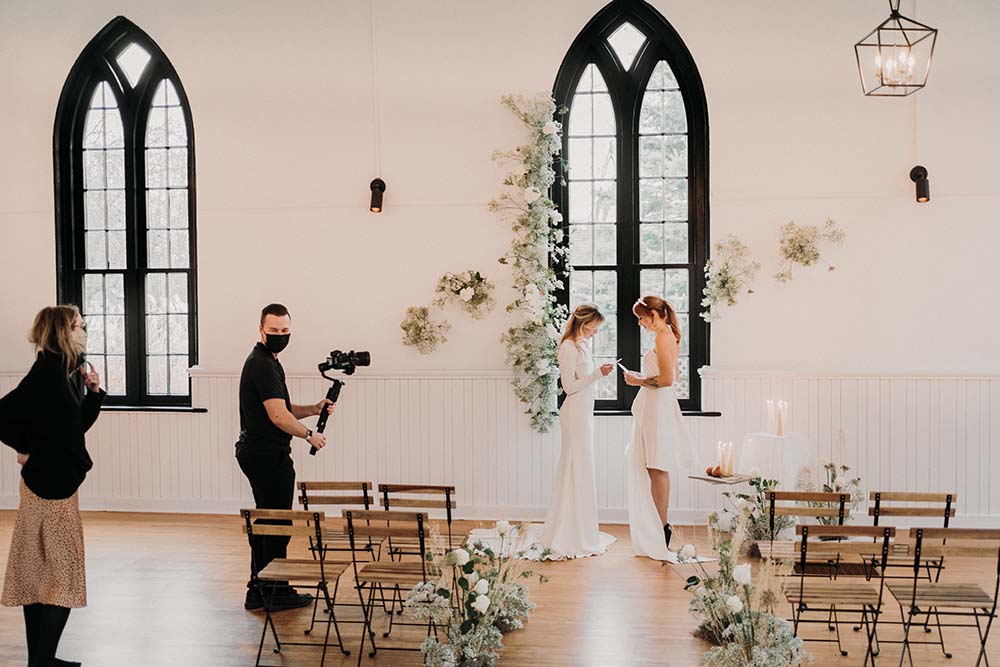 Focus on What is Important
That being said, go based on what is most important to you and is needed to get married. Say having your fav photographer that you have followed forever on instagram is super important to you look into that right away! Additionally an officiant is a necessity to get married (legally!) so you will want to start hunting for the perfect person to marry you and your significant other ASAP. If you are going for a church wedding then it is all about ensuring your reception venue and church are available on the same date (and that you have a ceremony time that is comfortable for you two!). These are such wild times to be booking vendors and planning wedding but I promise you there is wonderful vendors out there who have been around for a while and some who are new who are equally dedicated and talented. That being said please do your research, and weigh your options. Covid may be making you panic book but that is not the way to go about your wedding planning. Be confident and comfortable in your decision.
Ending it off with the best tip of all: hire professionals – you hire them in every other area of your life! Why not hire them on one of the days that matters most? Xx.