Is it worth going to event planning school?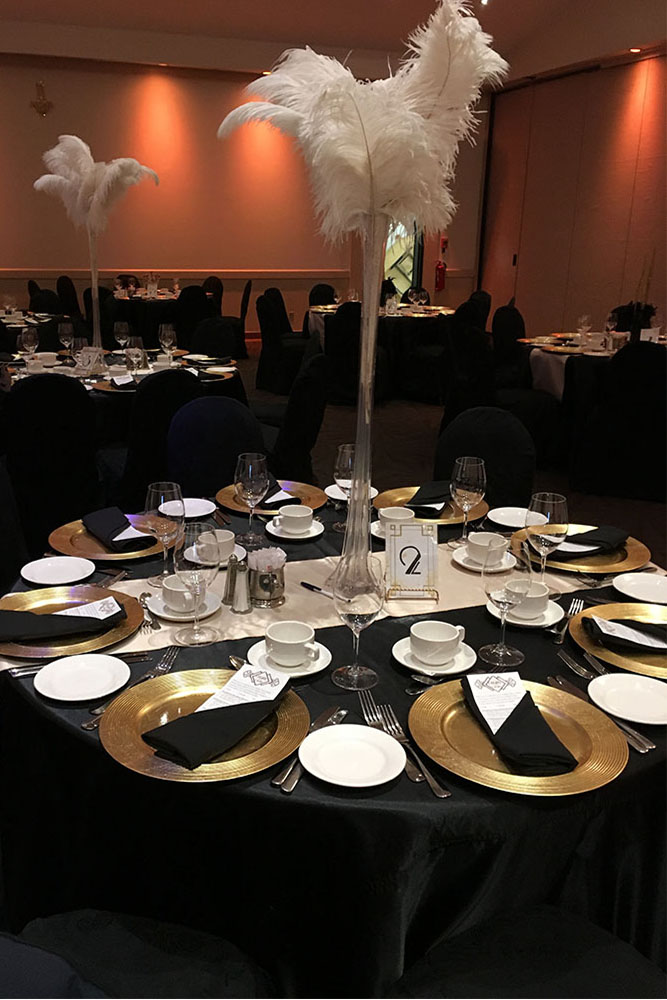 I went to Event Planning school! I took an encompassing graduate certificate in Event Management that covered everything to do with events! Literally everything – program software (that still benefits me today!), risk management, logistics, marketing, programming, and so much more. It was such a whirlwind of an experience and if you are looking to get into events or wedding planning I truly cannot recommend it enough.
Going to school to study event planning truly helped me enter this industry prepared and ready. I knew what it took to make it as a wedding planner (it is not easy) and I knew the time and effort that was going to go into what I was doing. I knew how to manage stressful situations, access risk and logistics, market my brand, and create lasting relationships. The year spent in school taught me more than just how to plan an event or the ins and outs of the industry – it prepared me for success. Each and every course I took during that year mattered and taught me something. 
While studying all things events you are also in charge of planning your own charity event at a venue (with a $0 dollar budget 😉 ). This means you got hands-on experience chatting with venues, vendors, and organizing an entire event. I wasn't graduating from this program with nothing but classes under my belt – I was graduating this program with experience in planning events. 
Not only do you plan your own event you also are responsible for completing volunteer hours within the events industry with short term assignments and long term assignments. I got extremely lucky with my long term assignment and got to get hands-on experience interning for a wedding planner. I got to be there on the day of a wedding and take it all in. I realized quickly that my life is not going to be like J-LO in "The Wedding Planner". Wedding planning is SO much more than what is shown and this program taught me that. I cannot recommend it enough if you are looking to get into events. Do not hesitate to apply and go for it! Xx.