How a Micro Wedding Can Save You Money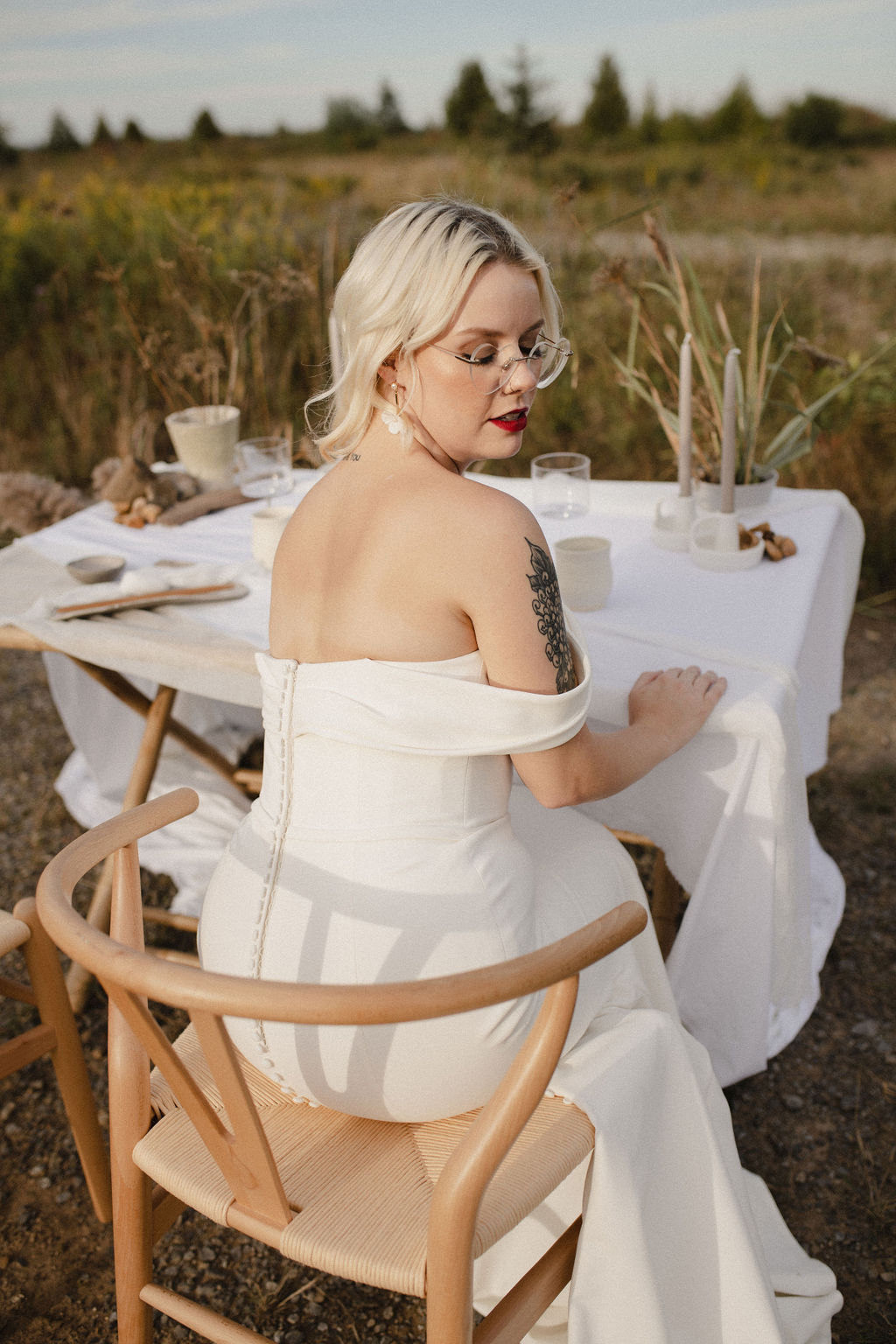 Micro weddings have recently become a super popular option for brides and grooms since the pandemic has been bringing in restrictions and reducing the amount of people who can father in one spot. I looooove a micro wedding or even just a smaller wedding! Micro weddings typically have 50 people or less in attendance and usually include all the fun things that a huge wedding would have such as dancing, dinner, and speeches. A micro wedding is a more personal way to celebrate your day with your loved ones!
SMALLER GUEST LIST
A smaller guest list is a bonus for a number of reasons! It cuts costs in soooo many areas. A smaller guest list means less rentals, less food, and fewer decor purchases/rentals. Considering that your food and rentals are a huge chunk of your wedding budget this saves you so much money!
MORE VENUE OPTIONS
I find if you have a smaller guest list your venue options really open up. You aren't limited to just the pricier ballrooms and massive rental halls but can use a restaurant, or a cute old church. Your venue search really opens up so you can choose an option better within your budget.
MORE ROOM IN THE BUDGET FOR THINGS YOU REALLY WANT
THIS IS MY FAV PART!! You have more room in your budget for the things you have been dreaming of! Whether that is a live band, tons of flowers, or bringing in the fanciest rentals – your budget will have a ton more room for fun things if you go with a micro wedding.
NOTE: I did a micro-wedding and have no regrets. It was everything we could have dreamed of and more!
xx
See Packages