Hairstylists Feature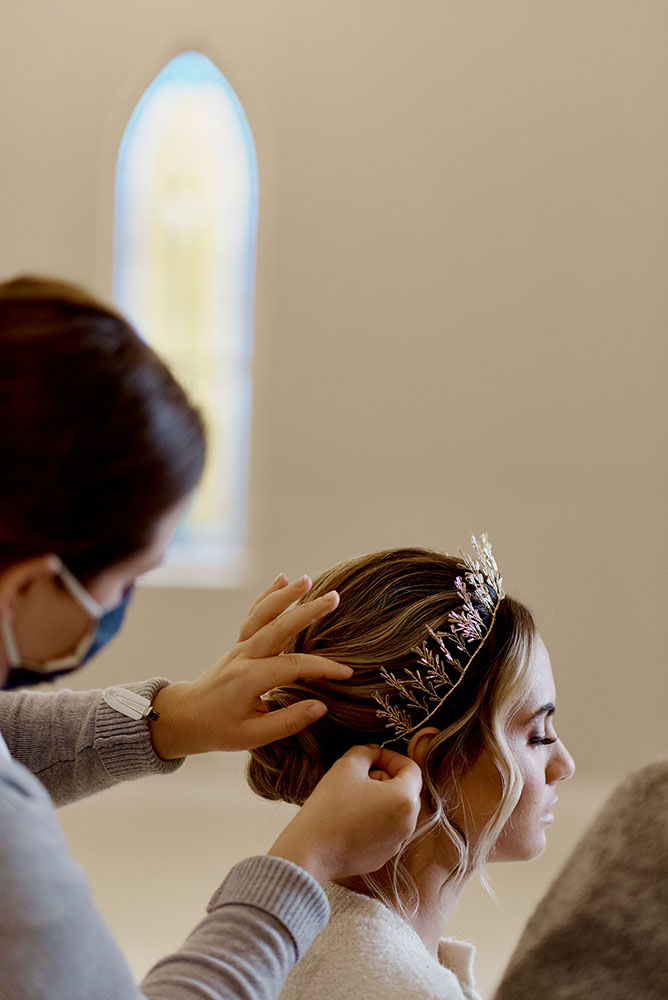 This months local feature is for the hairstylists out there! I am so thankful for hair stylists because I cannot do my hair for the life of me. These are all wonderful humans who are happy to help you with your hairstyle choice, hair accessory choices, and more. Check them out. xx.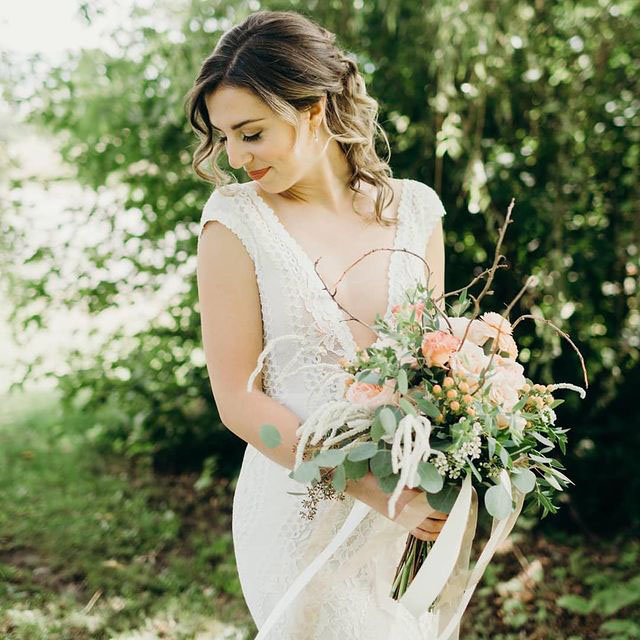 Topknot
I absolutely love Kirsty. Kirsty was the hairstylist for my first ever full plan clients and I have never looked back on recommending her or asking her to participate in creative projects (because hint she also has a stunning hair piece/veil line under Ornaigh). She is a talented hairstylist with over 13 years of experience under her belt. She books up quick as one of the most highly demanded wedding hairstylists around – check her out!
Visit Its Topknot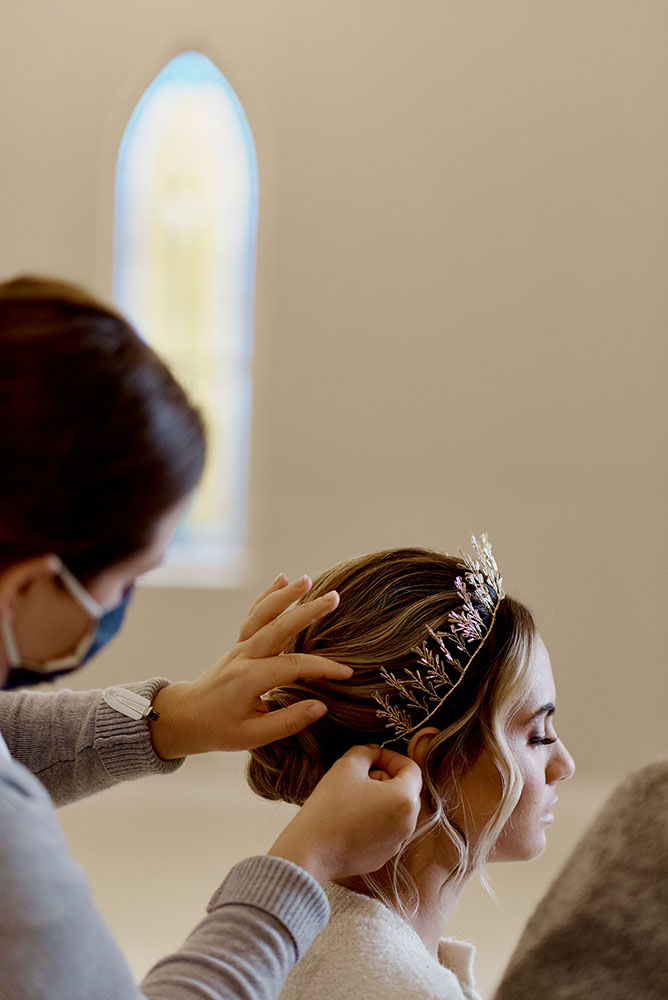 Parla Hair
Kira is a gem. I truly could go on forever about how kind and wonderful she is (also a truly lovely sense of humour). Having worked with Kira I know she is a dedicated and talented hairstylists. She has been in the hair industry since 2013 and has been rocking it out with Parla Hair. She books up extremely fast so if you are interested in her amazing services you need to book early!
Visit Parla Hair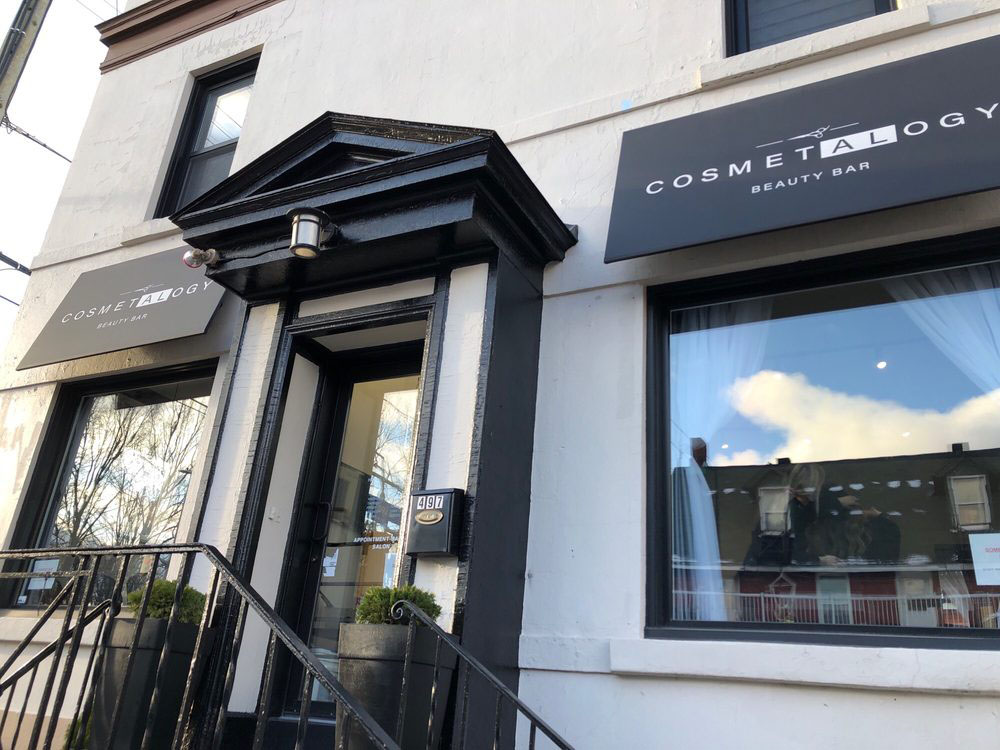 CosmetALogy 
Amanda – my heart and soul. I say this because she is my hairdresser and I am obsessed with her LOL Seriously she is a gem. She answers all my crazy hair questions with ease and listens when I sit in her chair and vent for four hours about I don't even know what. She is talented, kind, and an overall wonderful person. I can't wait to have her do my hair on my wedding day. She owns her own salon downtown Ottawa and offers a variety of services. You absolutely need to check her and give her some love during these wild times. 
Visit CosmetAlogy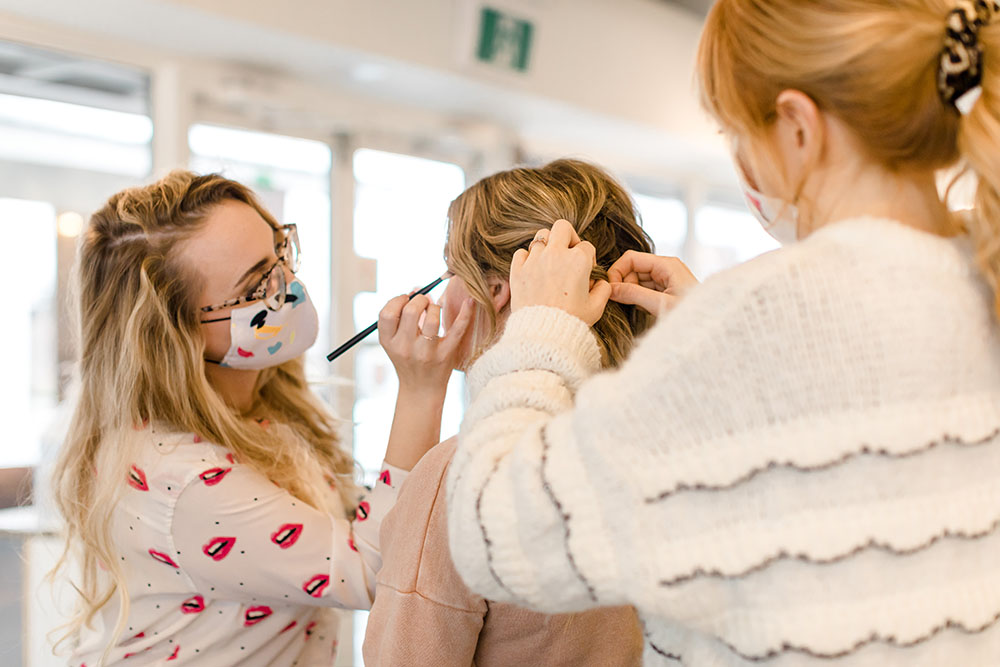 Its Jacquie K
Not only does Jacquie's team excel at make-up but they also offer hair styling services. Honestly their set up is so easy and seamless offering two in one services. Having worked with Jacquie and her team on a variety of weddings and shoots I can say with full confidence that this team has you covered. Jacquie only hires the best (and they are truly AMAZING). Check them out for your big day!
Visit Its Jackie K