Best Tulum Wedding Venues: Destination Wedding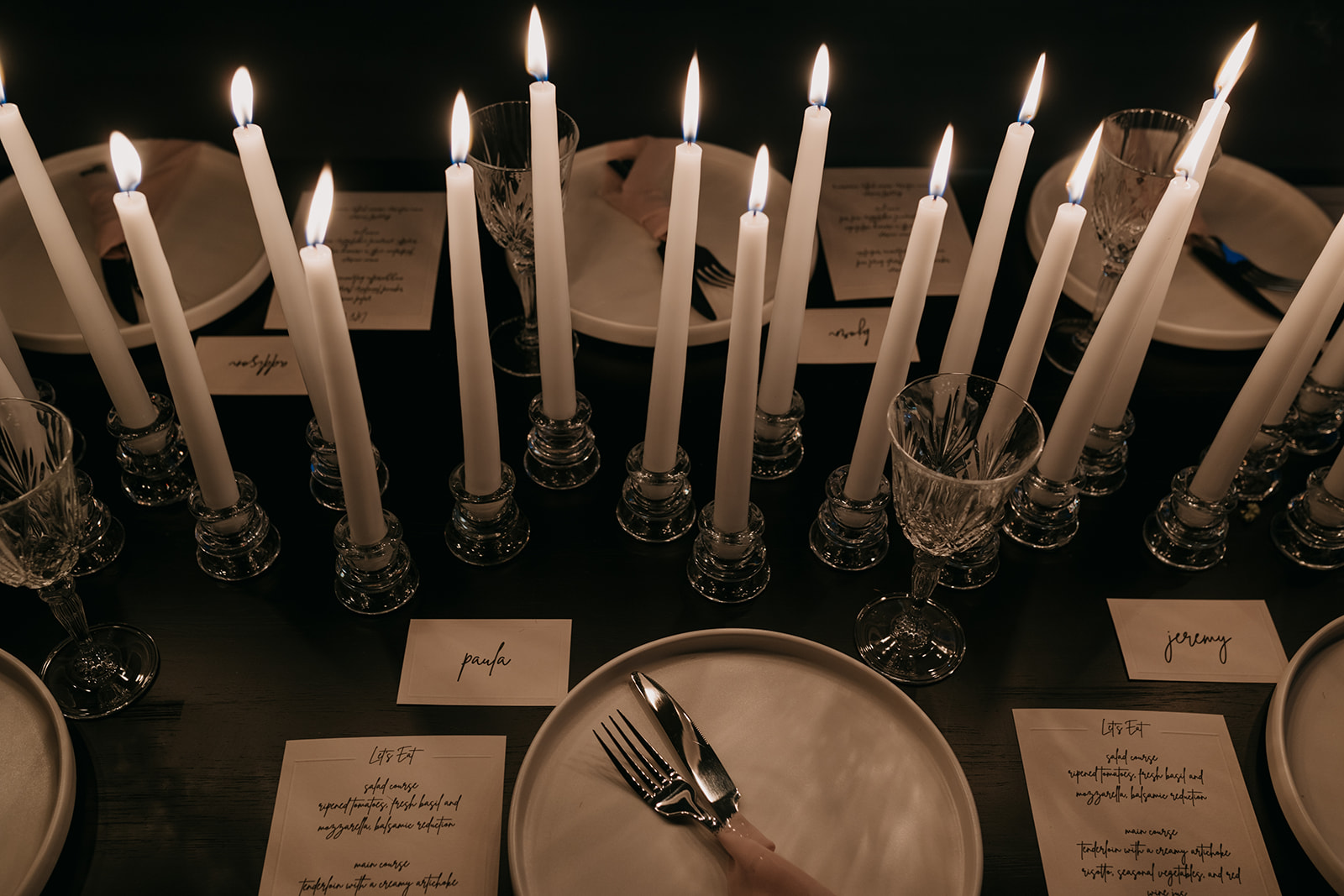 There are a variety of destination weddings – beachy vibes, European destinations, luxury camp-outs – the list goes on. When we think of beach or warm weather destination weddings Tulum is one of the top spots that comes to mind in North America. With the combination of jungles, beaches, luxury villas, and amazing food Tulum is a hot-spot for weddings. Luckily for you we have narrowed down a list of some amazing spots.
Nestled in the forest in Tulum this magical space features beautiful stone textures that standout beautifully against the greenery backdrop cascading around the space. A lot of the featured weddings give a boho vibe but I truly think this space could work with a variety of styles.
I love the clean look of 16Tulum. This venue features accommodations on site for 18 people and can host about 70-80 people for a wedding. The clean and modern stone with the vibrant greenery is truly captivating. I am thinking of all the fun late night pool swim photos you can get having fun with your guests in a private villa space. 😉
This is by far one of my favourites. The opportunities to get creative seem endless and the variety of styles they feature is encouraging. A beautiful space on its own with endless room to get unique and personal with your design. You get exclusive use of this property with 100 of your close friends and family – talk about dreamy!
A beautiful captivating space. Papaya Playa Project offers a variety of venues for you to choose from with ranging guest sizing but all so so beautiful. Nestled in the heart of tulum with rooftop views to die for – this space is the definition of luxury destination wedding.
SOME HONOURABLE MENTIONS:
– Radhoo Tulum
– Jungle Keva Tulum
– Casa Malca
– Wild
Destination weddings are truly some of our favs! Stay tuned for an upcoming post on some European venues!
X
See Packages