Pinterest and Weddings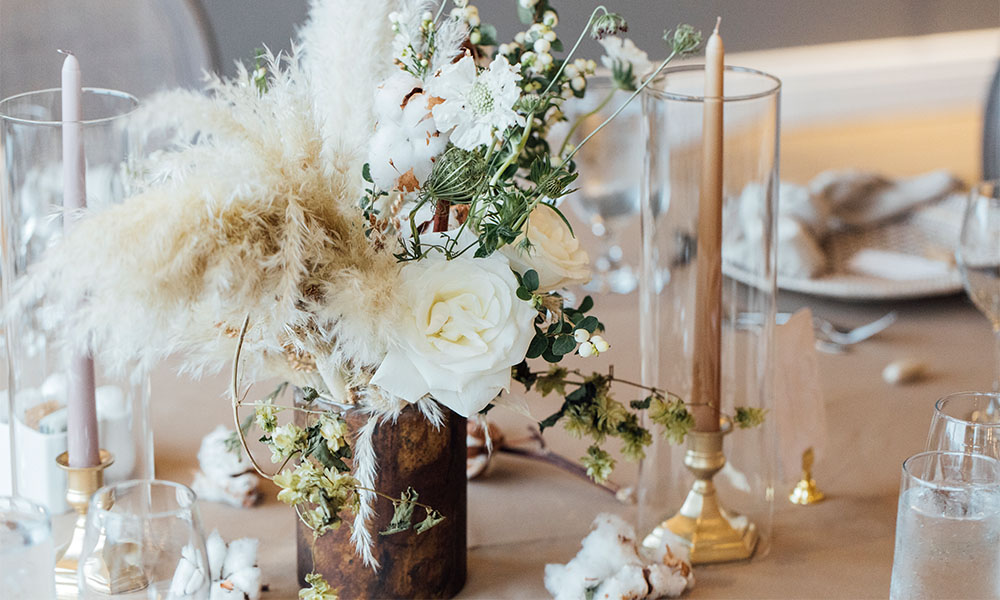 Pinterest and weddings basically seem like they were made for each other?! It is truly the perfect space for inspo and finding the style of wedding you like. I love Pinterest because it is not your typical social media of the modern age but rather a fun google. It is a search engine geared towards finding you the perfect images/blogs posts/diy projects that you are looking for. This means it is great for not only finding wedding inspo but also wedding vendors.
My Love of Pinterest
Pinterest is amazing. Who doesn't love Pinterest?! I have been a pretty avid pinner since 2010 and absolutely love going on Pinterest for inspo, DIYs, and more. Pinterest is one of those things that you can absolutely get lost in. While we absolutely love using it to find inspo we also always remind our brides to not get too caught up in pinning super often for wedding inspo as it can certainly become overwhelming. You can endlessly scroll through beautiful photos and Pinterest is not short of ALL different styles of weddings. This is when it can become a bit overwhelming. We recommend narrowing down the style and vibe you want before you start your scrolling. I like to use different words to describe the feel and look of the wedding first. This will help you in your keywords search but also in narrowing down what you are looking for when scrolling. It is also super helpful for you to have a colour scheme already in place. You won't just be pinning random photos of weddings you think are pretty but rather looking for a specific style/colour/vibe to go with what you're looking for.
Pinterest is Not the Be All of Wedding Planning
While I love love loooove Pinterest, I always think it is important to not use as your only source of inspiration/a copy paste method. Remember to get creative with your design and incorporate parts of YOU TWO! Whether that is through the stationery, the table decor, a theme, etc. ensure your day still reflects you two. Use your venue, your dress, your love story as inspiration to bring your love story to life. Rely on the fact that you two are the experts of you two! 🙂