Ottawa Wedding Trends for 2021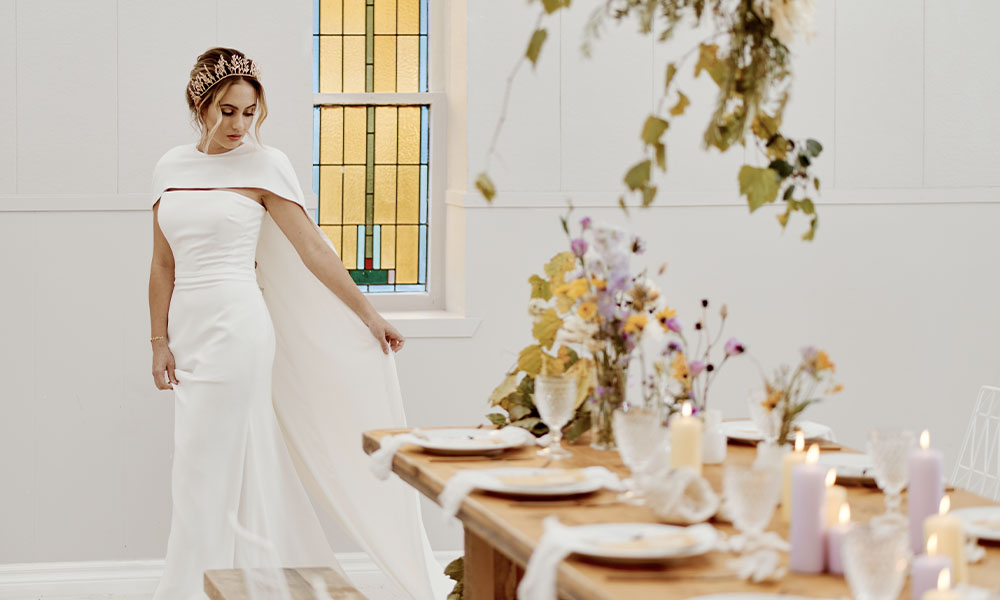 So you're getting married in 2021? This blog post is for you.
I think we can all note that 2021 weddings will be similar to 2020 weddings in terms of the fact that a pandemic is happening worldwide and does not seem to be slowing down or going away any time soon. This (obviously) drastically affects the 2021 wedding trends.
#1: Small Weddings & Elopements
Small weddings and intimate elopements are going to continue to dominate the wedding industry. Honestly – I love it! As much as I love a big wedding gathering with all your friends and family the intimate small ones have stolen my heart. With weddings being limited to 10, 25, 50, or 100 people (let's hope we get back to the 50 indoor/100 outdoor) small weddings are an obvious trend. Along with that comes a guest list that can become difficult to cut down or manage which is why elopements are also going to be very trendy. If you're getting married in 2021 chances are you are having a smaller wedding or eloping.
#2: Non-Dancing Entertainment
Covid-19 has also affected dancing at weddings but don't fear! Your wedding can still be fun, unique, and memorable without a dance floor. Couples can get creative with entertainment or activities for their wedding. We will for sure be seeing a lot more bistro style seating with acoustic music playing, and more live bands being booked. This is your chance to think outside the box and make your wedding truly yours! Whether that is through wine tasting, comedians, or murder mystery vibes you can still have a memorable experience for you and your guests.
#3: Plated Meals & Table Details
With buffets being deemed unsafe we will also inevitably see a rise in plated meals which means more focus on the table details. Yay! Seriously table details are some of my absolute favs. This is the year to take the details to another level. Ways you can upscale your table are infinite: layered textures, add in unique colours, upscale your cutlery, upgrade your glassware, the list goes on. Also do not forget gorgeous stationery from menus to table numbers.
#4: Lush Florals
FLORALS. I mean I love florals (who doesn't?!) 2021 trends are going to be a lot more lush floral arrangements and installations. There will also be A TON more dried floral (it is the trend that just keeps getting bigger and I LOVE it!). While we will see more florals and unique pieces we are also going to be seeing a bit smaller bouquets. Gone are the days of huge bridal bouquets and in are the more dainty, romantic bouquets.
2020 was a wild year and everyone had to adjust and rearrange their life somehow. 2021 is still going to be a wild year (we are still in a pandemic!) but let's change our mindset into positivity and welcome the change. xx