My Wedding Design and What Was Important To Me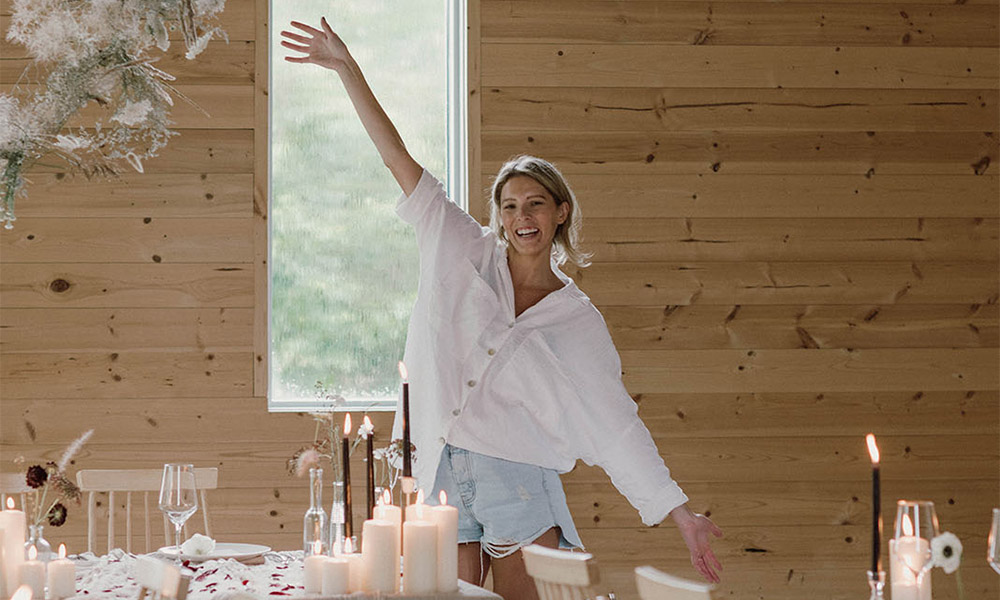 Some of you likely already know: I am getting married this year. We originally had planned for our day to be on September 12th 2020 however covid-19 had other plans and we were wishfully thinking that by this year things would be somewhat normal (looking back it is kind of laughable that we thought this?!). We are getting married this year regardless of covid as we don't want to continue to have to put our life on hold.
Freedom to Design My Dream Wedding
I am really lucky in the sense that Timothy has given me a lot of freedom in our wedding design and in our wedding vibes in general. Of course he approves everything and can veto anything he doesn't like however I generate the designs and he basically can say yay or nay. This gave me a lot of freedom to express not only my design desires but also our personalities.
Neutrals With a Dark Side
I am a huge neutrals fan but I also love a good moody pop so I knew I wanted a light, bright, and neutral design but something that kind of brought it back to a "darker side". I lightened up the design with neutral dried florals, bleached placemats, and white linens/runners. To bring that down and add a touch of "pop" I brought in black through the black cutlery, black ribbon, and the hints of black/darker browns in the florals.
Take a look at a few sneak peek pages of my own wedding design!