Wedding Dress Shopping Tips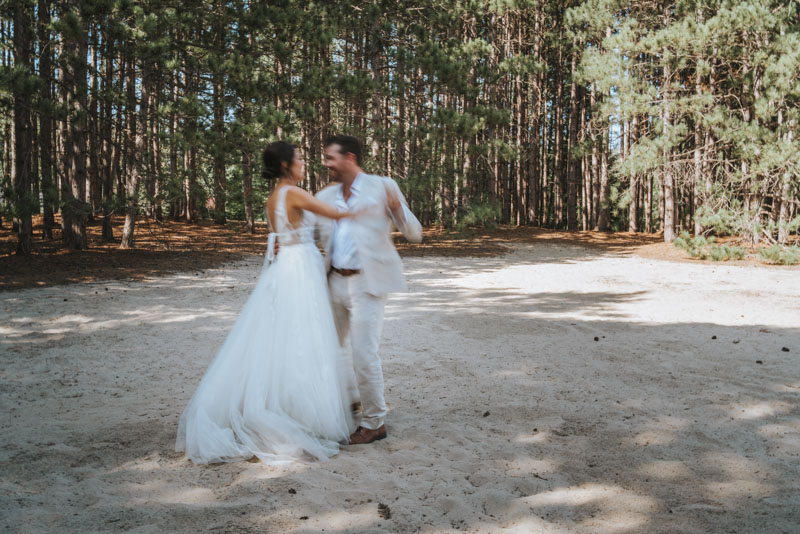 YOU ARE ENGAGED! Yay!!!! One of the first things you should start is thinking about your wedding dress (or suit!;) lets get creative). You will also prob get a million and one questions about your dress from curious friends and family. I have put together some useful tips/information for you when first starting your dress shopping experience!
COLOURS
Before you get into dress shopping you should know what colour you are looking for! Are you going for pure stark white? off-white? ivory? nude? cream? champagne? or even a black or rose gown?! The options a truly endless and you should for sure have an idea of colouring you would like for your dress. It would be helpful to ensure that the boutiques you are looking at have dresses available in the colour you are looking for!
SILHOUETTES
When choosing a wedding dress you will likely be asked what style silhouette you are interested in. You could go for mermaid, a-line, trumpet, ball gown, slip, or tea-length style. It would be best for you to do some research into each type and see which style speaks to you! Small lil bonus tip: chances are you will try on a bunch of different silhouette and may even like the one you least expected!
FABRIC
Have an idea of the type of fabric you like and don't like! Are you more into chiffon, satin, silk, tulle…the list goes on! Know what fabric compliments you for your dress try ons!
WHEN DO I BUY MY DRESS?
I like to recommend buying your dress 12-9 months out from your wedding! This gives time for shipping, and alterations and everything in between! Note: make sure you have booked in your venue before you buy your dress! You def do not want a dress that doesn't match the style of venue you have chosen.
KNOW YOUR BUDGET
This is super important especially with wedding dress price ranges! Go into your appointments knowing what is your maximum spend. Also ensure the stores you are going to have dresses in your budget range. There is not sense in going and trying on a ton of dresses way out of your budget.
WHAT DO I BRING WITH ME?
First things first – nude underwear/bra/nipple covers – whichever you are comfortable with but ensure it is nude! There is nothing worse than trying on stunning stark white dresses with a neon green bra poking out. Be sure to also bring the shoes you want to wear OR a style/height similar to the style/height you want to wear.
Hopefully these tips can help you in your journey to find your dream wedding outfit!
xx
See Packages