Ottawa Area Wedding Photographers Showcase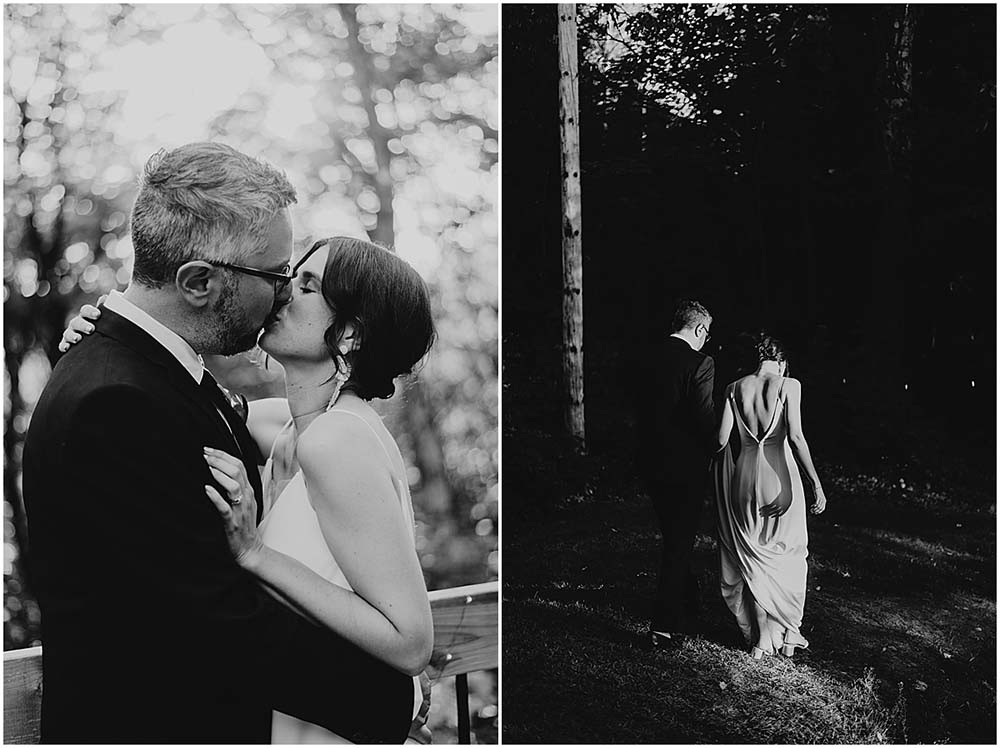 I did a post on venues and figured I could keep this going and do Ottawa and surrounding area photographers next 🙂 . These are by no means my only fav photographers in Ottawa (there is SO many AMAZING ones) but these are def a few of my favs! 
I also want to point out when choosing a photographer it is important for you to look at their style and ensure it matches you and your spouses style. Your wedding photos last forever and you want them to reflect a timeless yet beautiful style.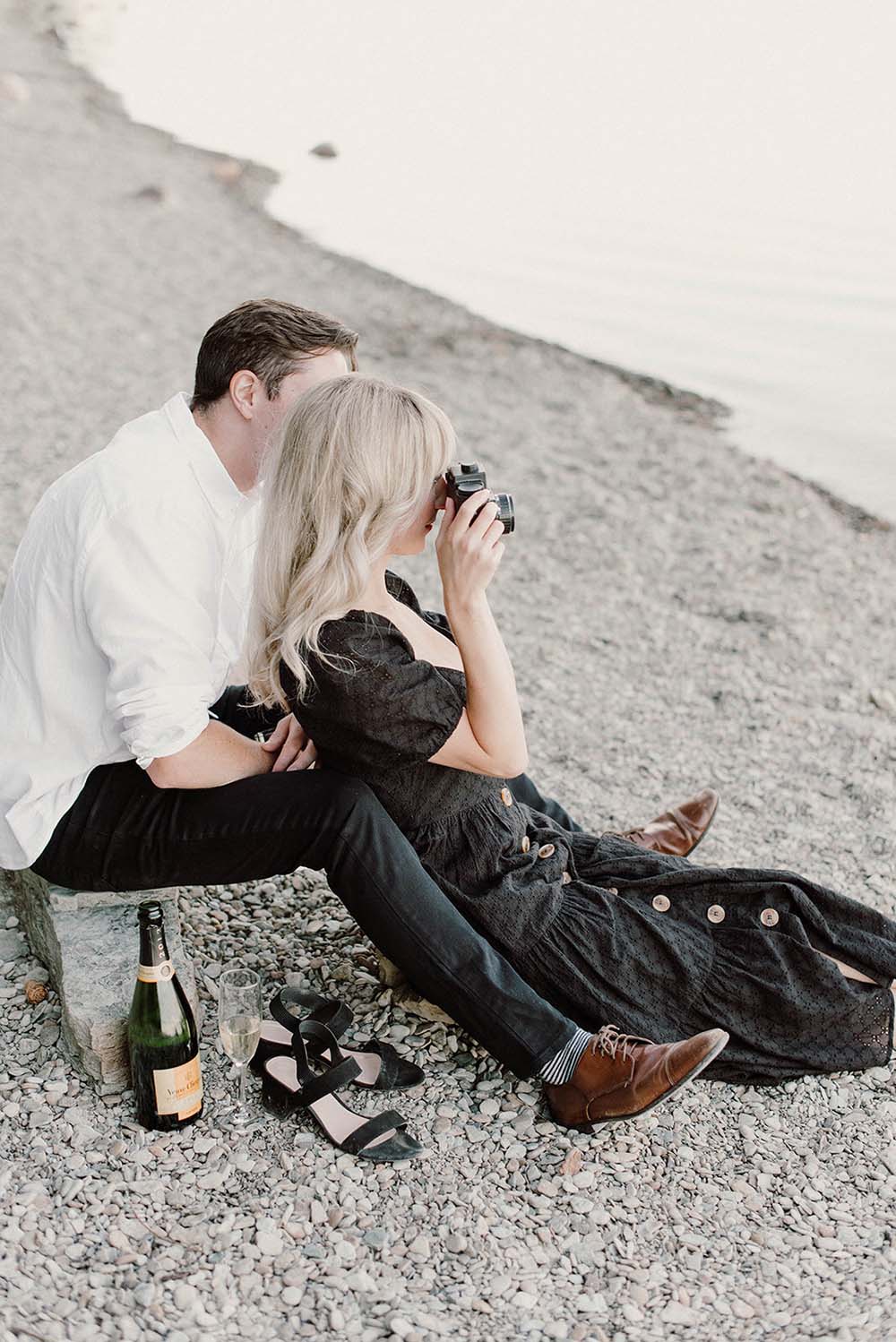 Rosielle.co
I met Rosie near the beginning of Covid lockdowns last year and it was an instant connection. She so flawlessly sees my vision anytime we work together and can execute that into a photo perfectly. Her timeless and unique style to capture weddings in the moment is AMAZING. Not only is her skill beyond she is also super friendly and easy to chat with. I am always totally blown away by her work.
Visit Rosielle.co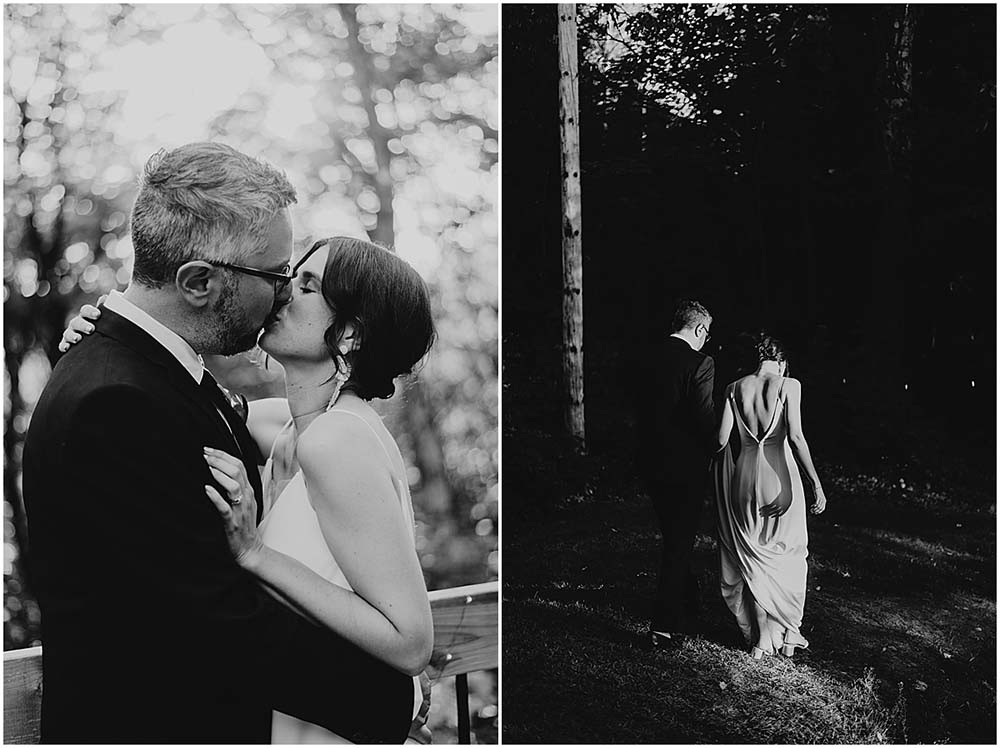 Lauren McCormick photography
When I first worked with Lauren it was on a covid-19 wedding in 2020 and she was seriously THE SWEETEST and I am not exaggerating. Her kindness gives off the most warm feeling and to top that off she is a total insane talent with a camera. I have seen this girl get on the FLOOR to get the perfect shot. Her photos are classic yet unique, moody yet real, and always so beautiful. I have yet to see an album of hers that hasn't taken my breath away.
Visit Lauren McCormick Photography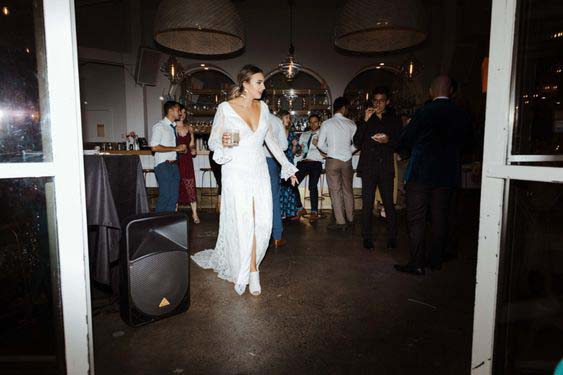 Age of Indie
Matt and Adrian are on this list and I haven't even worked with them yet (I feel like that totally says something?!). They have been nothing but kind, and supportive to me. Not to mention I drool every time I see one of their photos on my timeline (seriously no one does black and white better). They capture the moods and moments so beautifully.
Visit Age of Indie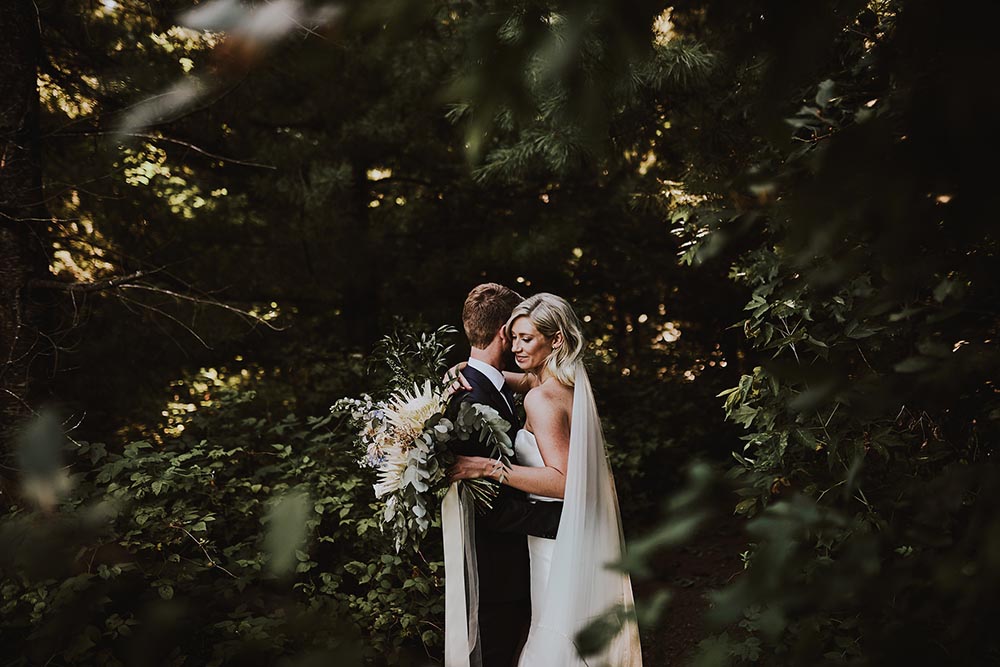 Rubicon Photography
I was super excited to work with Laine and Ryan last year and beyond happy I got the opportunity to. They're both SO passionate and such joys to be around. I love how their photos give off a hint of moody but they are still so realistic. They make a point to listen to what you want captured and do it. It is truly remarkable. The details and angles you get with this duo is perfection. You seriously will not regret hiring them.
Visit Rubicon Photography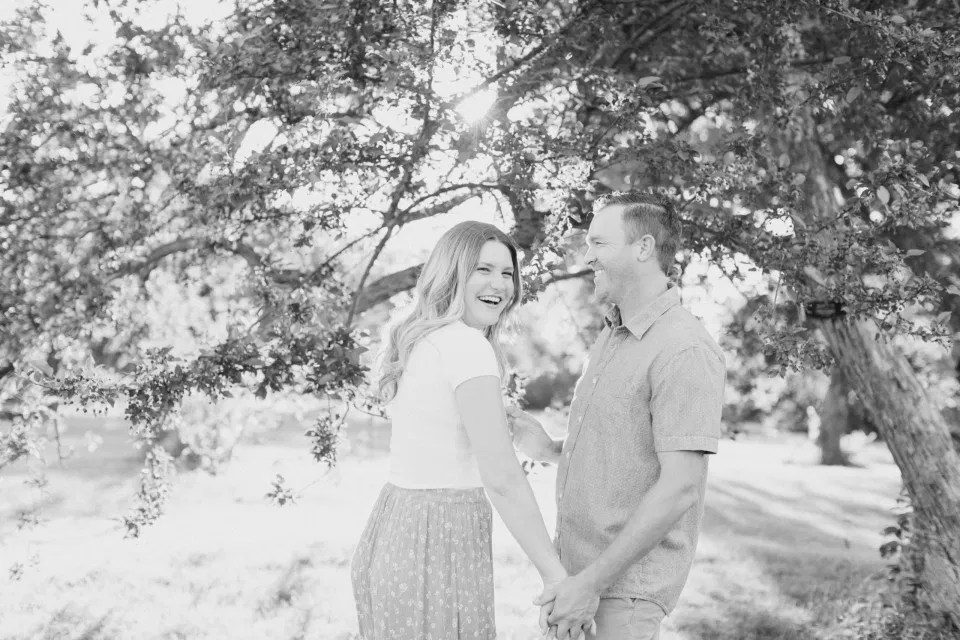 Grey Loft Photography
Wife and husband duo extraordinaire! Bethany and Luc have been endlessly supportive and kind to me since I started Sea and Silk. They're passion, drive, and ability to have fun in all situations is contagious. Their light and airy style is perfect for the fun-loving couple. Having worked with these two on many occasions I can say confidently that you will not be disappointed! Oh – did I mention they host a podcast as well?! Go check out Path To Business! 
Visit Grey Loft Studio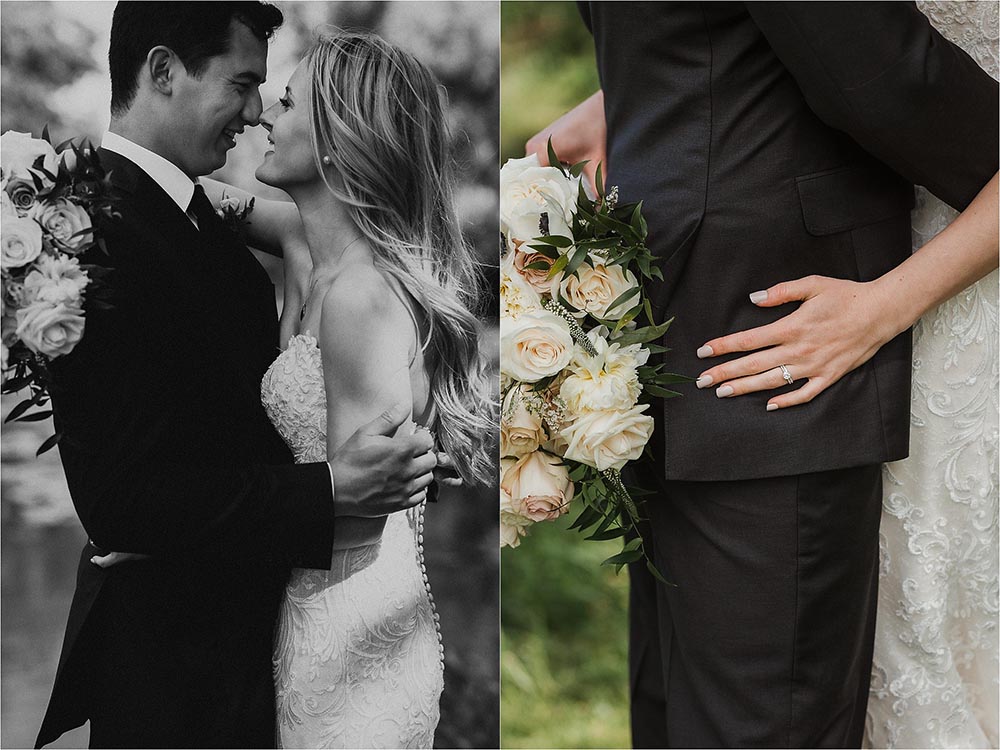 Sonia V Photography
This is another photographer on the list who I have not worked with yet but just absolutely adore her and her work! Sonia is approachable, relatable, and talented. Her photography is meaningful, elegant, and joyful. I seriously could scroll her feed for a while. I also want to highlight that she has been photographing weddings since she was in high school (!!) – this girl knows her stuff!
Visit Sonia V Photography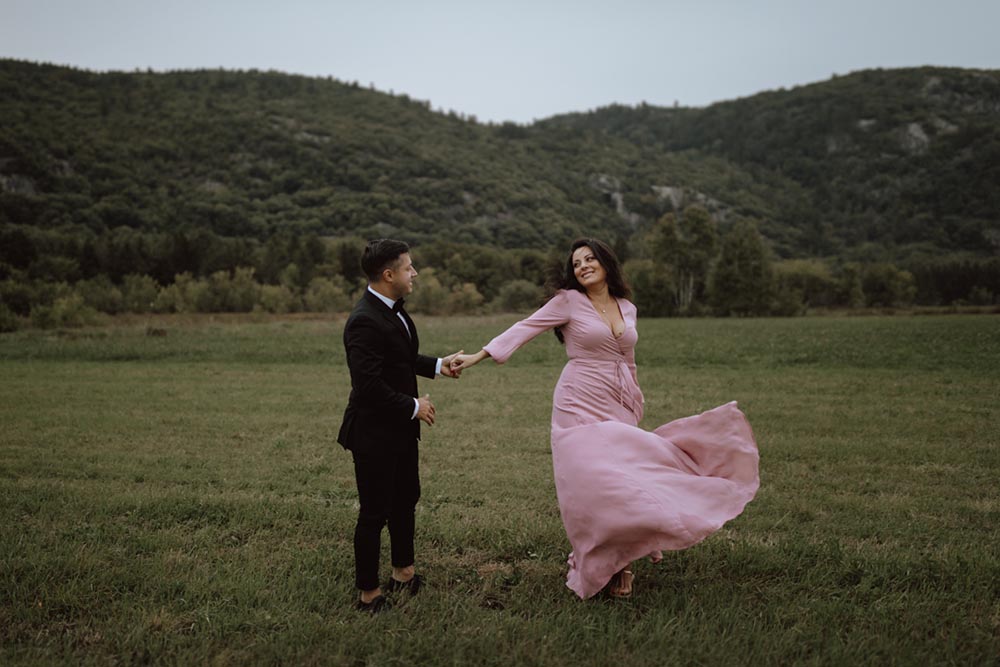 Agatha Rowland
Last but certainly not least we have Agatha Rowland. I have yet to work with Agatha and am dying to! I often creep her feed in total love with the way she captures couples and their moments together. You can feel like life come through in the photos and her lighting/poses/angels are always ON POINT.
Visit Agatha Rowland
There are so many amazing wedding photographers in the Ottawa area I may have to do another post.