Local vendor showcase for Make up Artists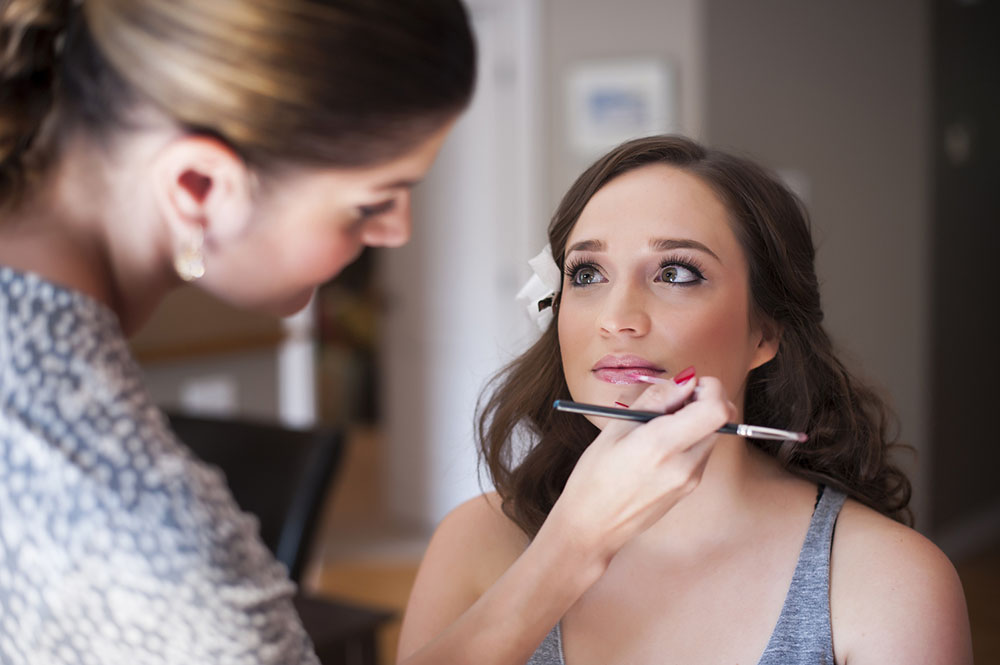 If you've been reading my last few months of blog post you'll know that I have been featuring Ottawa and area vendors. They are AMAZING and talented vendors and deserve to be known. Show them all the support you can (especially now!). This week I am showcasing local makeup artists in the Ottawa Area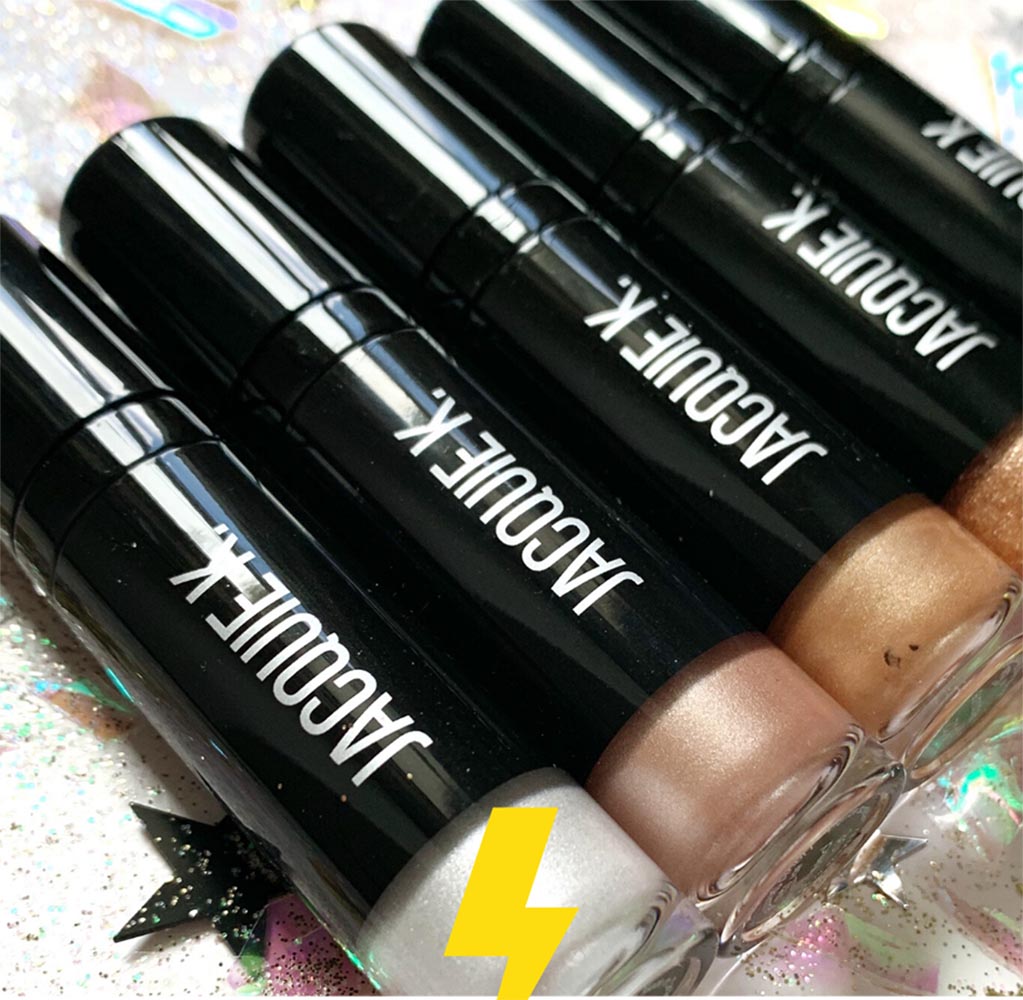 Its Jacquie K
If you haven't had the opportunity to meet or work with Jacquie and her team you are missing out! She is absolutely wonderful and kind as well as extremely talented and a total boss. Offering everything from bridal hair to bridal make-up you will be sure to find what you need from this amazing team. Not only does this team handle weddings but they also are the nuts and bolts to the unique beauty bus in PEC. Oh and she has her own make-up line (her lipsticks are AMAZING). If you haven't heard of the bus or her make-up line be sure to check it out!
Visit Its Jacquie K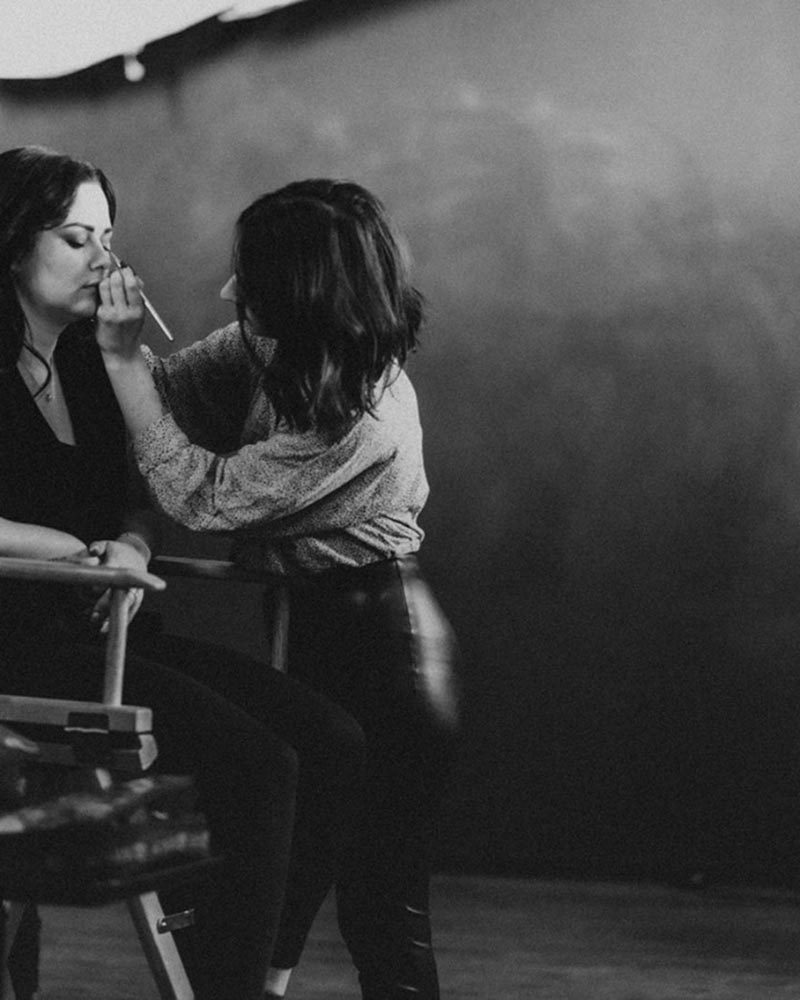 Caroline Sara Rose Make-up Inc.
Caroline is SUCH a sweetheart and is a total go-getter. Not only is she an amazing boss but she is also crazy talented at make-up and has been forever! We have the fun experience of getting to know each other when I worked for her step-dad (in the events industry) and when I got the chance to work with this gal I jumped at it! Take a look at her instagram and you'll see why!
Visit Caroline Sara Rose Make-up Inc.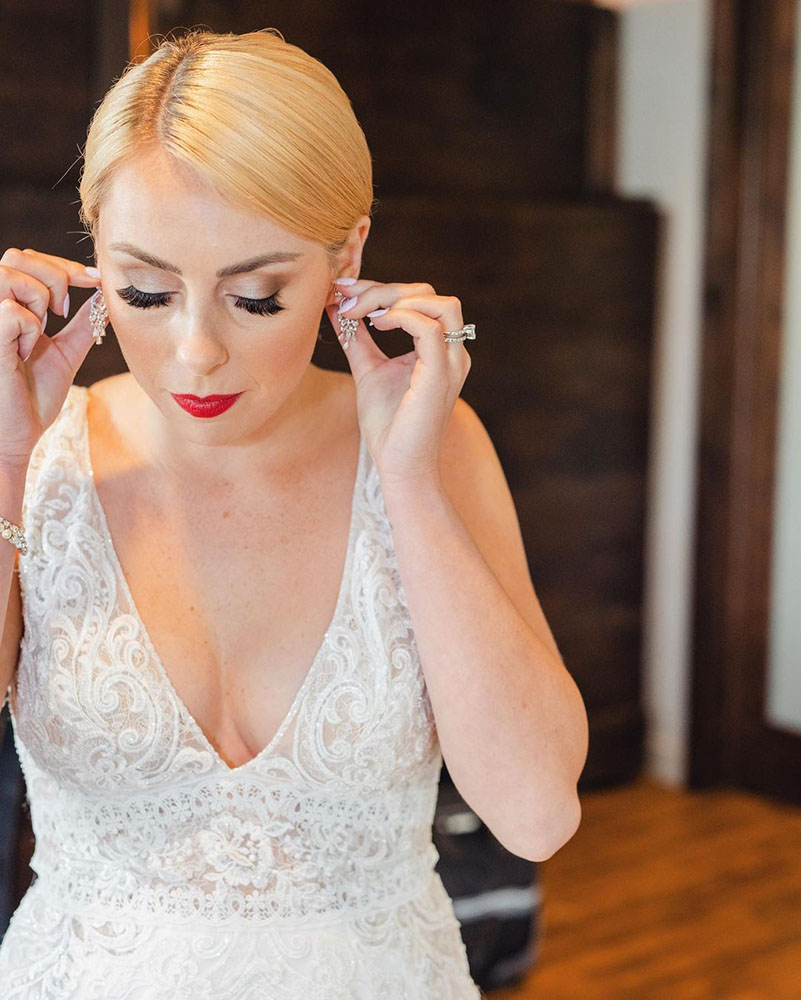 Stephanie Bullock
Stephanie is amazing. I actually worked with her on one of my very first weddings back in 2018 (so crazy to think back to that!). She is absolutely lovely to work with and is so kind. I can't wait to work with her more this coming summer. She specializes in bridal make-up and does a FANTASTIC job. I mean truly the photos she posts are just stunning (recently she posted one of my May brides bridal trial and she looked BEAUTIFUL). Check her page out for more information!
Visit Stephanie Bullock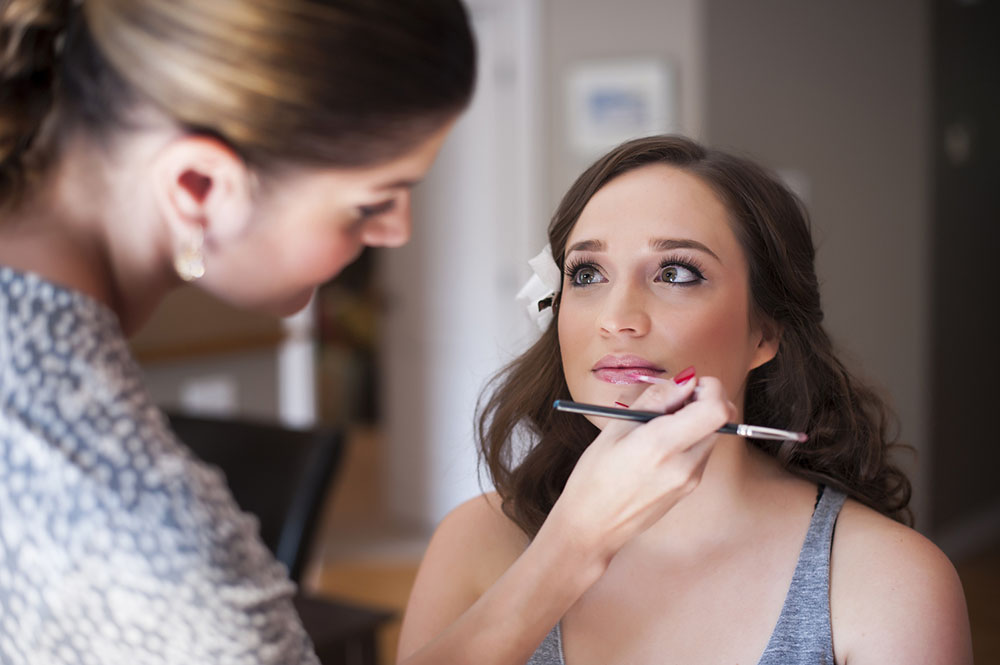 One Fine Beauty
This is another vendor that I worked with on one of my very first weddings in 2018! One Fine Beauty is a remarkable team full of brdai beauty experts who service southern ontario. They are talented, kind, and knowledgeable of their craft. Having used them in recent years I can say with absolutely confidence that they will ensure you look flawless on your wedding day.
Visit One Fine Beauty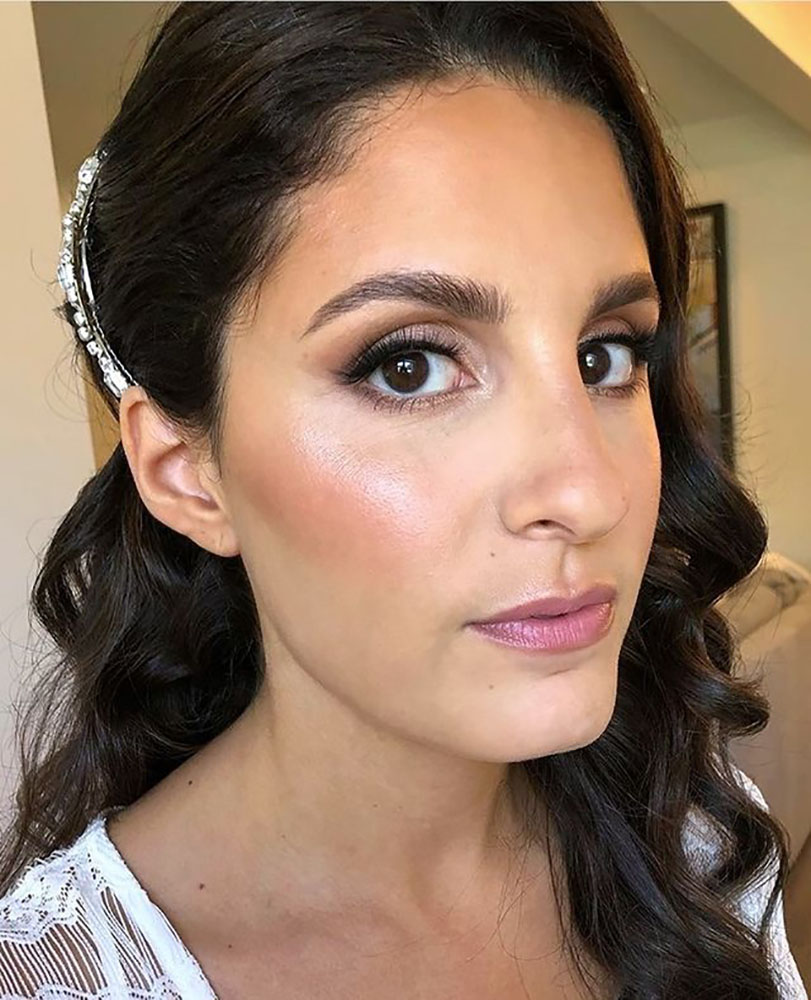 Klava Z Beauty
I have yet to work with Klava and her team yet I felt like I had to mention them! They have been experts in the beauty industry for many years and bring a TON of experience to your bridal look.  Known for their fresh and dewy looks you can be sure anyone on this team will ensure your make-up is effortlessly beautiful!
Visit Klava Z Beauty