Favourite Wedding Venues in the Ottawa Area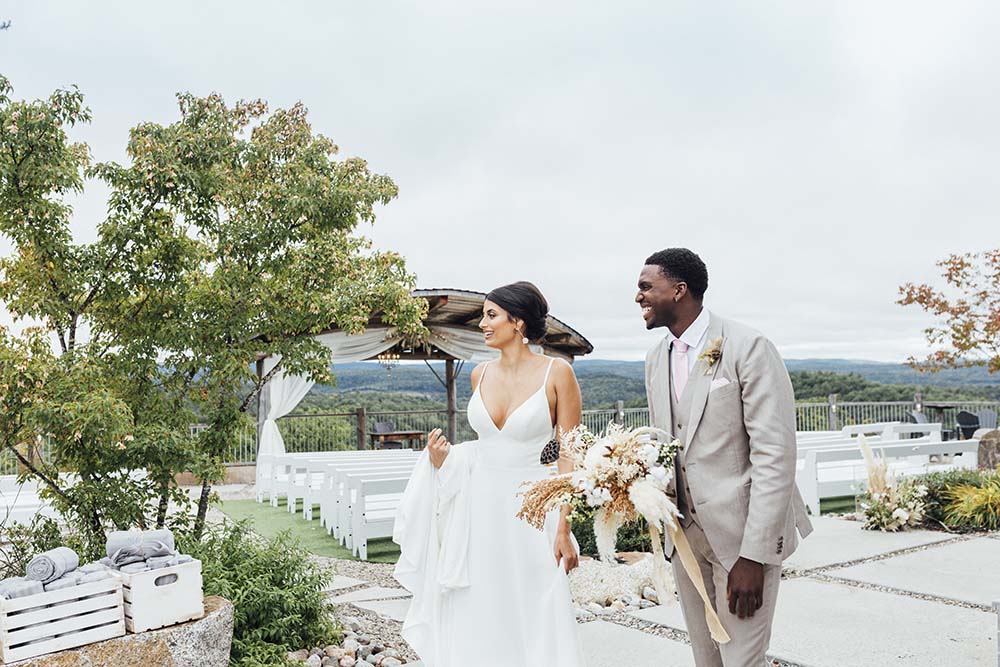 We are lucky to have some amazing venues in the Ottawa area. I have compiled a cute list of some of my favourites. Take a look!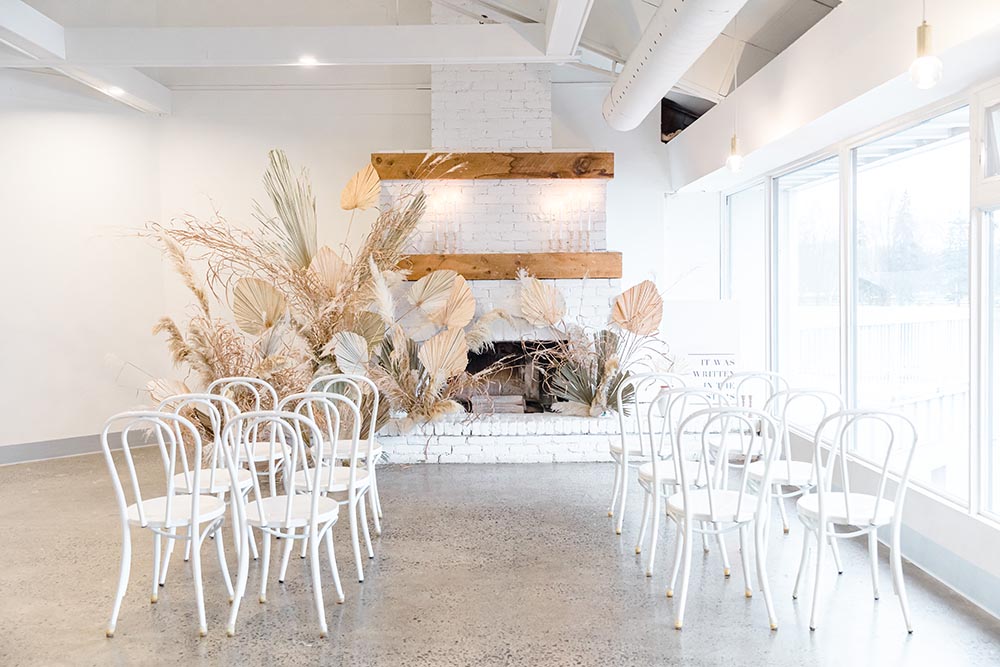 Umbrella Bar
OK boho cute doesn't even begin to describe this gorgy venue. To say I am obsessed with it is kind of an understatement. It is every boho bride's dream space. From the white brick to the gorgy bar backdrop, to the open window wall with a view of water this place is divine! Not only is it a dream but it also is run by an amazing, dedicated, and helpful team. Check this venue out if you are looking for that perfect boho venue.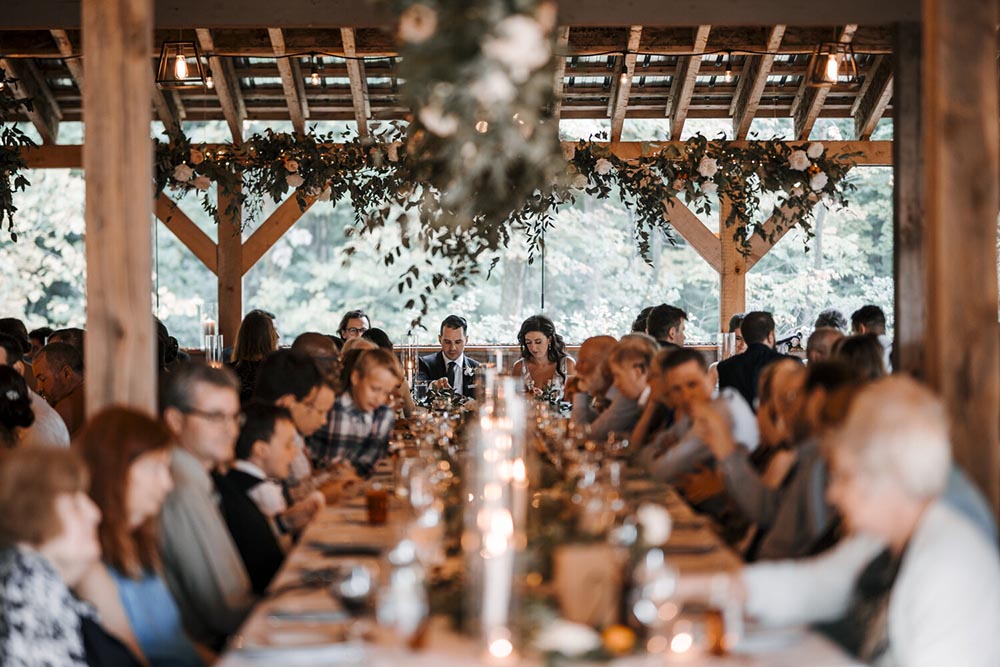 Adelina Barn
This venue is the perfect combination of rustic yet classy yet boho. With forests and wild flowers surrounding it your pictures will be PERFECT. It is also a great option for those who want an indoor/outdoor vibe. This venue can be transformed for your own personal vibe. We love it!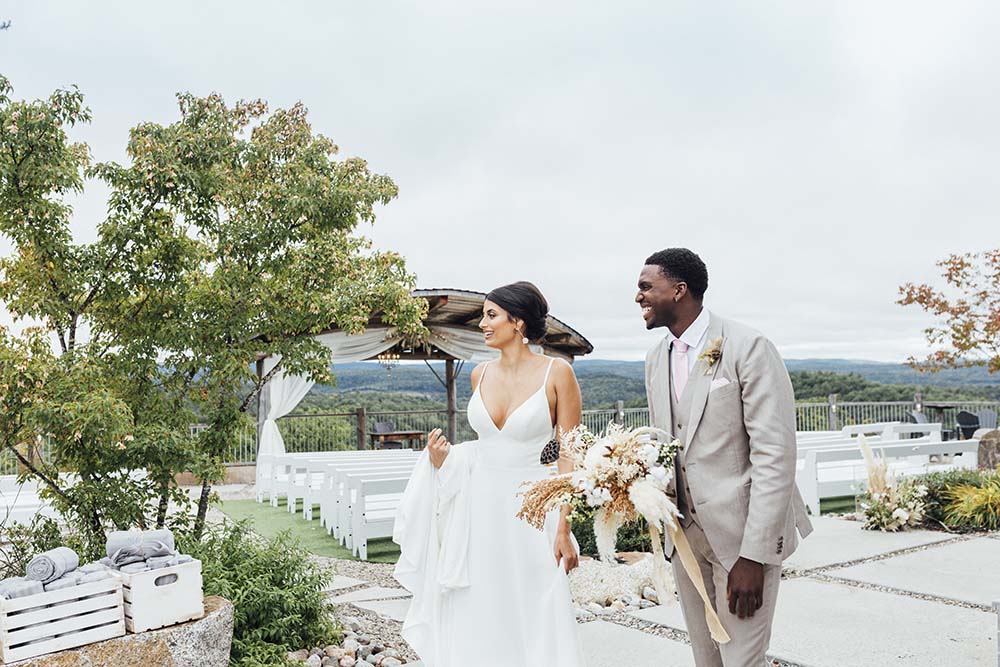 Le Belvedere
I mean do we even need to say anything?! THE VIEWS, THE VIEWS, THE VIEWS!! Not to mention the absolutely stunning neutral interior space and ready to be transformed into whatever we can dream up! Located about twenty minutes outside of downtown Ottawa, the views are truly what make this experience so amazing. Your photos will be like no other! My fav is their bar space area overlooking the mountains (you could also host your smaller wedding in this space!)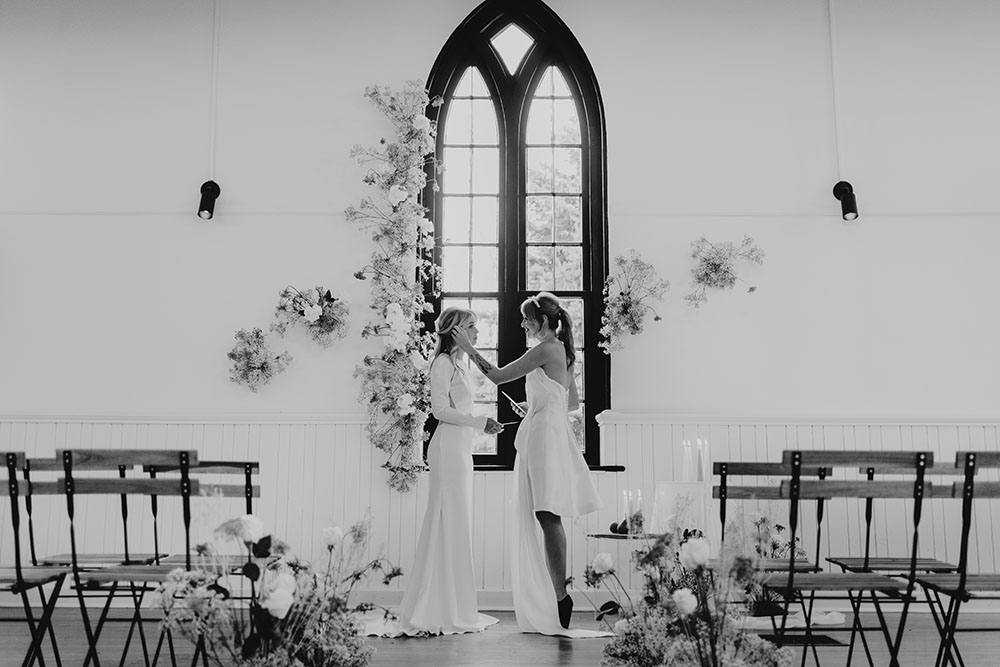 The Knox
I fell in LOVE with this venue the second I saw it and then over and over again every time I see it or photos of it. It is the cutest old church totally refurbished (but still with charm!). I love the black details and accents! I also absolutely love the cutie garden chairs that are a rental option with this venue. The cherry on top? The absolutely generous and kind owners! If you are looking for a blank slate, willing to go a bit outside of Ottawa (Merrickville), you truly cannot go wrong with this venue.
Evermore
Located in the cutest town – Almonte – this barn venue is every rustic wedding girls dream. Think romantic, chic rustic, and beautiful ceremony views! This is the barn wedding of your dreams. You also get the luxury of getting ready at James Naismith house directly beside the venue making it super easy to get to your wedding from your getting ready location.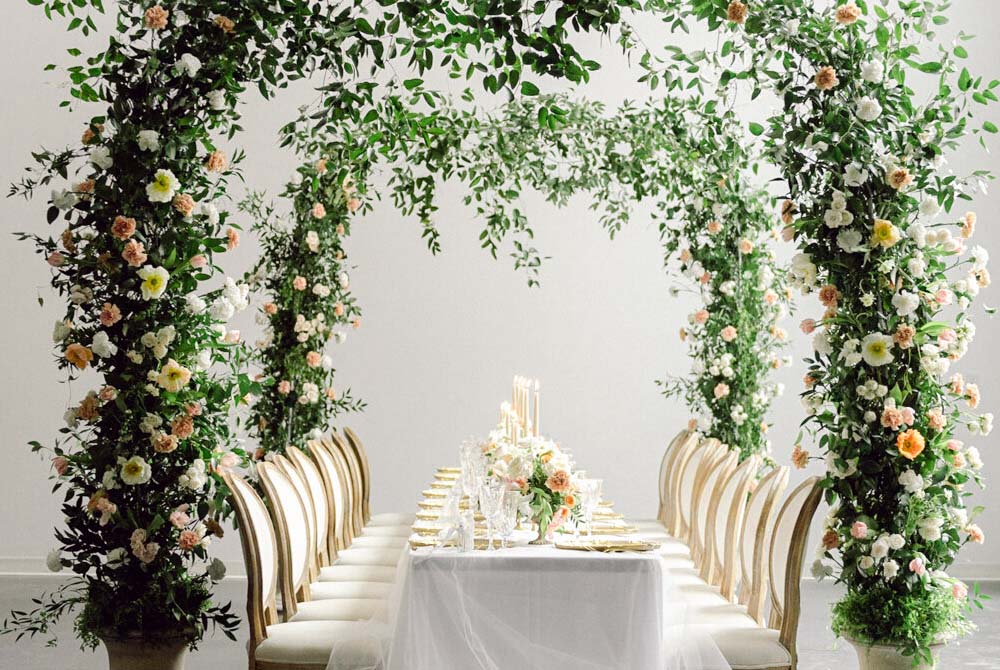 Ottawa Art Gallery (OAG)
This is prob my favourite venue in the downtown area. It has a blank slate (we all know this is a bit of an obsession of mine), and not to mention the cutest outside terrace for either a small wedding gathering or the perfect cocktail area! I love how it can be transformed to match any style and is located in a great location close to many areas for photo options.
There is sooooo many more venues in Ottawa and surrounding area that I absolutely love!
I may have to look into doing a part 2 of this blog post 🙂 xx