Canadian Seasonal Flowers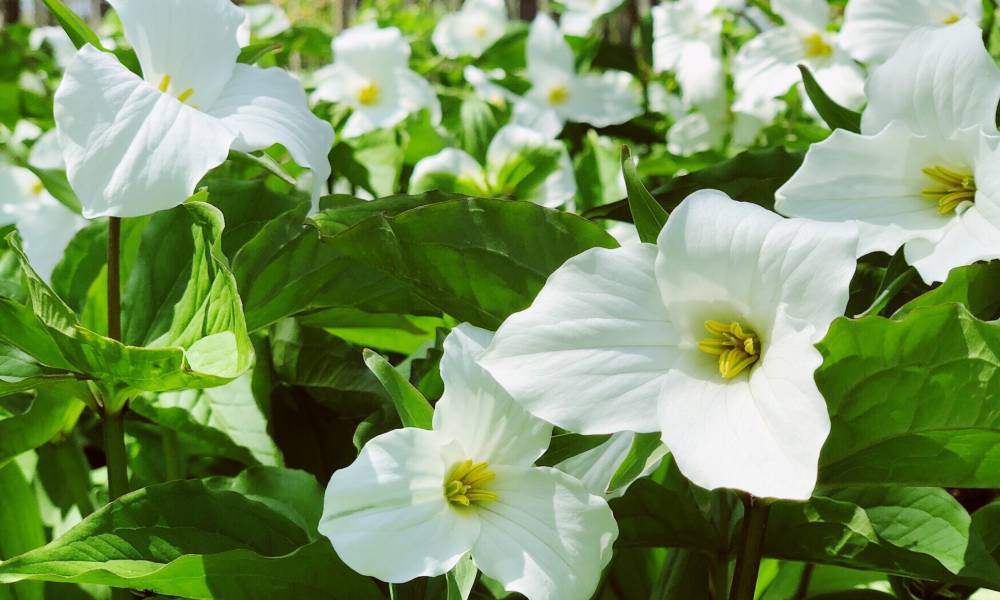 As most of you know, we live in Canada with four seasons and this means we have tons of different seasonal flowers! 🙂 I feel like this makes us lucky as we get so many different types of flowers blooming locally at different times of the year!
In case you didn't know this yet, we recently launched a new service under Sea and Silk called Foraged Florals. This service focuses on being an eco-friendly option for florals. Our motto is to only use wildflowers, and flowers we can find out in fields, forests ,and in our own backyards. I thought it would be fun to do a roundup of some of my favourite wildflowers (which can be found in Ottawa and surrounding area) and give some information on then 🙂 Check it out below!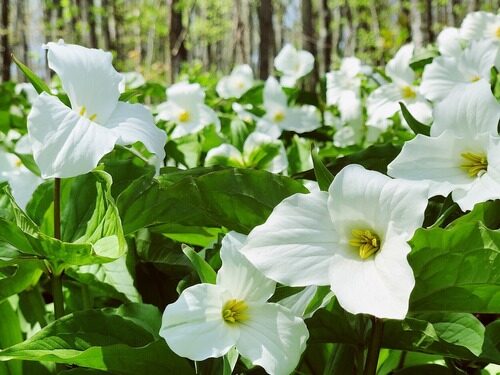 Trillium
Trilliums should be well-known to you if you live in Ontario;) They are our province's official flower. I myself looooove a white trillium. These gorgeous wildflowers grow in the spring and require some time to grow and collect nutrients before being picked. Luckily if picked properly, picking this flower will not kill the plant and it will be able to re-grow.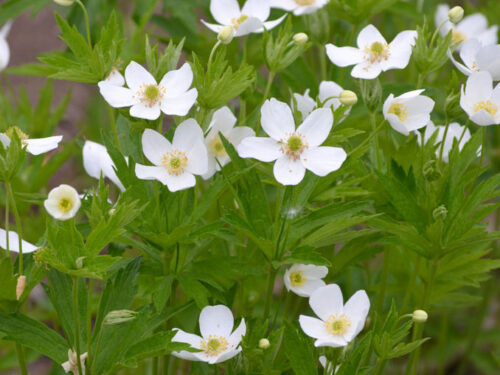 Canada Anemone
Another gorgeous white wildflower! These typically bloom in April, May, and June. They are found in moist areas (think near ponds, creeks, etc.) and have gorgeous greenery basal leaves on them.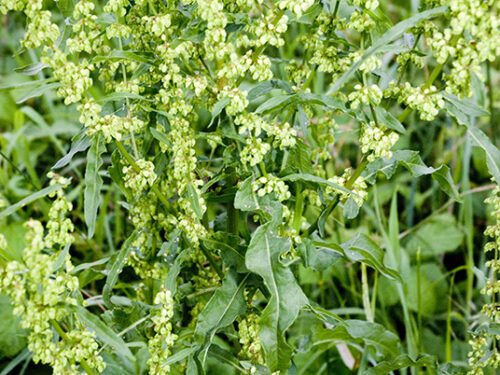 Curly Dock
Commonly found in meadows, riversides and roadsides this unique native flower would be beautiful to be used as greenery. It is taller which means it would be easier to work with for wedding flowers. I love its unique look and can picture so many gorgeous outcomes!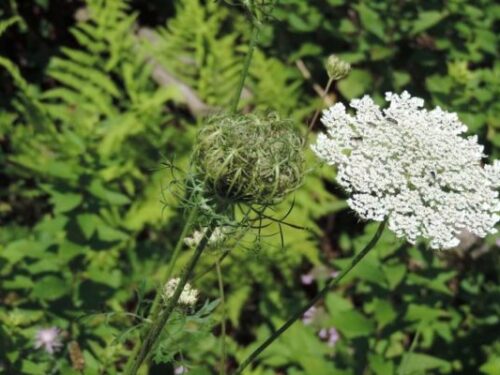 Queen Anne's Lace
My love for Queen Anne's Lace seems to be never ending. You see it starting around June and typically goes all the way through to September. This is found on sides of roads, in forests, and fields. I love it fresh and dried!! It has been popping up more and more in the wedding industry and is a great flower to include in your bouquets and decor.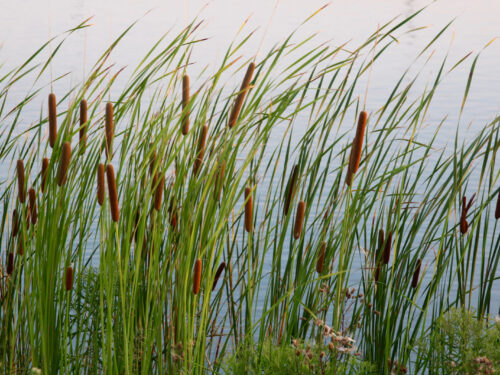 Cat Tails
I love the green in the cat tails and find it adds such unique beauty to an arrangement or simply alone in a bud vase. This is also one of those really gorgeous dried floral additions. It starts to bloom in May-June and opens up showing off its fluffy seeds in the fall months. Having picked this in both summer and fall it is gorgeous any time of year!!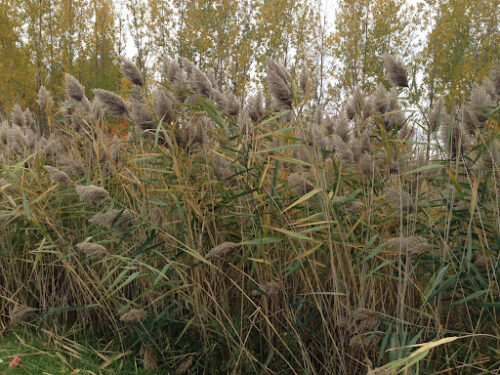 Oriental Grasses
I am sure you have been driving on the highway or a country road and spotted grasses that look exactly like pampas grass? Us too! We loooove incorporating this as a textured element into our floral designs. It is also lovely on its own. The great thing about the different grasses is they go through various phases throughout the season and can change colour/texture as the seasons change.