Canadian Seasonal Flowers: Foraged Florals Part 2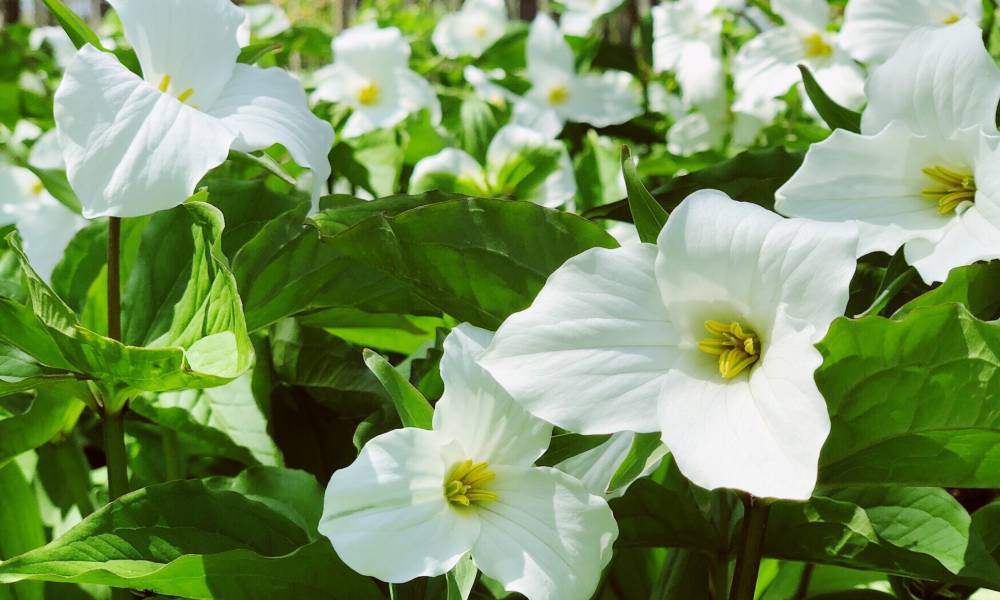 As most of you know, we live in Canada with four seasons and this means we have tons of different seasonal flowers! 🙂 I feel like this makes us lucky as we get so many different types of flowers blooming locally at different times of the year!
In case you didn't know, we recently launched a new service under Sea and Silk called Foraged Florals. This service focuses on being an eco-friendly option for florals. Our motto is to only use wildflowers, and flowers we can find out in fields, forests ,and in our own backyards. I thought it would be fun to do a roundup of some of my favourite wildflowers part 2 (which can be found in Ottawa and surrounding area) and give some information on then 🙂 Check it out below!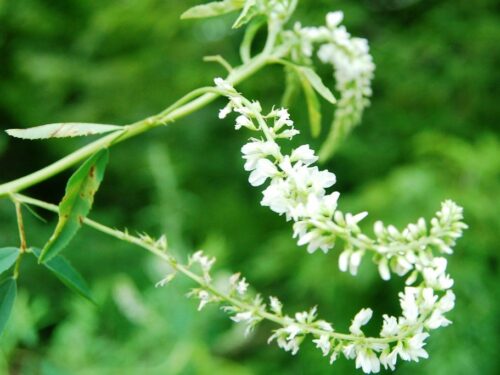 White Sweet Clover
This pretty yet simple flower is not the best for our environment (mainly for grasslands) as it is an invasive plant and can prevent other natural plants from growing. That being said – it is great to pick as a wild flower to incorporate in a bud vase or arrangement. When picking them try to get the root as well so that you are saving the natural plants 😉 These can easily be found in fields and commonly on roadsides.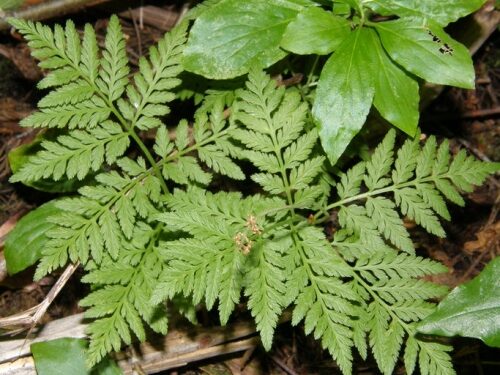 Rattlesnake Fern
This unique fern grows in September through to November and can be found in moist areas in forests. They are a really unique and gorgeous wild plant that would look fabulous as greenery in your wedding florals. It is amazing the beauty this fern gives off while still remaining delicate and formal.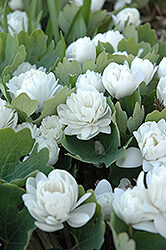 Bloodroot
This gorgeous flower grows in rich soil lands all over North America. It grows best in a full sun location but can grow in some temporary shaded areas. It is a really stunning. flower and would look beautiful on any table scape.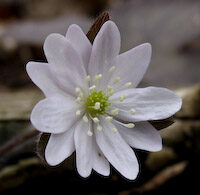 Sharp-lobed Hepatica
This is a really common spring bloom flower and it really brightens up the mood after a long winter. These gorgeous blooms are typically found in sunnier locations in forests. I find the lavender coloured ones absolutely stunning and just a bouquet of these alone on a table or in a bridesmaids hands would look divine.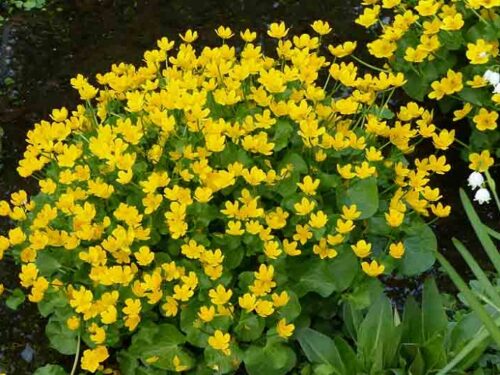 Marsh Marigold
Obviously this gorgeous flower is found in marsh areas and wet areas. These are best for spring weddings as that is when the yellow flowering comes in. Yellow is for sure become a more popular colour for weddings so def keep an eye out for these in wild;)
xx